cb3 tertiary banner
The President's Report 2022: Disrupting the Norms
Learn about The College's disruptive plans well underway to benefit society.
cb15 resource post
Author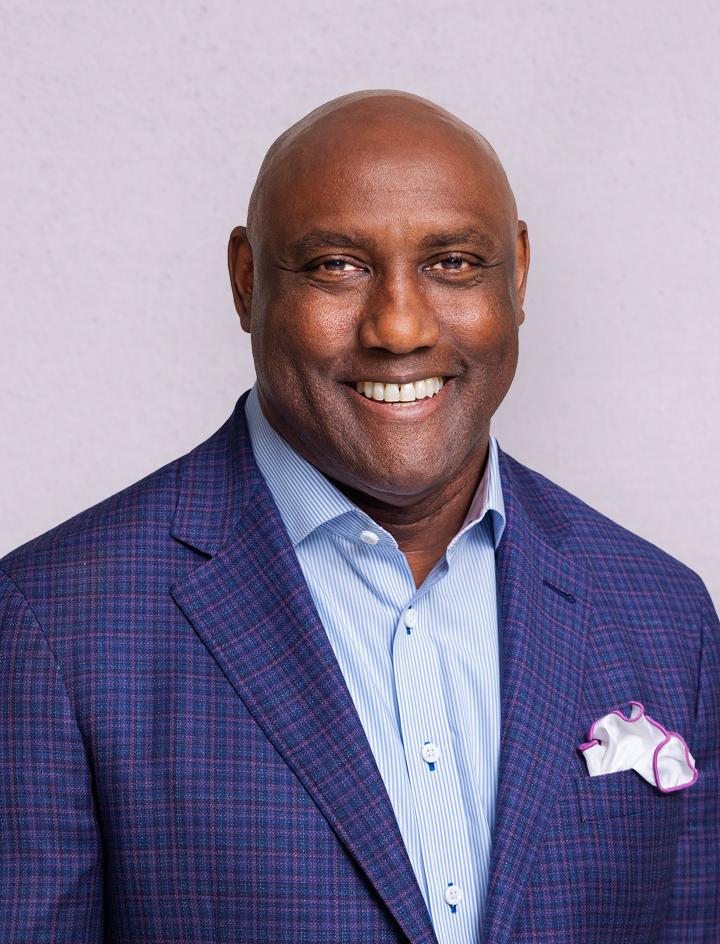 Related Posts
Juneteenth and Reclaiming Black Wealth
By George Nichols III
View Details
As Military Appreciation Month Concludes…
By George Nichols III
View Details
The President's Report 2022: Disrupting the Norms
By George Nichols III
View Details
March 17, 2023
It is with great pride that I introduce the 2023 President's Report.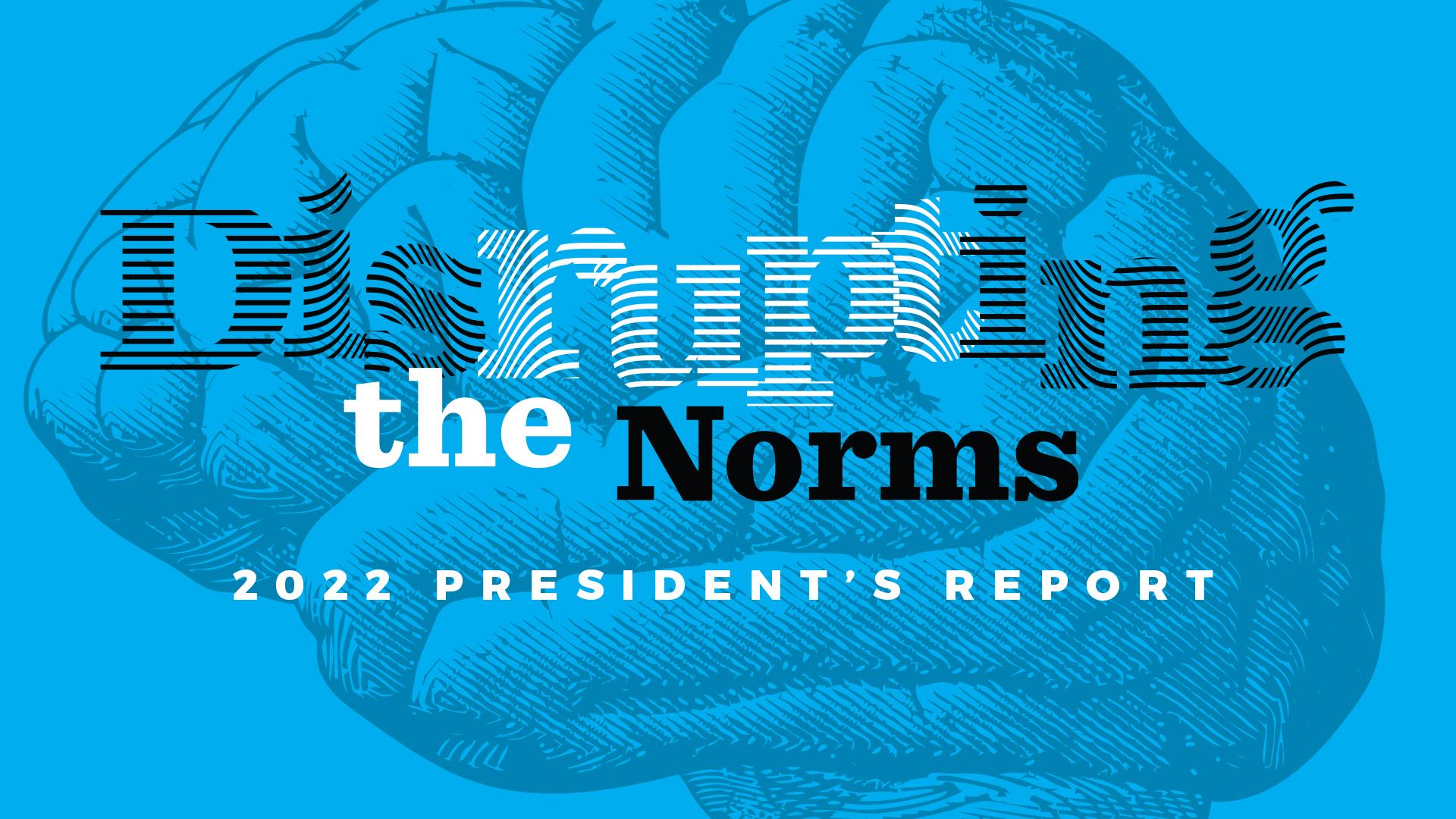 The President's Report is an annual publication, carefully crafted by our Marketing & Communications Department, that serves as a testament to the hard work of our leadership volunteers, faculty, and staff.
This year's report showcases several of The College's strategic initiatives well underway that are expanding opportunities for financial professionals, leaders, underserved communities, and consumers. You can read about our work to democratize financial education, diversify financial services, and widen perspectives surrounding special needs planning.
You'll learn how retirement planning is evolving and how our programs are at the forefront of this revolution in thought. We also introduce you to independent advisory firms leveraging our programs to disrupt traditional business and service models. Additionally, we share a celebratory update on our progress in transforming The College's culture.
And, if you prefer to watch than read, you'll enjoy interviews with several of our esteemed faculty and staff as they update you on their disruptive plans to benefit society. I hope you feel inspired to share this year's report with your family, friends, and networks.