cb3 tertiary banner
The President's Report 2021: Forging New Pathways to Trust in Financial Services
America's trust crisis, which emerged during the financial crisis of 2008, has been masked for some time by the longest-running bull market in history.
cb15 resource post
Author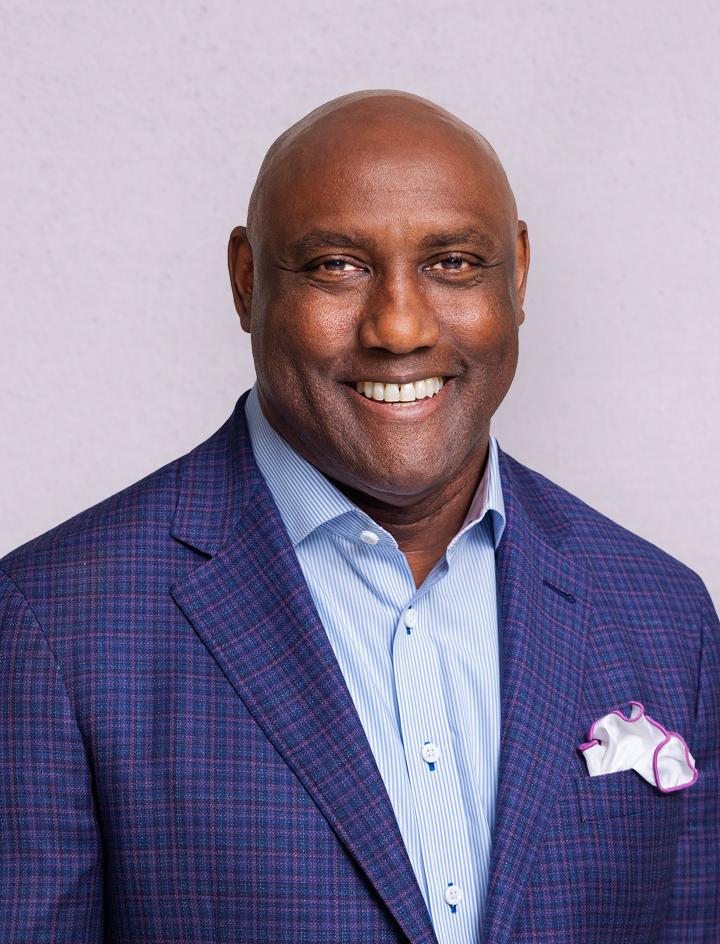 Related Posts
Juneteenth and Reclaiming Black Wealth
By George Nichols III
View Details
As Military Appreciation Month Concludes…
By George Nichols III
View Details
The President's Report 2022: Disrupting the Norms
By George Nichols III
View Details
February 15, 2022
The COVID-19 pandemic and America's awakening to social and economic injustice have stoked the flames of this distrust. Organizations looking to attract and retain today's values-driven consumers need a new plan, one that removes the mask and confronts the issues with collective, long-lasting solutions.

At The College, our mission remains the same today as it was in 1927: to benefit society by delivering applied financial knowledge and education. Our platform extends beyond financial professionals to profit and non-profit executive leaders, underserved communities, and consumers. As a steward of trust in the financial services industry, organizations have relied on us throughout history in their pursuit of "doing well by doing good."
In our 2021 President's Report released last week, you can read about the innovative initiatives we have developed to help an industry forge new pathways to trust with their clients, veterans, and underserved communities, beginning with Black America. The President's Report will inform you on:
We promise to keep you informed in the months ahead as these groundbreaking initiatives continue to be executed–and, as always, we welcome your support and involvement.