cb3 tertiary banner
Uncover the Meaning Behind Wealth with A Spectrum of Legacies
Considering the fundamentals of estate planning.
cb15 resource post
Author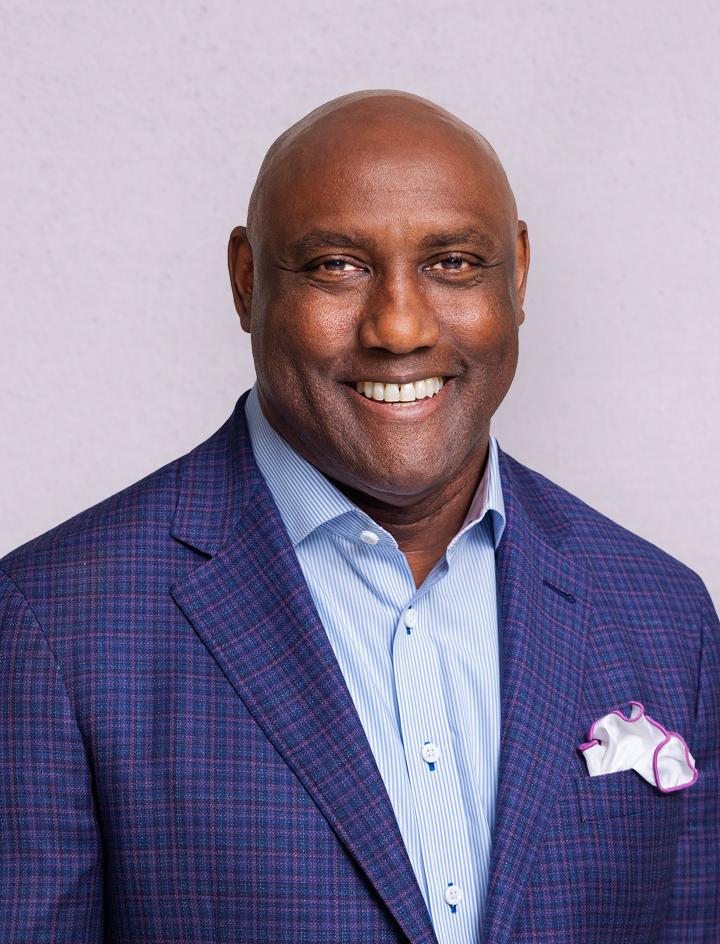 Related Posts
Juneteenth and Reclaiming Black Wealth
By George Nichols III
View Details
As Military Appreciation Month Concludes…
By George Nichols III
View Details
The President's Report 2022: Disrupting the Norms
By George Nichols III
View Details
March 08, 2022
When we think of estate planning, we usually think about the fundamentals. Who are our heirs? How should our wealth be divided? What is the most tax-efficient manner for distribution? Yet, during this process, it's uncommon to discuss the meaning behind our wealth, the values we lived by as we created it, and what we dream our wealth can achieve for our family and others after we have passed.

I was introduced to legacy planning when I read a book by an alumnus of The College's Chartered Advisor in Philanthropy® (CAP®) program,  Mark Weber, CAP®. The book, The Legacy Spectrum: Passing Your Wealth With Thought And Meaning, compelled me to think beyond estate planning regarding our legacy. My wife, CJ, and I were introduced to activities that enabled us to have more profound, more meaningful conversations with our adult children on the subject.
Mark's insights and process left a mark on us. So much so that I felt compelled to bring Mark's unique approach to life through The College's technology platform and instructional design capabilities and made a personal commitment to achieving this end.
I'm excited to share that A Spectrum of Legacies is here and available to all - financial professionals and consumers alike!
This free consumer philanthropic education program serves many purposes. First, it helps you strengthen family ties and prepare your children to receive wealth. Next, it facilitates an exploration of incorporating philanthropy into your legacy planning to pass your values to your children and make a lasting difference in the lives of others.
I hope that many will participate in this program, uncovering a deeper meaning for their wealth and a new purpose for their wealth to be shared, positively impacting the future of their families and others. I invite you to enroll in A Spectrum of Legacies, share it with your families, and then introduce it to your clients!