cb3 tertiary banner
WMCP® vs CFP® Certification
Comparing and contrasting educational options in wealth management.
cb15 resource post
Related Posts
The CFP Exam Is Brutal. 5 Pros Offer Their Best Tips for Acing It
View Details
Business-Owner Clients A Top Target Of IRS Auditors, Advisors Say
View Details
Tax Moves to Consider Now Before 2017 Cuts Expire
View Details
November 09, 2021
The Wealth Management Certified Professional® (WMCP®) is a designation that proves your ability to manage money and provide sound financial advice. The qualification was developed by The American College of Financial Services and experts in the asset management industry. The financial professionals who create and administer the training and examination for this qualification recognize that an individual who best meets its requirements will be well-equipped to manage clients' money and help them build their wealth.

The WMCP® designation is awarded to financial advisors who have successfully completed the comprehensive certification process. WMCP®s are held to standards of excellence and must adhere to a strict code of ethics. They must also demonstrate their expertise in working with high-net-worth clients in areas like income tax, estate planning, investment management, and insurance.
Financial advisors are charged with many responsibilities, including asset management, insurance, estate planning, retirement planning, wealth management, financial planning, investment, tax, fee-based advice, regulatory compliance, debt negotiation, risk management, compliance, securities trading, and much more. Stand out from your competitors and attain greater credibility, trust, and respect by earning your WMCP® designation!
How do I get a wealth management certificate? 
The WMCP® is a certification for wealth managers and investment advisors who have met rigorous requirements and passed a battery of exams. The 6 to 8-month learning experience is built for financial professionals who want to understand the intricacies of the wealth management industry and serve clients with comprehensive financial strategies, knowledge, and expertise.
What certifications do wealth managers need? 

In general, wealth managers will have a bachelor's degree from an accredited university in business administration, accounting, finance, economics, or a related field. They must also complete approved graduate studies (e.g., MBA) or have earned a CPA certification. Continuing education is strongly recommended to maintain currency of knowledge—most states require their CPAs to earn 30 hours of CE credit per year.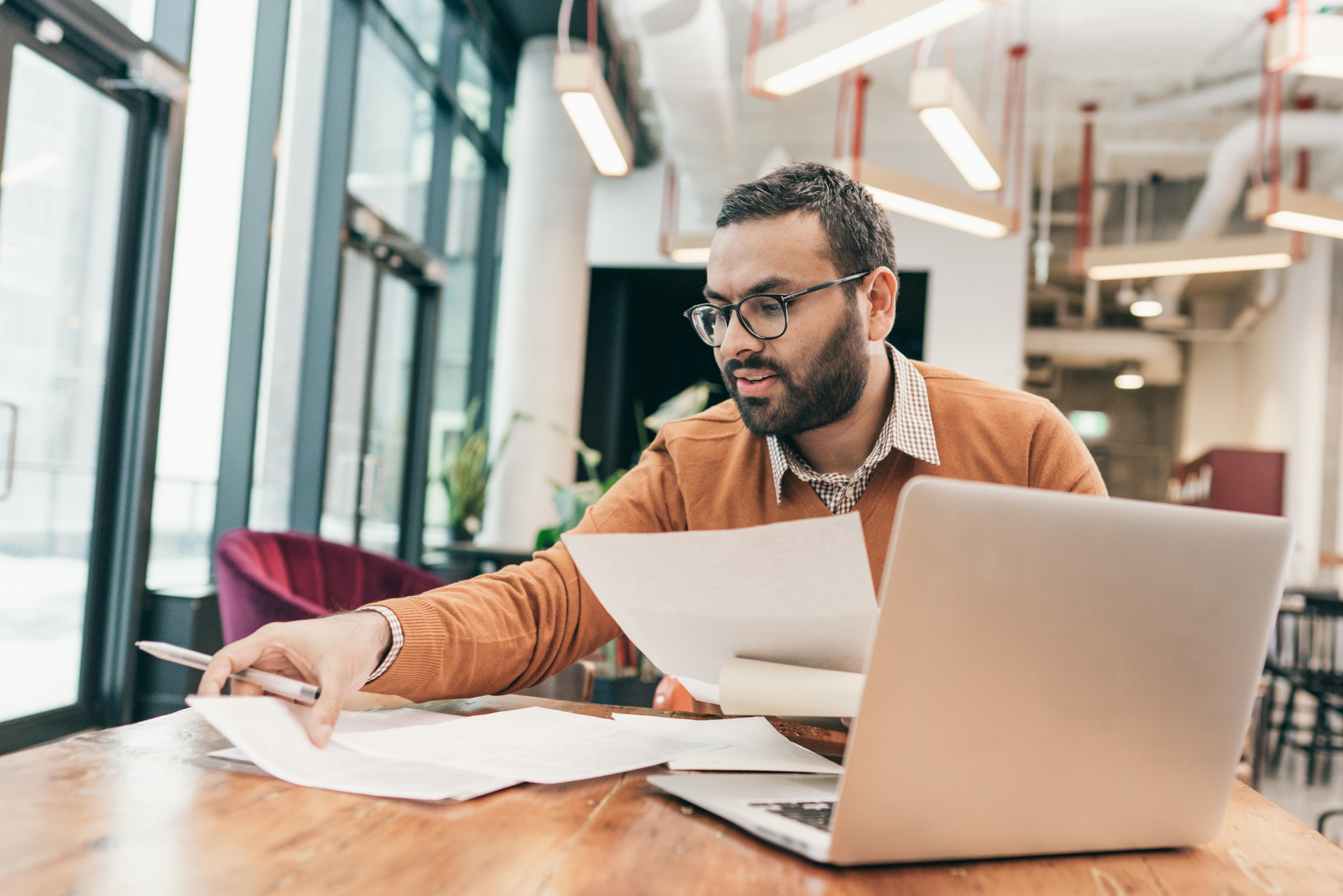 What is a CPWA certification?  
The Certified Private Wealth Advisor (CPWA) is a U.S.-specific certification that aims to set a minimum standard and best practices for professional wealth managers who work with high-net-worth clients in income tax, estate planning, investment management, and insurance.
To earn a CPWA designation, applicants must hold a bachelor's degree from an accredited institution and have one of the following designations: CIMA®, CIMC, CFA, ChFC®, or a CPA license. In addition, applicants must have an acceptable record according to the Investments & Wealth Institute's Admissions Committee. Lastly, applicants need at least five years of experience in the financial services field.
What certifications do you need to be a wealth manager?   
A wealth manager not only manages a client's money, but also acts as a financial advisor who helps a client make the right choices in investing, saving, and planning for retirement.
The first step along the path to becoming a certified wealth manager is usually becoming a CFP® professional through the Certified Financial Planner Board of Standards, Inc. The CFP® certification is the most respected personal financial planning accreditation in the world. It has been established to provide the public with the assurance that those who are certified are indeed qualified to provide objective financial planning advice.
In general, in order to work as a wealth manager, you'll need at least a bachelor's degree.In some places, you'll also need to become a Certified Public Accountant (CPA) or Chartered Financial Analyst (CFA), which requires additional education and work experience.
What is certified wealth management?    
Wealth management is an umbrella term for financial advice to high-net-worth clients, including investment planning and portfolio management. As professionals investing on behalf of their clients, a wealth manager's goal is to help maximize the growth and preservation of clients' assets over time.
Certified wealth management professionals have completed a set of educational requirements and achieved a status that validates their expertise in the field. Some examples include the CFP® certification, Chartered Financial Analyst (CFA), Wealth Management Certified Professional® (WMCP®), or American Institute of Wealth Management Analyst (AIA). As with most occupations, the more education you have, the more expertise you possess, and the more successful you can become.
Which is better: WMCP® or CFP® certification?     
The WMCP® designation is a specialized, professional-level designation for wealth managers. It establishes the wealth manager as an expert in his or her field and provides a foundation for financial success.
The CFP® certification is the most recognized financial planning designation in North America. To earn this prestigious professional designation, knowledge and skills must be demonstrated through a comprehensive exam and adherence to stringent ethical standards.
The CFP® certification is recognized as the "gold standard" of financial planning designations. A CFP® professional will usually manage his or her own business, whereas a WMCP® practitioner may be an employee of a firm that manages money.
Invest in your career with a professional designation.
To continue providing value to your clients, you have to go well beyond the usual investment advice. Through the Wealth Management Certified Professional® (WMCP®) designation program, you can master behavioral finance and learn the advanced strategies needed to create efficient, individualized portfolios that are attuned to each of your client's unique needs and values. Offer your clients more.