cb3 tertiary banner
401(k)s Revisited
Michael and David examine the 401(k) system and its impacts on retirement planning today.
cb15 resource post
Authors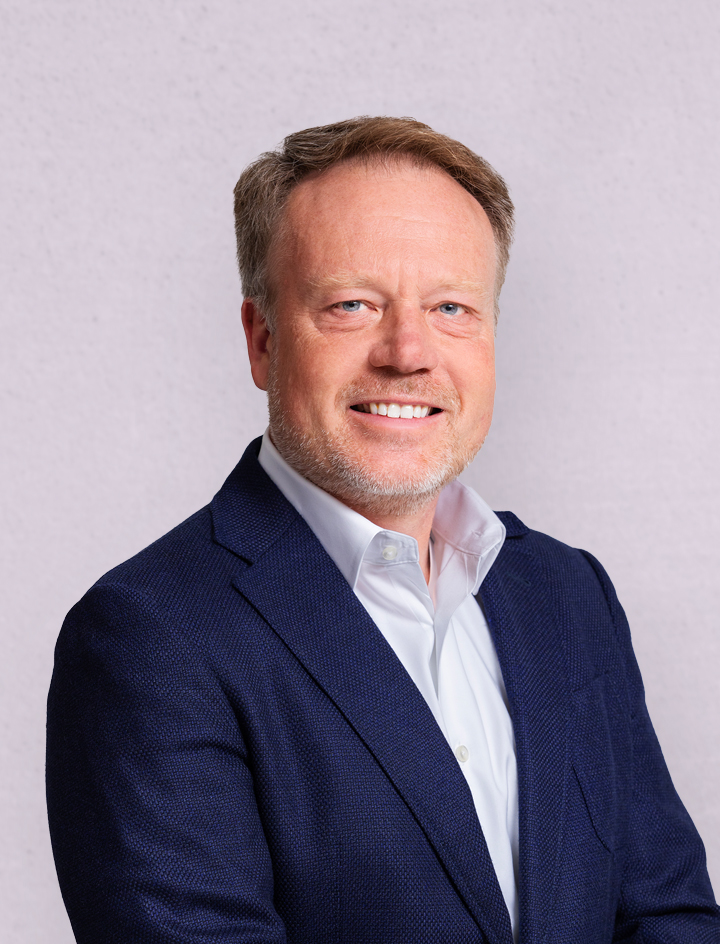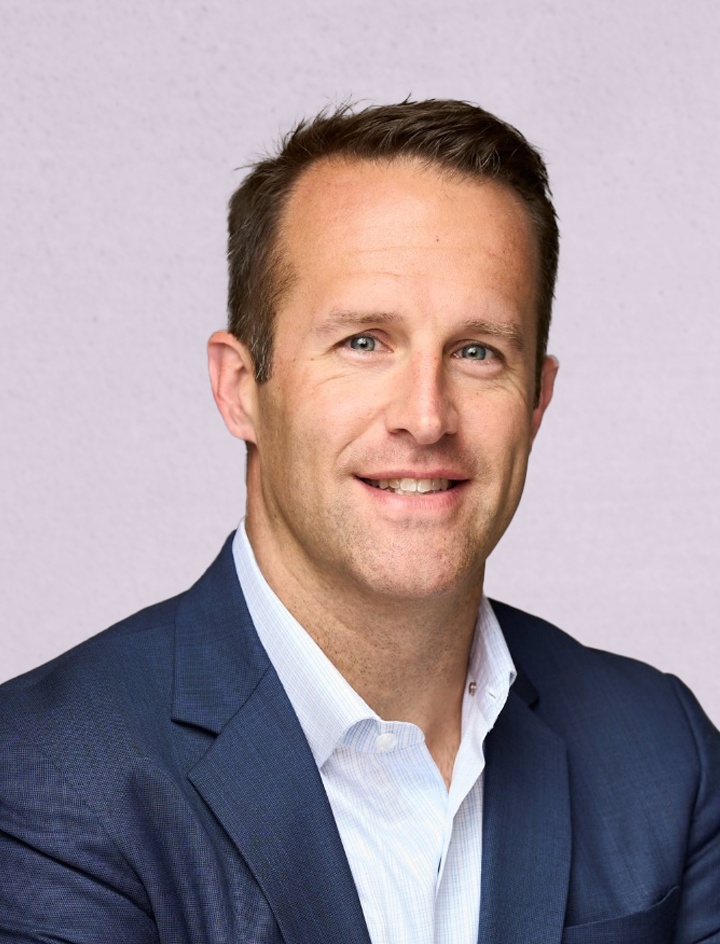 David Blanchett
PhD, MSFS, CFA, CLU®, ChFC®, CFP®
Related Posts
CD Issuers Will Keep Struggling to Match Annuity Rates: David Lau
View Details
DPL Survey: Advisors Can Grow Revenue, Improve Client Plans with Annuities
View Details
Longevity Risk in Retirement
By Michael Finke, David Blanchett
View Details
July 23, 2021
Despite the prevalence of 401(k) plans in retirement planning today, the system was never meant to be used by the general public. Our wealth management experts Michael Finke, PhD, CFP® and David Blanchett, PhD, MSFS, CFA, CLU®, ChFC®, CFP® examine the benefits and stresses of 401(k)s for retirement in this episode of the Wealth, Managed Podcast. They'll take a historical look at the evolution of 401(k)s and how many now depend on the income they save up for retirement through their employers.