cb3 tertiary banner
Accelerating Your Career Early with Akeiva Ellis
Financial planner Akieva Ellis discusses how lifelong pursuit of learning inspired her both personally and professionally.
cb15 resource post
Author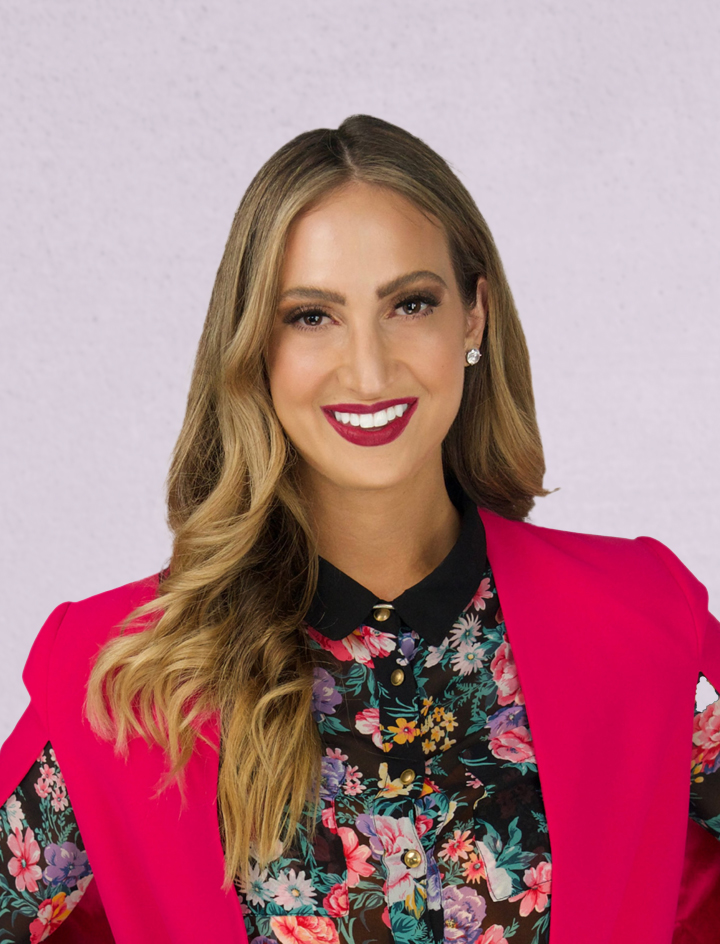 Lindsey Lewis
MBA, ChFC®, CFP®
Related Posts
Why Now is the Right Time for RIAs to Specialize
View Details
April 13, 2022
Akeiva M. Ellis, MSFP, CPA/PFS, CFP®, ChSNC®, a financial planner and educator, joins our Women Working in Wealth Podcast to talk about how to choose the right learning path for yourself in the financial services industry, as well as how financial professionals today are connecting with clients and the general public through personal ventures.
Akeiva M. Ellis is the Financial Education Specialist at Ballentine Partners, a wealth management firm in the Greater Boston area serving ultra-high-net-worth individuals and families. She is also the founder of The Bemused, a financial education brand for young adults. She currently serves as an ambassador for the CFP Board and has been quoted in numerous media outlets including The Boston Globe, Bankrate, and RIA Intel. She was also named to Investment News' 2021 class of the "40 Under 40" professionals making their mark in financial services, and was the youngest person ever to grace the list. You can also find The Bemused on YouTube.