cb3 tertiary banner
Bubble Wealth
Michael and David examine bubbles in the market and how best to navigate them.
cb15 resource post
Authors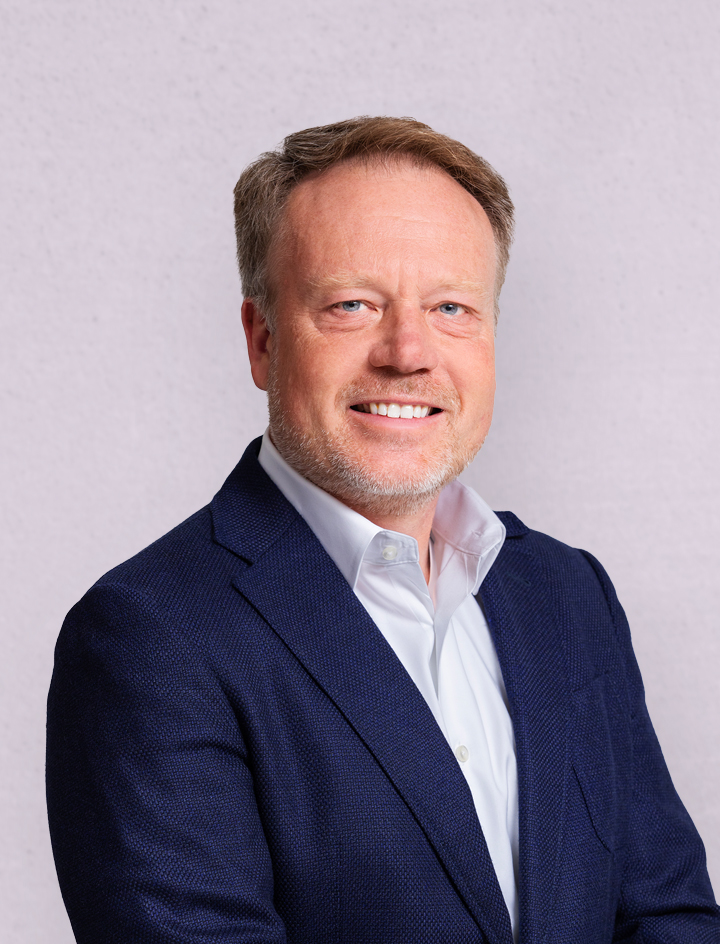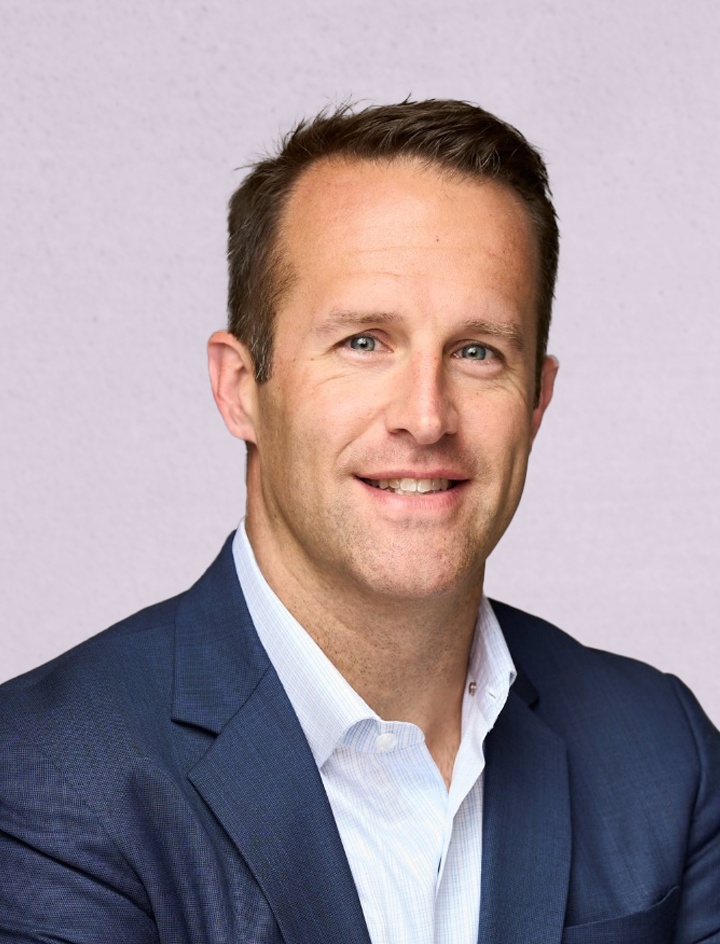 David Blanchett
PhD, MSFS, CFA, CLU®, ChFC®, CFP®
Related Posts
Can The Wealth Management Industry Change Its Model To Reach a Diverse Client Base?
View Details
T-Bills vs. Treasury Bonds: Which Should You Pick When the Yield Curve Inverts?
View Details
October 29, 2021
What is "bubble wealth," and how does this phenomenon impact both investors and financial advisors? Our wealth management experts Michael Finke, PhD, CFP® and David Blanchett, PhD, MSFS, CFA, CLU®, ChFC®, CFP® take an in-depth look in our Wealth, Managed Podcast at how bubbles form and how to navigate their potential bursts. They examine bubbles across history including real estate, dot-com, and most recently what some see as a crypto bubble, to see when and how it may be wise to cash in or withdraw from participation.