cb3 tertiary banner
Business and Educational Success with Chia-Li Chien
Associate Professor of Succession Planning Chia-Li Chien discusses how to successfully transition clients into their retirement years.
cb15 resource post
Author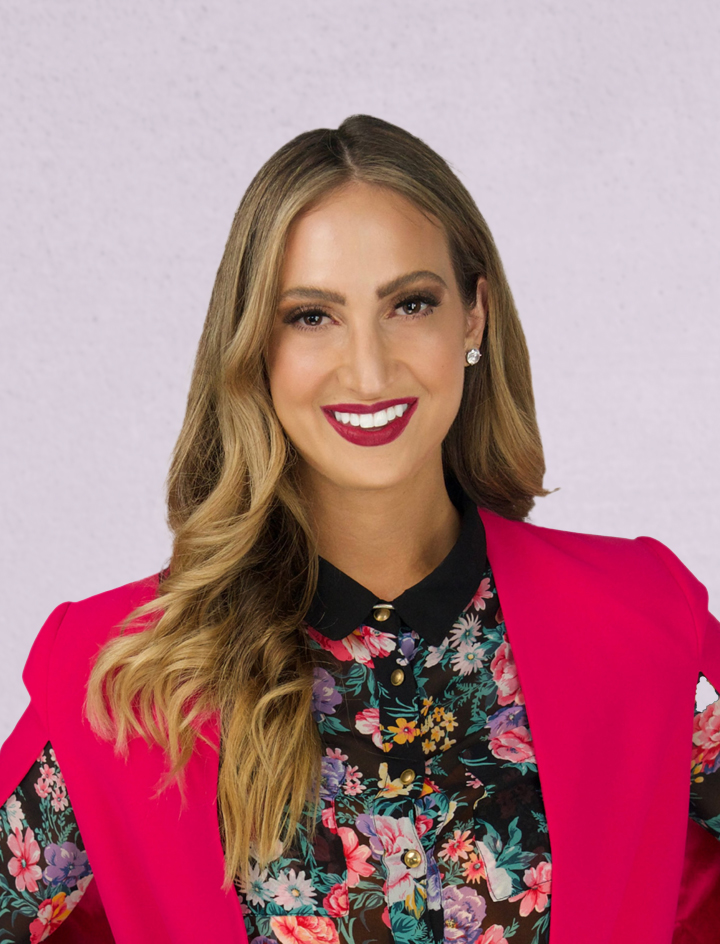 Lindsey Lewis
MBA, ChFC®, CFP®
Related Posts
401(k)s vs. Life Insurance: Which One is Better for Retirement?
View Details
March 16, 2022
Chia-Li Chien, PhD, CFP®, PMP®, CPBC, an expert on business succession planning, joins our Women Working in Wealth Podcast for a discussion on how strategic succession planning allows your clients to smoothly sail into the sunset after a successful career.
Dr. Chia-Li Chien is a Succession Program Director at the Value Growth Institute. Before her consulting practice, she held several senior management positions in Fortune 500 companies, including Diageo, ABB, CIGNA, and RSA Insurance Group. She is a frequent speaker about succession planning at national conferences and has published three award-winning books. She also serves on the boards of various national financial service associations.