cb3 tertiary banner
Ethical Issues in Financial Services
Michael and David talk ethics in financial services and how the public perceives the industry.
cb15 resource post
Authors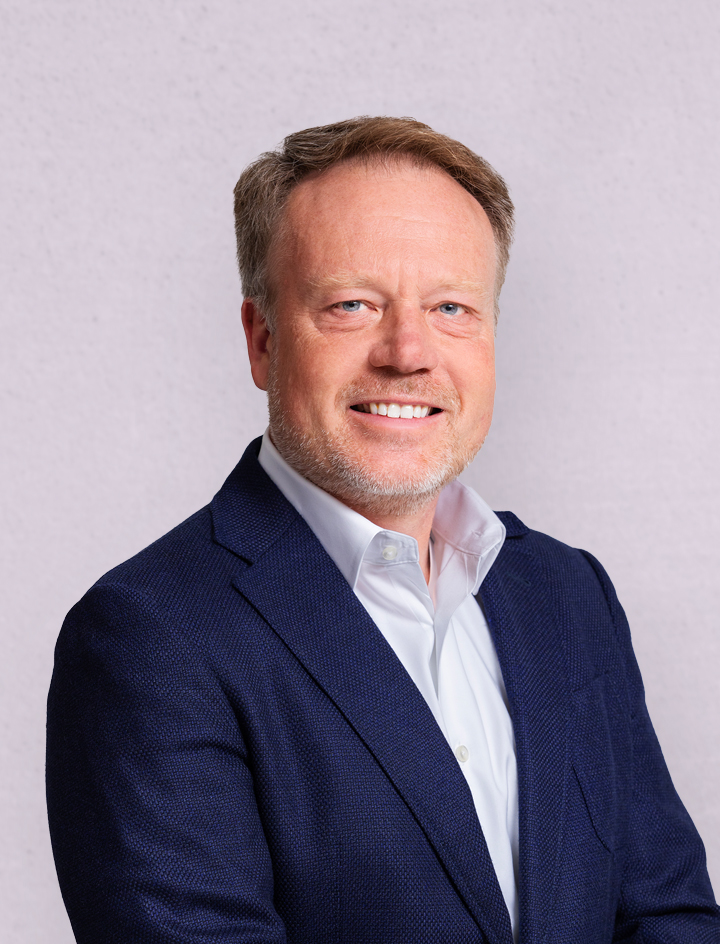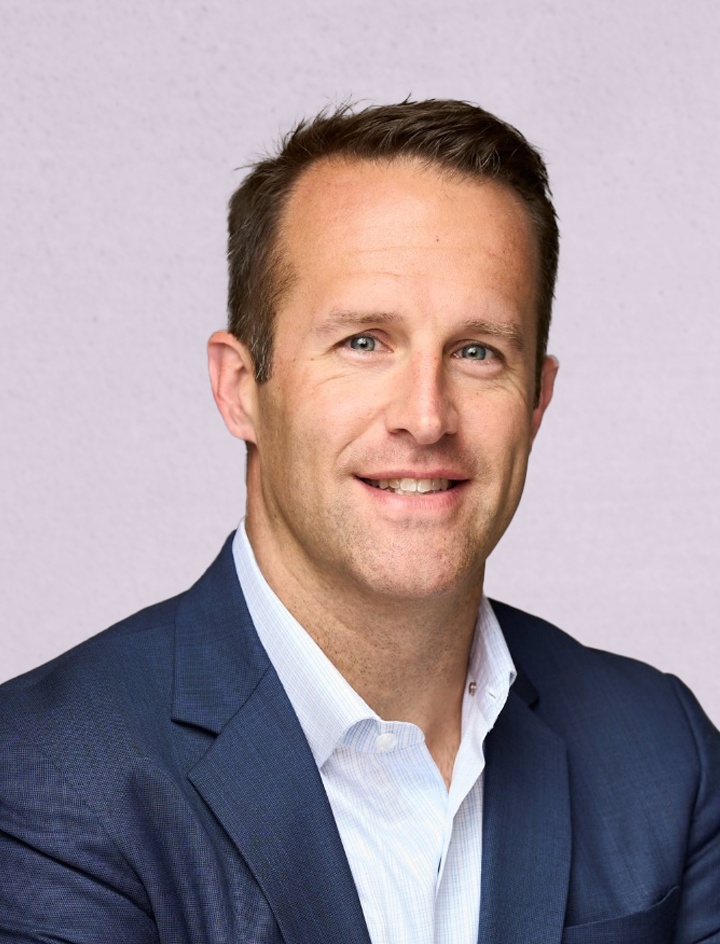 David Blanchett
PhD, MSFS, CFA, CLU®, ChFC®, CFP®
Related Posts
Can The Wealth Management Industry Change Its Model To Reach a Diverse Client Base?
View Details
T-Bills vs. Treasury Bonds: Which Should You Pick When the Yield Curve Inverts?
View Details
March 18, 2022
Our wealth management experts Michael Finke, PhD, CFP® and David Blanchett, PhD, MSFS, CFA, CLU®, ChFC®, CFP® are joined by Azish Filabi, JD, MA, Executive Director of the American College Cary M. Maguire Center for Ethics in Financial Services, for a conversation on big trends in business ethics today and how the industry can become a more trustworthy partner to all. In particular, they'll look at the latest research from the Center for Ethics and how consumers are thinking about ongoing ethical issues in the financial services profession.