cb3 tertiary banner
Growing As An Ally with George Nichols III
College President and CEO George Nichols III, CAP® discusses how to be a better ally to women in financial services.
cb15 resource post
Author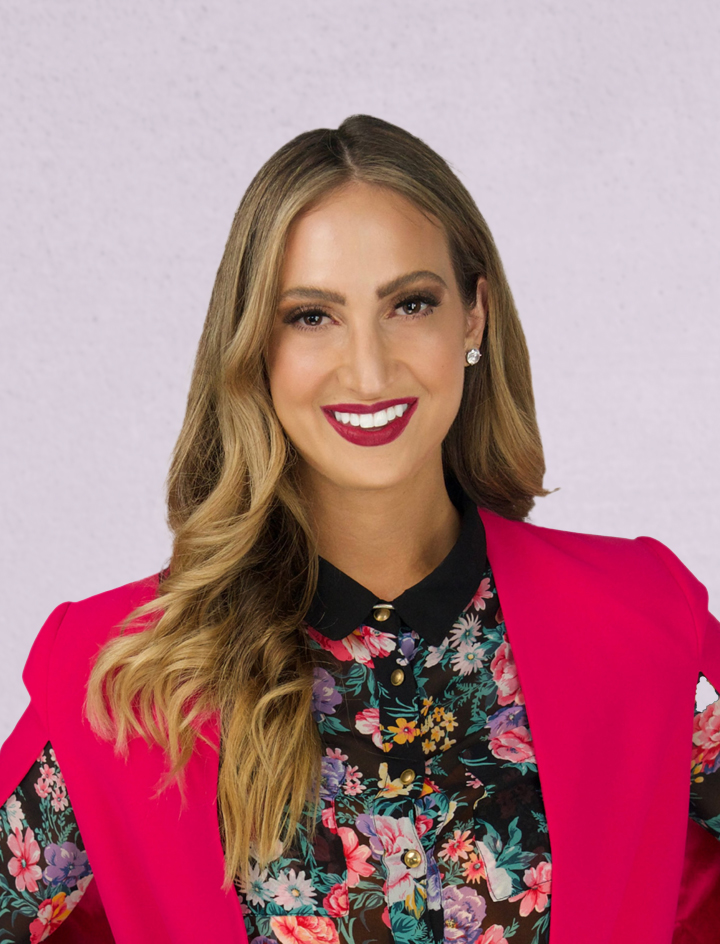 Lindsey Lewis
MBA, ChFC®, CFP®
Related Posts
7 Tips to Help Black Clients Find Multigenerational Success
View Details
CAAFP 2023 Highlights the Power of Financial Advice in Black Communities
View Details
Conference Focuses on "Reclaiming Black Wealth"
View Details
Diversity, Equity & Inclusion Podcasts
October 05, 2022
How can those who aren't women still support our women working in wealth? George Nichols III, CAP® joins our Women Working in Wealth Podcast for a conversation on how his personal journey has influenced his view of allyship for women and what male professionals can do to advance the cause of women in the workplace.
George serves as the 10th President and CEO of The American College of Financial Services. He joined The College after a 17-year stint at New York Life, where he held principal roles in sales, strategic initiatives, and public policy. Prior to joining New York Life, he was the State of Kentucky's first Black insurance commissioner, leading regulation of the state's $10 billion insurance industry through his expertise in health insurance reform and financial services integration. In 2000, he was also named the first Black president of the National Association of Insurance Commissioners. George has been acclaimed for his efforts to drive transformative change in diversity, equity, and inclusion in the financial services profession and elsewhere. He received his associate's degree from Alice Lloyd College, a faith-based liberal arts school in eastern Kentucky, before earning his bachelor's degree from Western Kentucky University.