cb3 tertiary banner
"Hot Stocks" in Financial Advice
Michael and David discuss the benefits of building a balanced investment portfolio.
cb15 resource post
Authors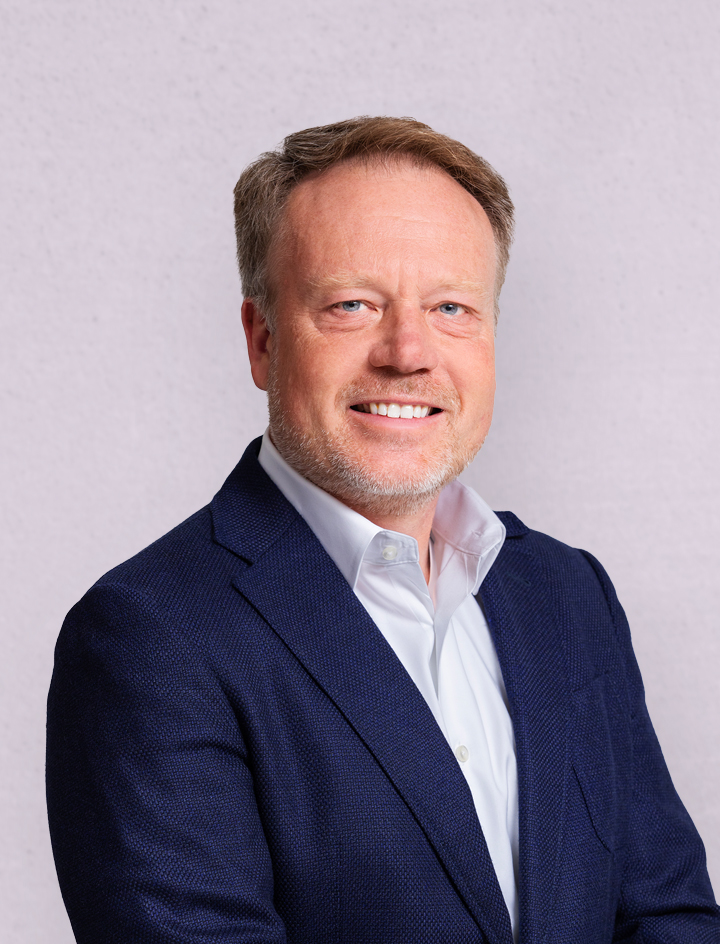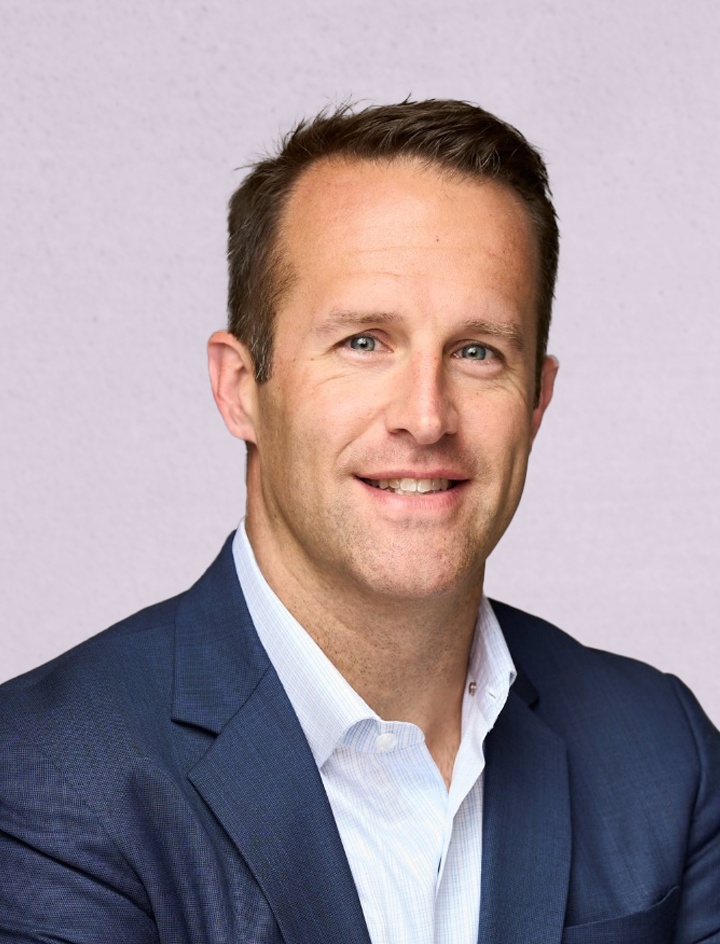 David Blanchett
PhD, MSFS, CFA, CLU®, ChFC®, CFP®
Related Posts
CD Issuers Will Keep Struggling to Match Annuity Rates: David Lau
View Details
DPL Survey: Advisors Can Grow Revenue, Improve Client Plans with Annuities
View Details
Longevity Risk in Retirement
By Michael Finke, David Blanchett
View Details
April 02, 2021
Our wealth management experts Michael Finke, PhD, CFP® and David Blanchett, PhD, MSFS, CFA, CLU®, ChFC®, CFP® take a look at how to go about building a balanced, diversified investment portfolio in this episode of our Wealth, Managed Podcast. They'll also discuss whether individual stock trading, especially through third-party apps, can figure into your financial planning and how to invest responsibly to avoid jeopardizing your financial future.