cb3 tertiary banner
Individuals and Institutions with Ka'Neda Bullock
Ka'Neda Bullock of Master Plan Investment Group discusses leaving a lasting legacy with whatever clients you serve.
cb15 resource post
Author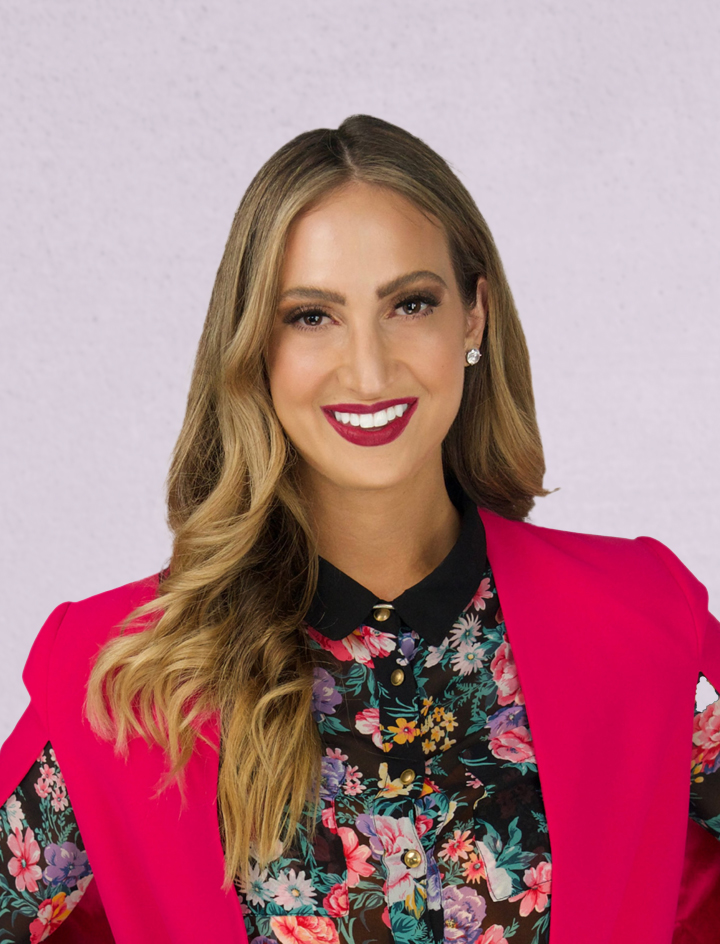 Lindsey Lewis
MBA, ChFC®, CFP®
Related Posts
8 Ways Financial Planning is Evolving for Advisors and Client
View Details
How to Choose the Best High-Yield Savings Account for You
View Details
October 19, 2022
How can advisors enrich not just their clients in wealth, but in their lives as well? Ka'Neda Bullock joins our Women Working in Wealth Podcast for a conversation on how to serve both individual and institutional clients and help those financial professionals work with leave a legacy.
Ka'Neda is the founder and CEO of Master Plan Investment Group, a financial advisor, and a financial speaker. As a retirement plan advisor, she specializes in managing workplace retirement planning and works to help employees develop healthy money management practices. She has a passion for helping clients clarify their financial goals and chart a path for success while living a fulfilled life during the journey and building generational wealth. She is a former Fulbright Scholar and received her MBA from the New Jersey Institute of Technology. She also holds an undergraduate degree in Government from Smith College in Northampton, Massachusetts, and is dedicated to providing expert financial advice, holding numerous designations, certifications, and licenses.