cb3 tertiary banner
Manifesting Professional Success with Bina Patel
Bina Patel of Wealth Advisory Group, LLC, shares secrets to professional success in the financial services industry.
cb15 resource post
Author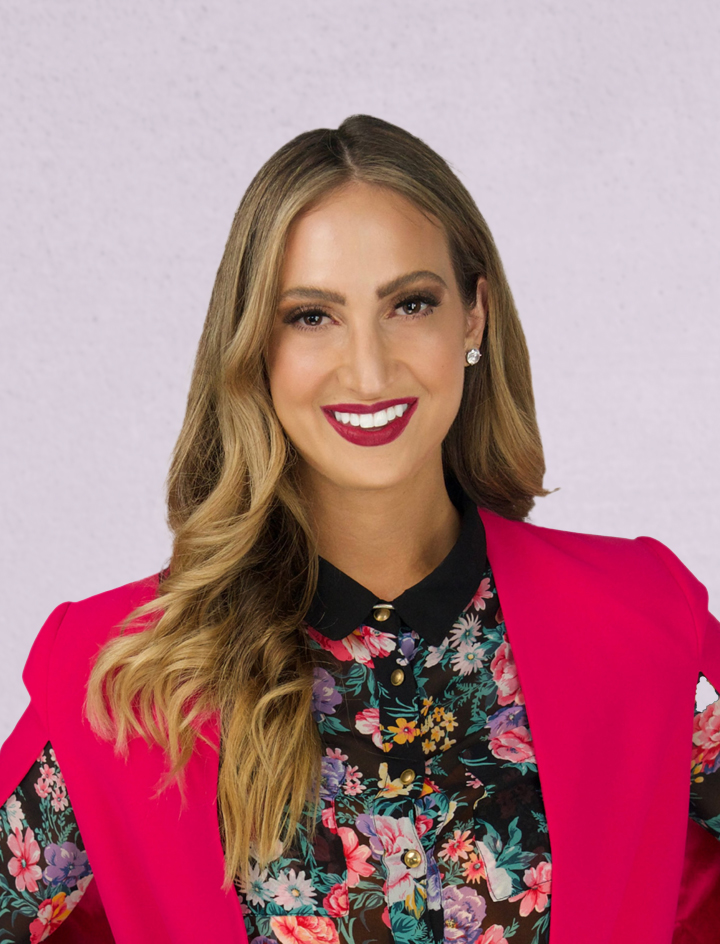 Lindsey Lewis
MBA, ChFC®, CFP®
Related Posts
Why Now is the Right Time for RIAs to Specialize
View Details
October 12, 2022
Who should consider a career in the financial services industry, and what are the secrets to success? Bina Patel joins our Women Working in Wealth Podcast to talk about her success strategies and how women looking to become more independent can find satisfying and profitable careers in the business.
Bina is a Financial Representative and Managing Associate with Wealth Advisory Group LLC, a General Agency of The Guardian Life Insurance Company of America. In addition to helping clients acquire the appropriate life, disability, long-term care, and health insurance, she leads all client relationship efforts for her partner, Joe Sciabica. She has been in the insurance and financial services industry since 2003. Many of her clients are in the IT, medical, and financial services fields. She has a specific specialty in the health insurance field and oversees this component of the partnership's business. She is an active member of NAIFA, AAHOA, and Asian Women in Business; she is a founding member of Pitch, an organization devoted to helping women entrepreneurs develop their growing businesses.