cb3 tertiary banner
Preparing for Tax and Regulation Shifts in 2022
Michael and David host Sophia Duffy to talk taxes and their impact on 2022 planning.
cb15 resource post
Authors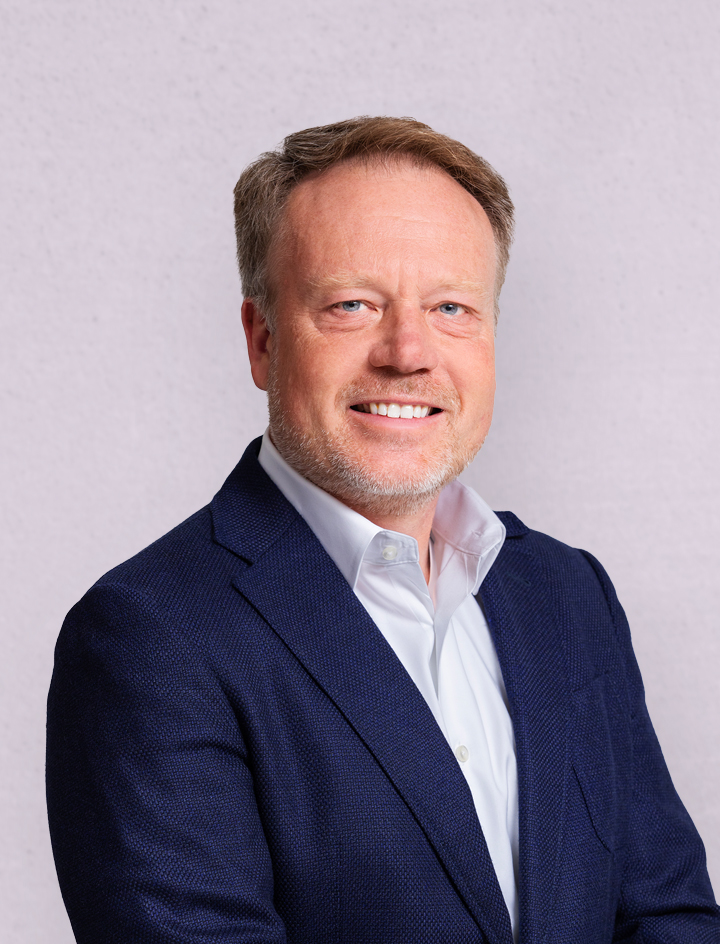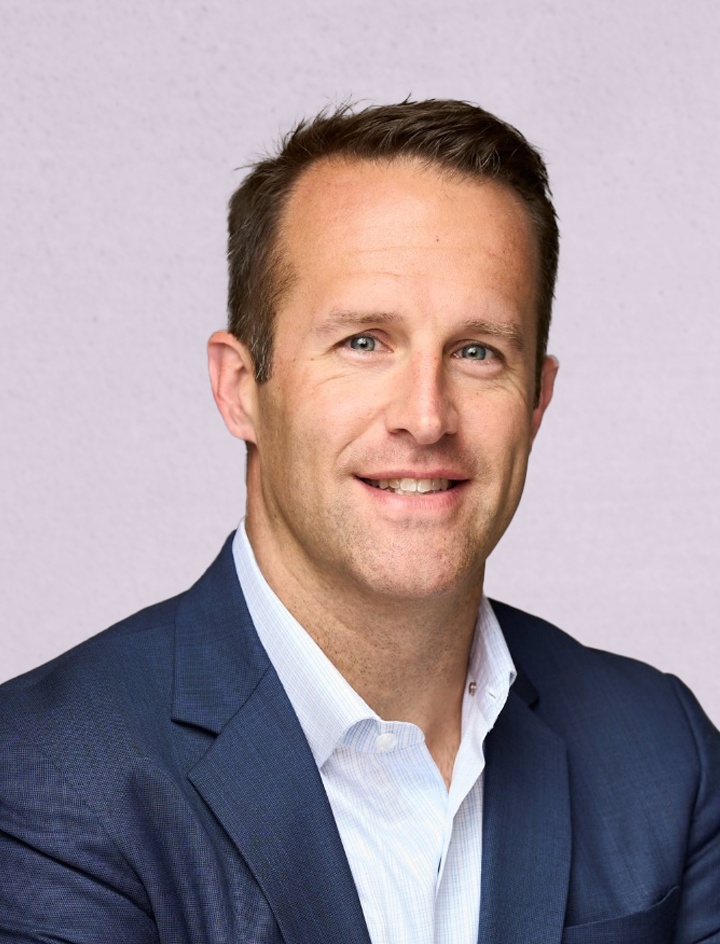 David Blanchett
PhD, MSFS, CFA, CLU®, ChFC®, CFP®
Related Posts
Can The Wealth Management Industry Change Its Model To Reach a Diverse Client Base?
View Details
T-Bills vs. Treasury Bonds: Which Should You Pick When the Yield Curve Inverts?
View Details
October 15, 2021
Our wealth management experts Michael Finke, PhD, CFP® and David Blanchett, PhD, MSFS, CFA, CLU®, ChFC®, CFP® welcome Sophia Duffy, JD, CPA business regulation and legal expert, to the Wealth Managed Podcast as they discuss how changing economic and political conditions can affect taxation and financial law. They specifically examine impacts as of the beginning of 2022 and how those changes may affect the business of financial planning. Sophia is an Associate Professor of Business Planning at The American College of Financial Services and teaches in many of The College's advanced educational programs.