cb3 tertiary banner
Reverse Mortgages in Retirement Planning
Michael and David speak with Wade Pfau about how reverse mortgages can factor into financial plans.
cb15 resource post
Authors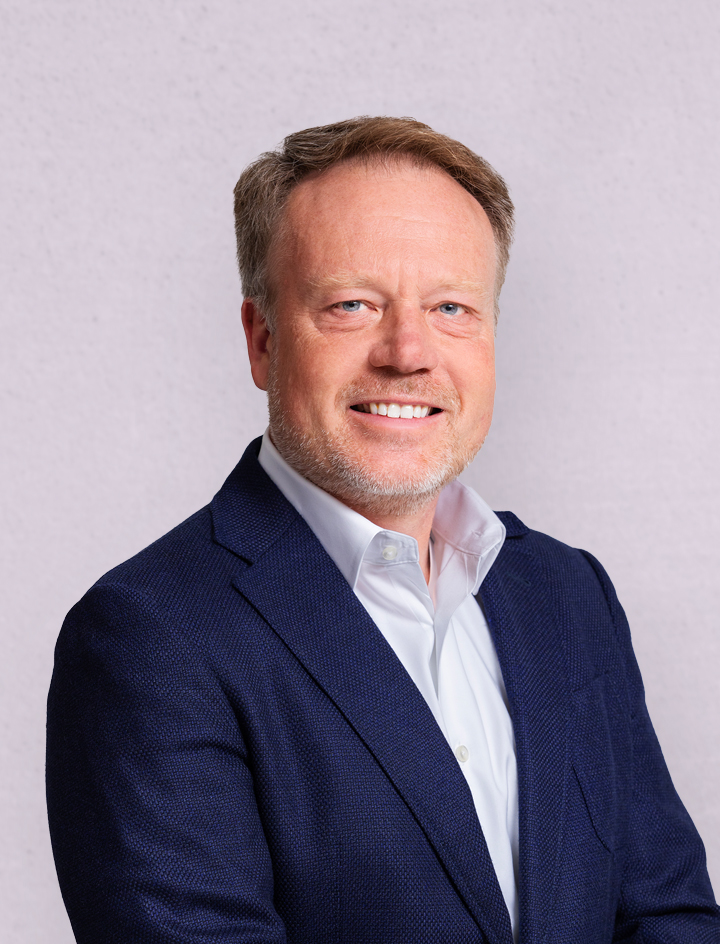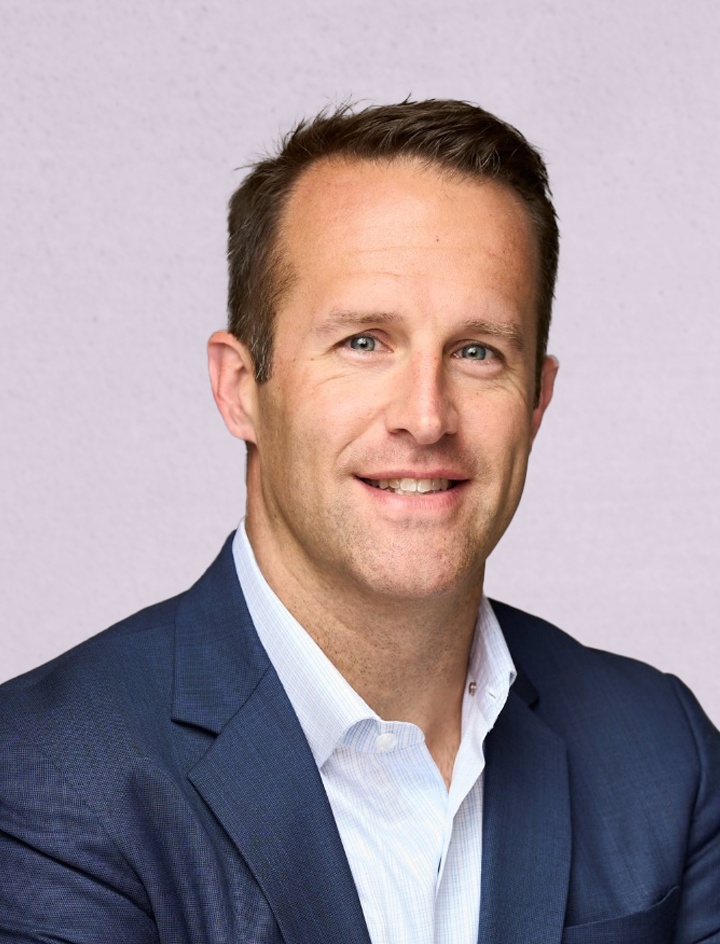 David Blanchett
PhD, MSFS, CFA, CLU®, ChFC®, CFP®
Related Posts
CD Issuers Will Keep Struggling to Match Annuity Rates: David Lau
View Details
DPL Survey: Advisors Can Grow Revenue, Improve Client Plans with Annuities
View Details
Longevity Risk in Retirement
By Michael Finke, David Blanchett
View Details
October 08, 2021
Reverse mortgages are an often-talked about but still controversial subject in retirement planning. Are they worth taking seriously? Our wealth management experts Michael Finke, PhD, CFP® and David Blanchett, PhD, MSFS, CFA, CLU®, ChFC®, CFP® wrap up their discussion with retirement planning expert Wade Pfau, PhD, CFA, RICP® on our Wealth, Managed Podcast with an in-depth look at the strengths and weaknesses of leveraging home value in retirement. Wade is a Professor of Practice at The American College of Financial Services teaching in the Retirement Income Certified Professional® (RICP®) Program.