cb3 tertiary banner
The Truth About ESG
Michael and David discuss whether ESG investing can be good for society and your wallet.
cb15 resource post
Authors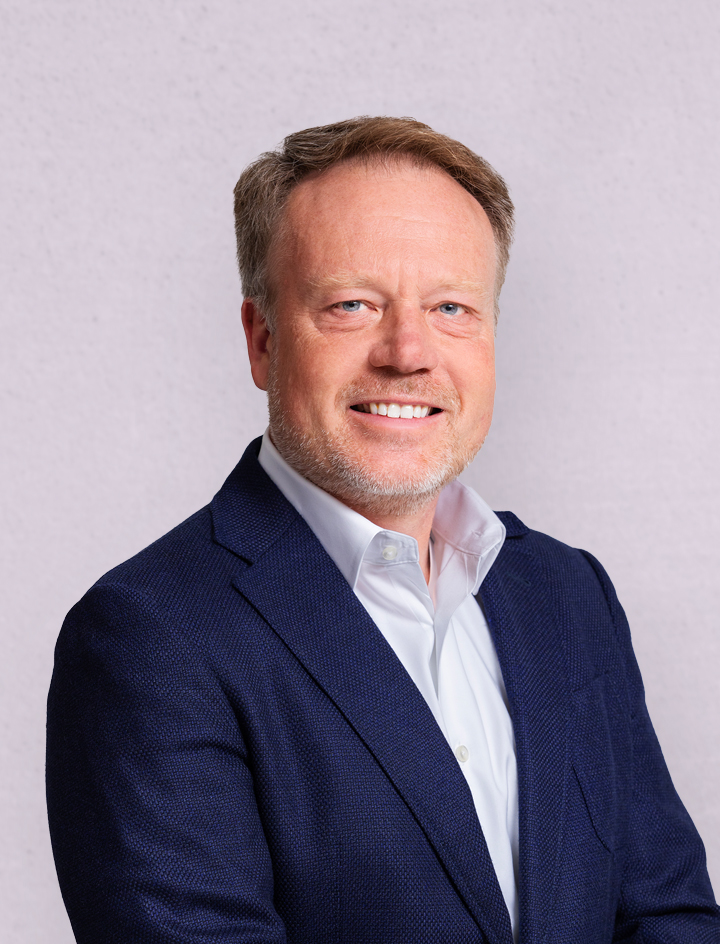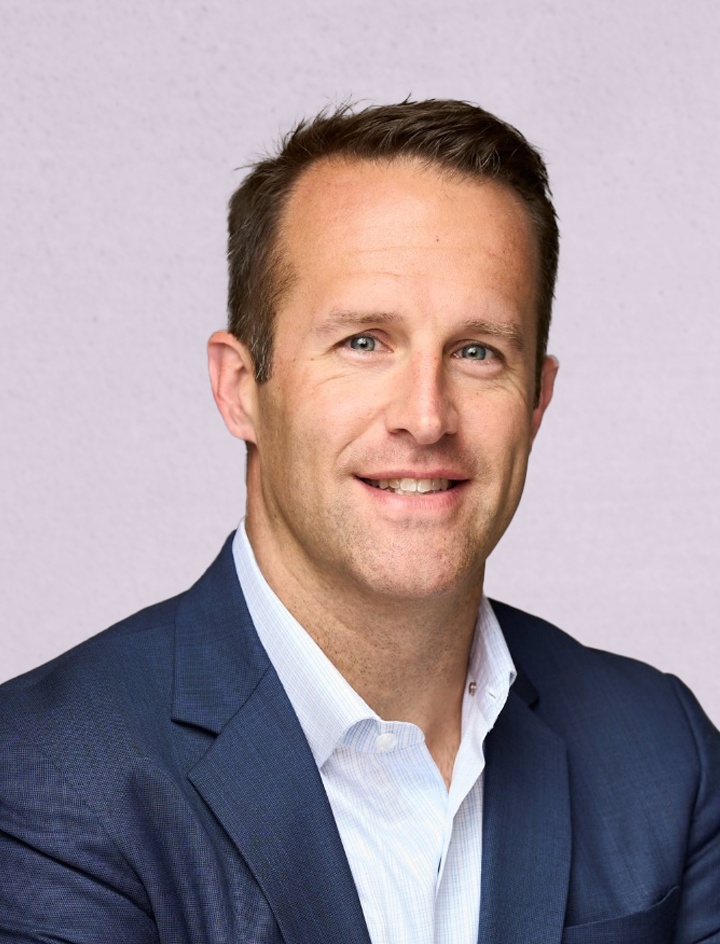 David Blanchett
PhD, MSFS, CFA, CLU®, ChFC®, CFP®
Related Posts
More Investors May Get Access to Private Markets. Some Are Raising a Red Flag
View Details
Can The Wealth Management Industry Change Its Model To Reach a Diverse Client Base?
View Details
T-Bills vs. Treasury Bonds: Which Should You Pick When the Yield Curve Inverts?
View Details
December 07, 2022
Can conversations about the value of ESG investing not be depressing? Our wealth management experts Michael Finke, PhD, CFP® and David Blanchett, PhD, MSFS, CFA, CLU®, ChFC®, CFP® discuss the trend of socially-conscious investing and whether it results in a win for the planet or your wallet in our Wealth, Managed Podcast. They look at whether there is a trade-off between impact and investment and how ESG can be leveraged responsibly and for maximum impact.