cb3 tertiary banner
Trust in Financial Services
cb15 resource post
Authors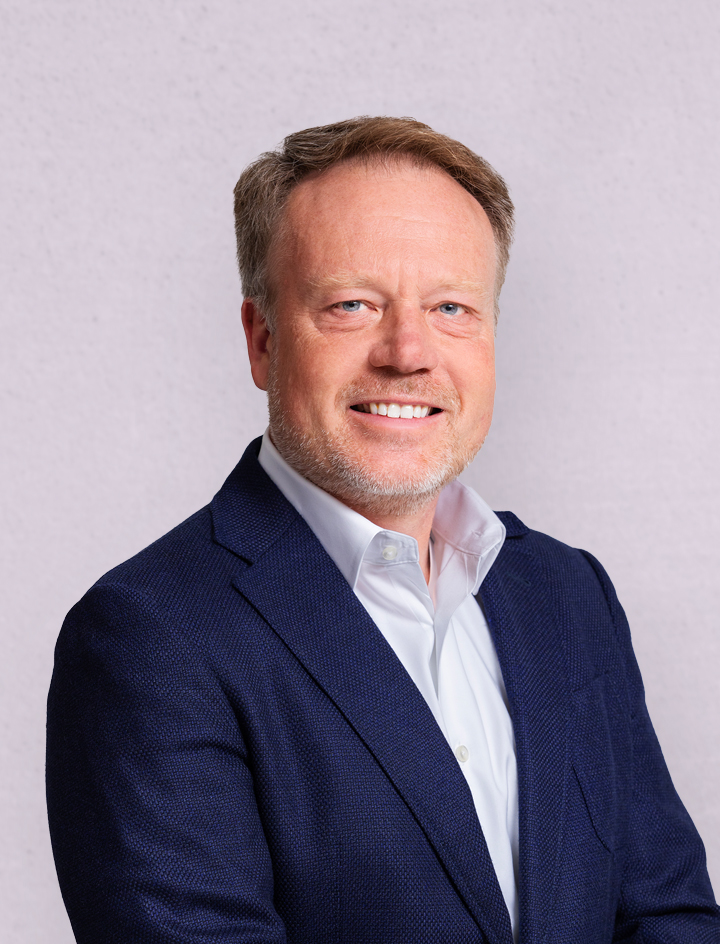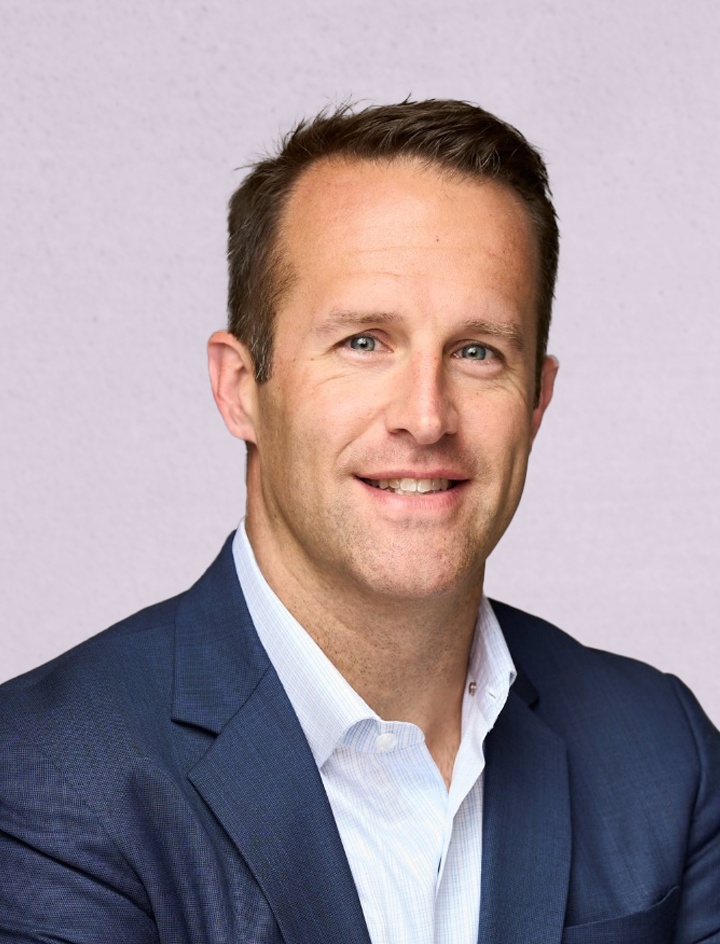 David Blanchett
PhD, MSFS, CFA, CLU®, ChFC®, CFP®
Related Posts
Can The Wealth Management Industry Change Its Model To Reach a Diverse Client Base?
View Details
T-Bills vs. Treasury Bonds: Which Should You Pick When the Yield Curve Inverts?
View Details
Michael and David examine how to increase trust in the financial services industry.
March 25, 2022
Our wealth management experts Michael Finke, PhD, CFP® and David Blanchett, PhD, MSFS, CFA, CLU®, ChFC®, CFP® once again host Azish Filabi, JD, MA, Executive Director of the American College Cary M. Maguire Center for Ethics in Financial Services, for an in-depth look at trust between advisors and clients, as well as corporations and the general public, and where it stands today. In this episode of our Wealth, Managed Podcast, they discuss the latest research from our Center for Ethics and how public trust is a commodity that financial advisors need to leverage and cultivate.