cb3 tertiary banner
Mapping the Future of Philanthropic Advising
The briefing book and summary report from the October 2022 Philanthropy Summit held in San Francisco, California.
cb15 resource post
Related Posts
The Many Ways to Leave a Legacy, with ACFS President George Nichols III
View Details
FinServe Network Advisors Explore the Future of Philanthropy
View Details
Advanced Practitioners Faciliator's Guide to Using Case Studies
View Details
Philanthropic Planning Research
October 01, 2022
We aim to demystify the philanthropic advising field by looking at the current state of the sector and understanding the players: what skills they say help them succeed, where they work, how they are compensated, and what strategies they use for working with segments of clients - everyday, HNW, and UHNW philanthropists.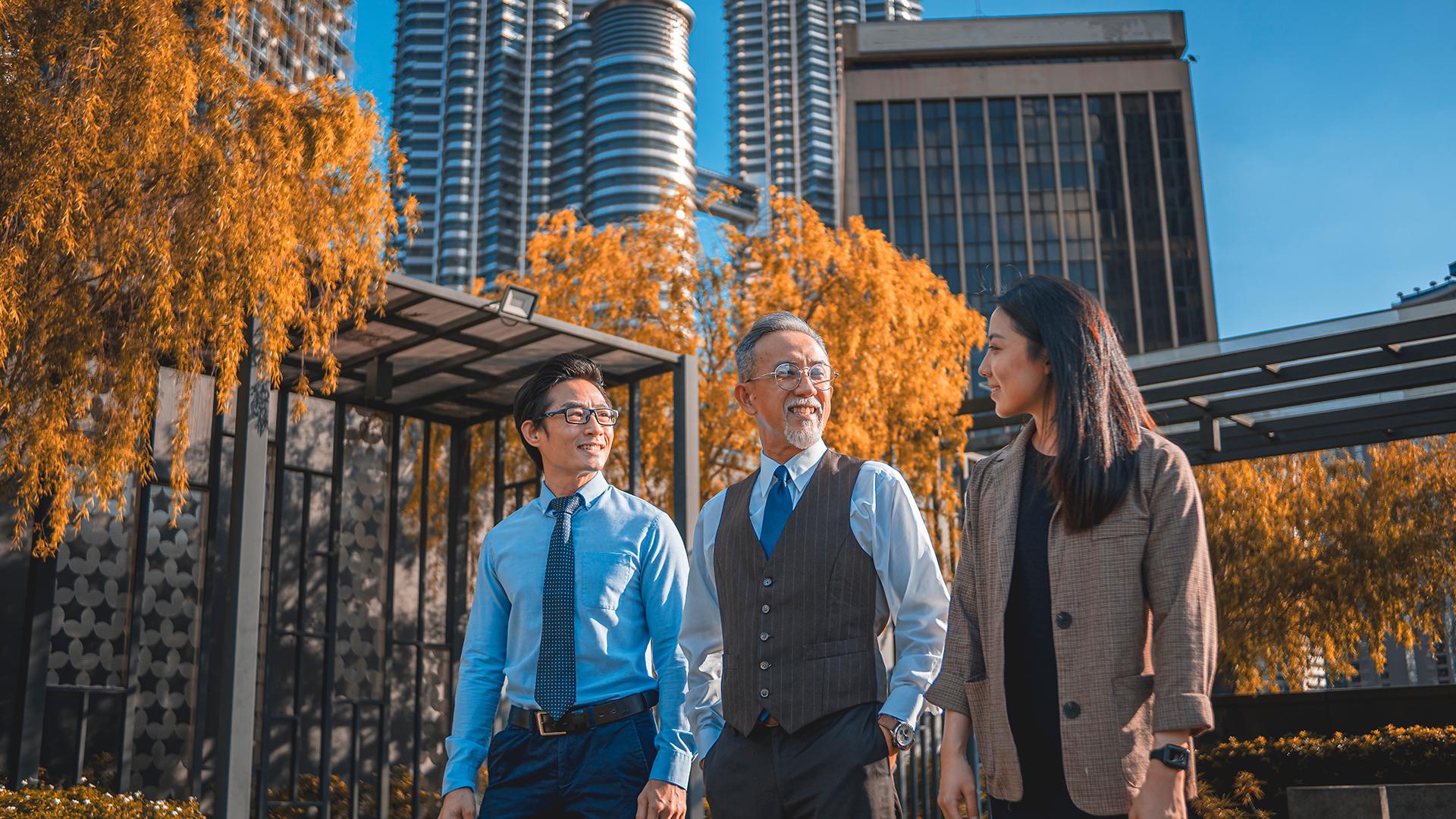 We will also look into the future and ask practitioners what trends they are seeing and what skill sets are needed for the next three to five years. Findings will help organizations better prepare advisors for success and provide much needed data on our changing profession.