cb3 tertiary banner
RIA Growth and Specialized Knowledge Survey Results
Find out what RIAs believe they need to accelerate business growth and position themselves for profitability.
cb15 resource post
July 01, 2022
The American College of Financial Services surveyed advisors from emerging Registered Investment Advisors (RIAs) to discover how they think about driving growth. Here is what they said.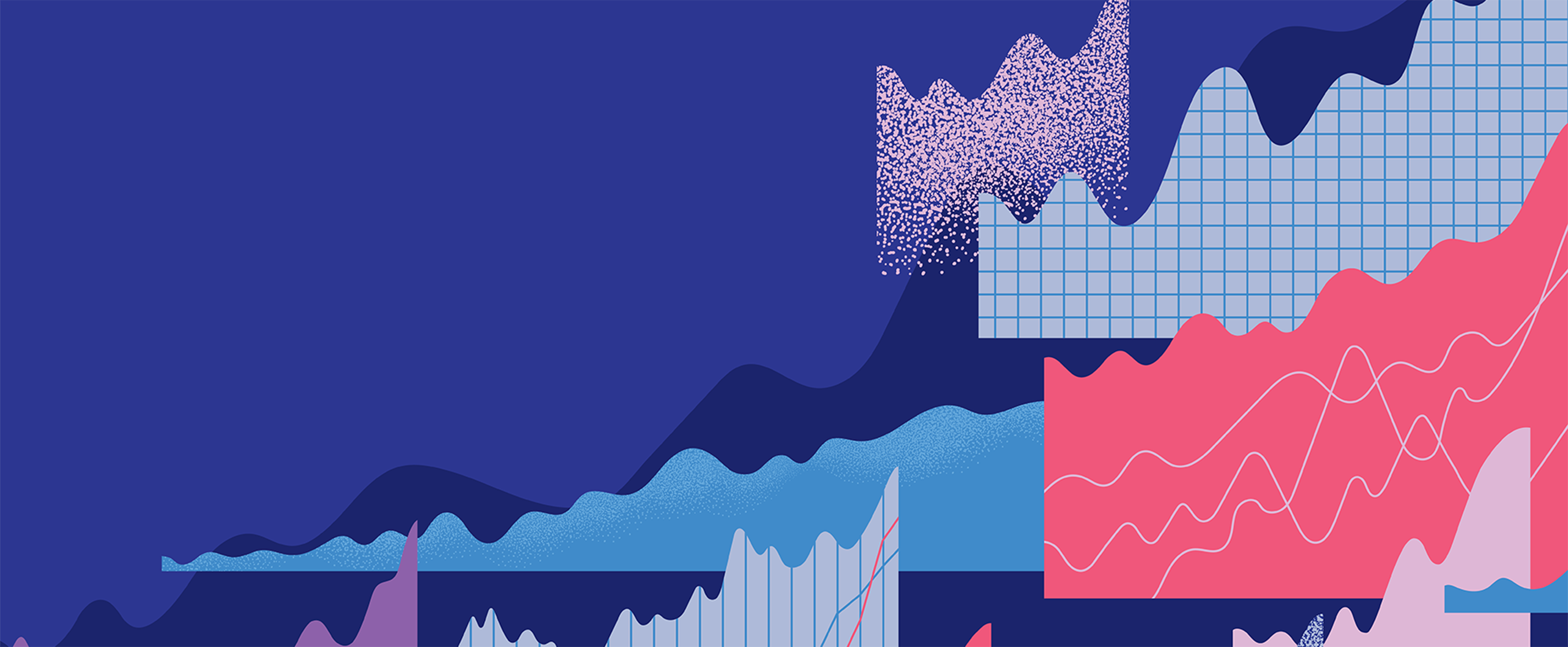 Nearly 80% of emerging RIAs plan on hiring over the next three years, with most looking to recruit one to five new advisors (see Figure 1).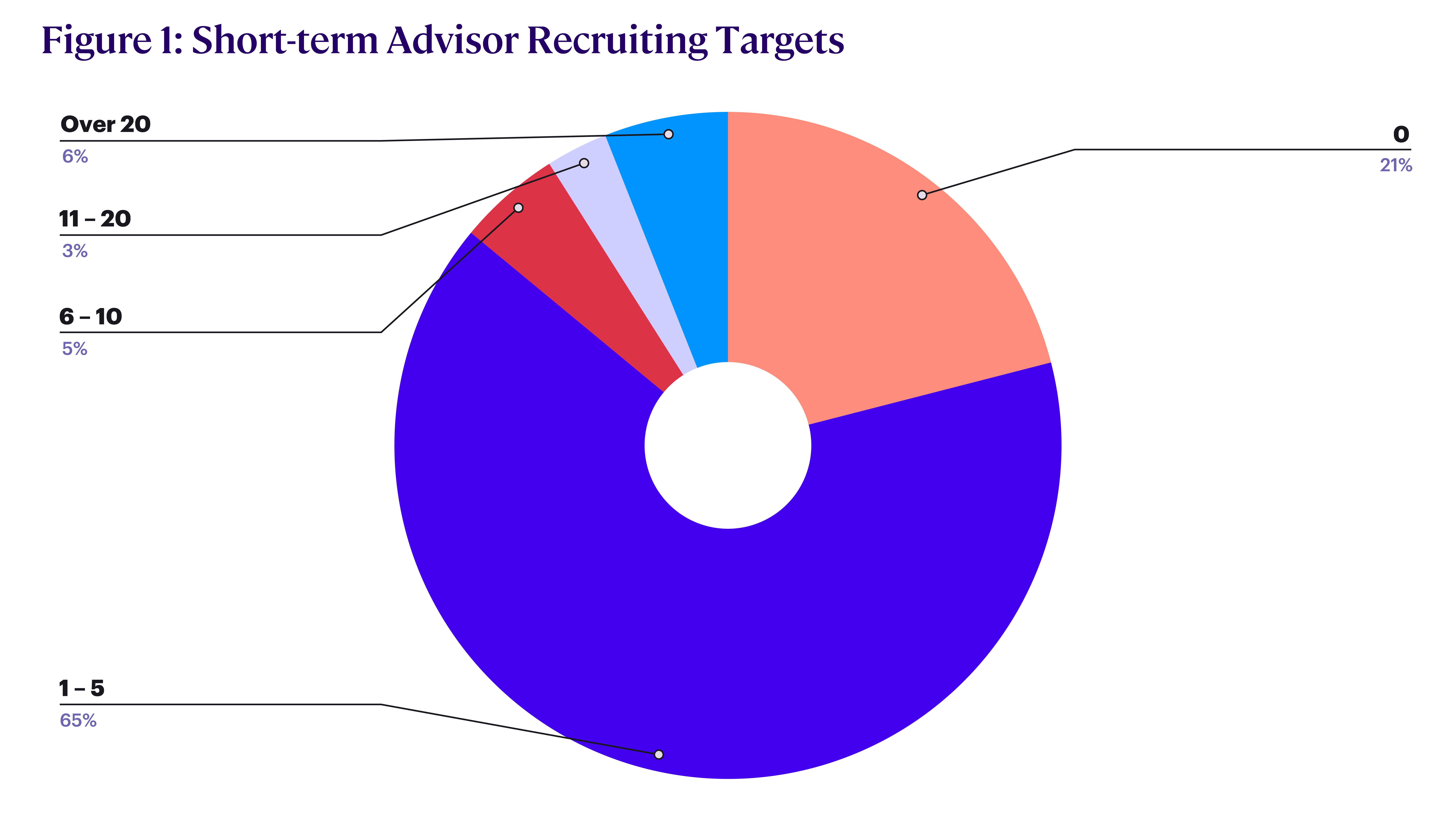 Emerging RIAs are also concerned with broader business growth (see Figure 2).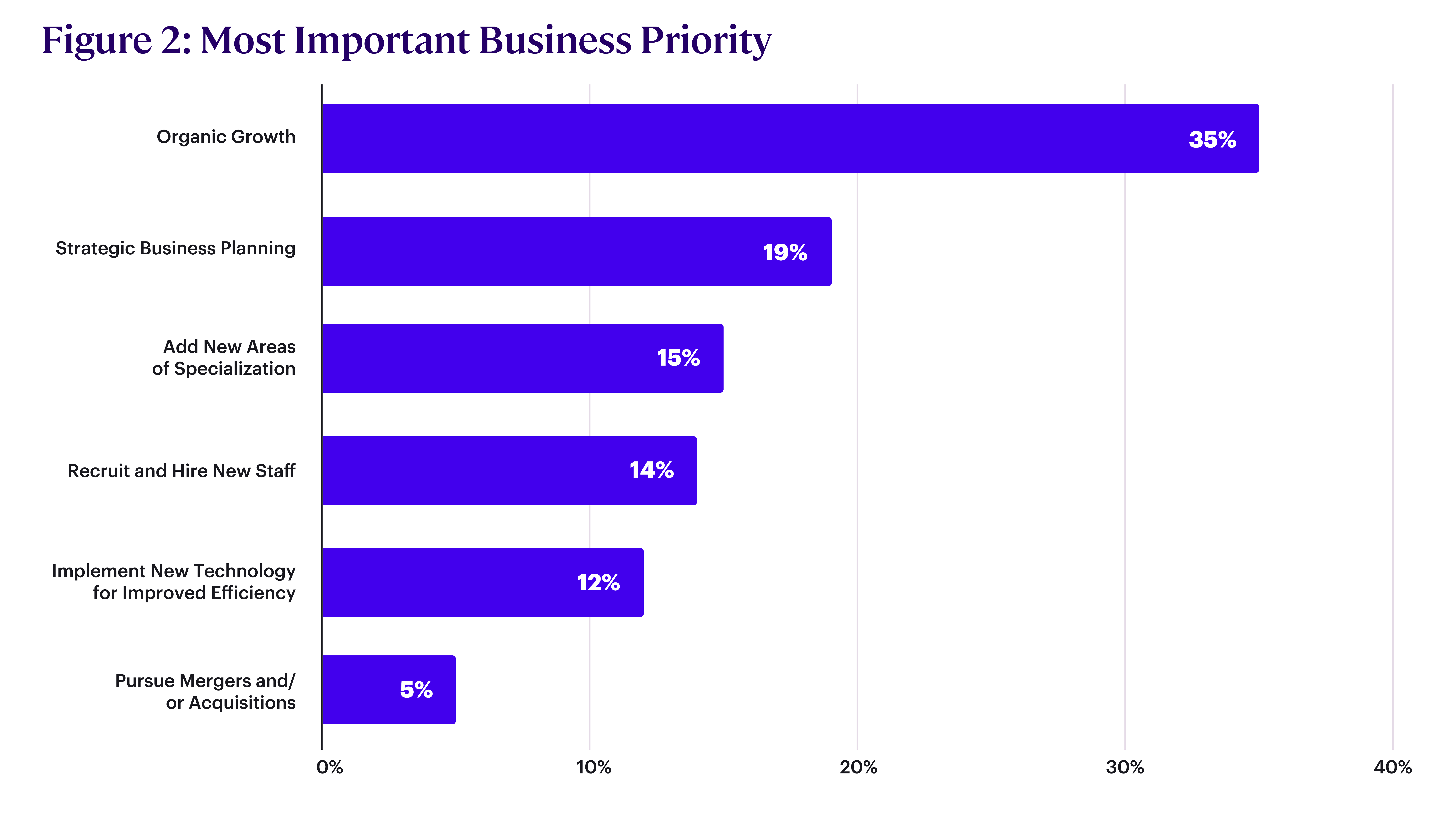 RIAs See Value in the Right Education 
Given that growth is a priority, what do RIAs see as a core pathway to achieving it? For most, it is a combination of education and specialization: Importance of further education: 76% of surveyed advisors desire further education on topics important to their clients. Value of specialization: Advisors identified retirement income planning, investment management, wealth management, advanced tax planning, and estate planning as their preferred fields of focus for future education (see Figure 3).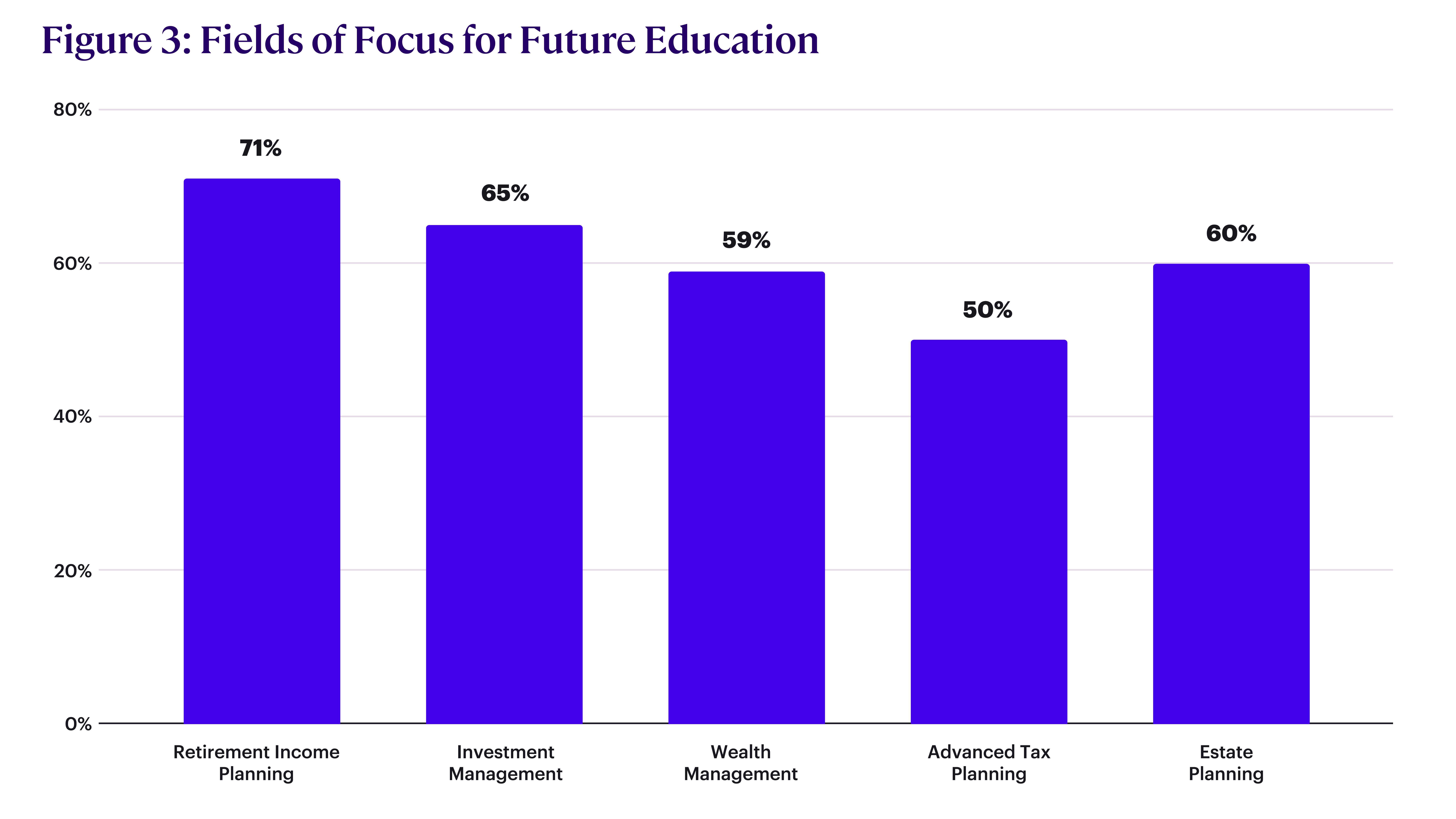 RIAs Accelerate Their Careers with Designations
Most advisors (92%) believe that designations have a positive impact on their careers, and 79% think that designations support further service integration (see Figure 4).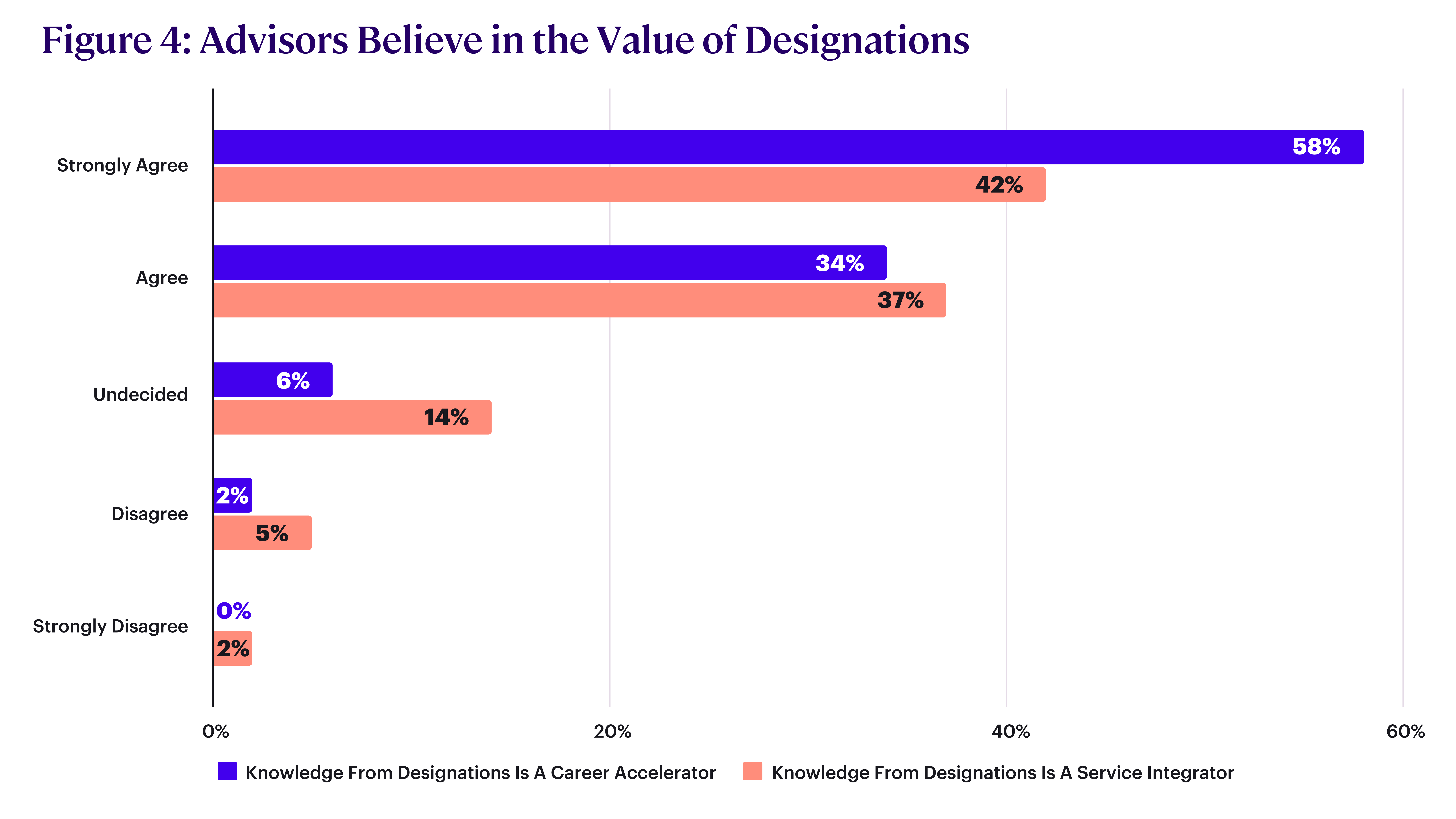 Designations, including those available in The College's ChFC®, CLU®, and RICP® Programs, are a key career accelerator for ambitious advisors and can help drive organic growth.
For more insights, download a summary of the survey now.