cb33 testimonial slider - V1 & V2
The American College of Financial Services is the citadel of knowledge. Applied knowledge is power, and it's allowed me to explain complex issues in a way clients and their advisors can understand.
Mickey Rosenzweig, CLU®, ChFC®, AEP®
The knowledge from The American College of Financial Services is incredible, and it has definitely elevated me in the eyes of my clients. The education speaks for itself.
Adam Saubel, CFP®, ChFC®, CLU®, RICP®, ChSNC®, CAP®, CLTC®
I've built five different technology platforms and worked with some of the biggest names in business. I wouldn't have been able to get here without the education and resources I got from The College.
Robert Steele, CLU®, ChFC®
01 / 00
cb12 repeater
Your Advice Accelerator
Build Your Personalized Learning Plan
Generate a path based on your professional goals to match you with our industry-leading programs and provide you with the best road forward.
Get Started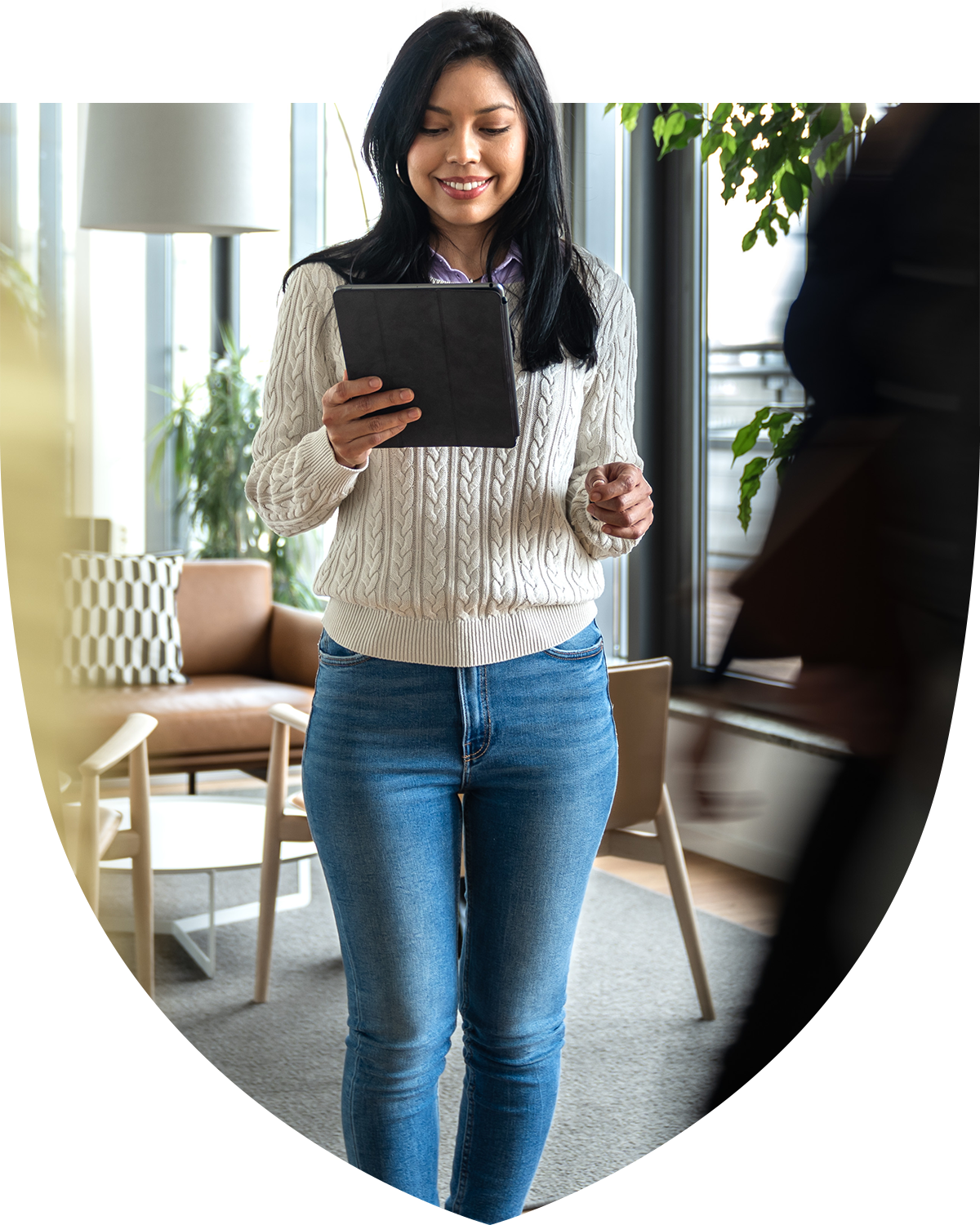 cb9 features resources - V1
The Latest from The College and the Industry