cb12 repeater
Experience the ChSNC® Program
Planning Expertise for Special Needs Advocacy
Join esteemed thought leader Joellen Meckley, JD, MHS, along with one of the program's alums, Mindy Neira, ChSNC®, CFP®, for a video tour of the ChSNC® Program.
Take a Tour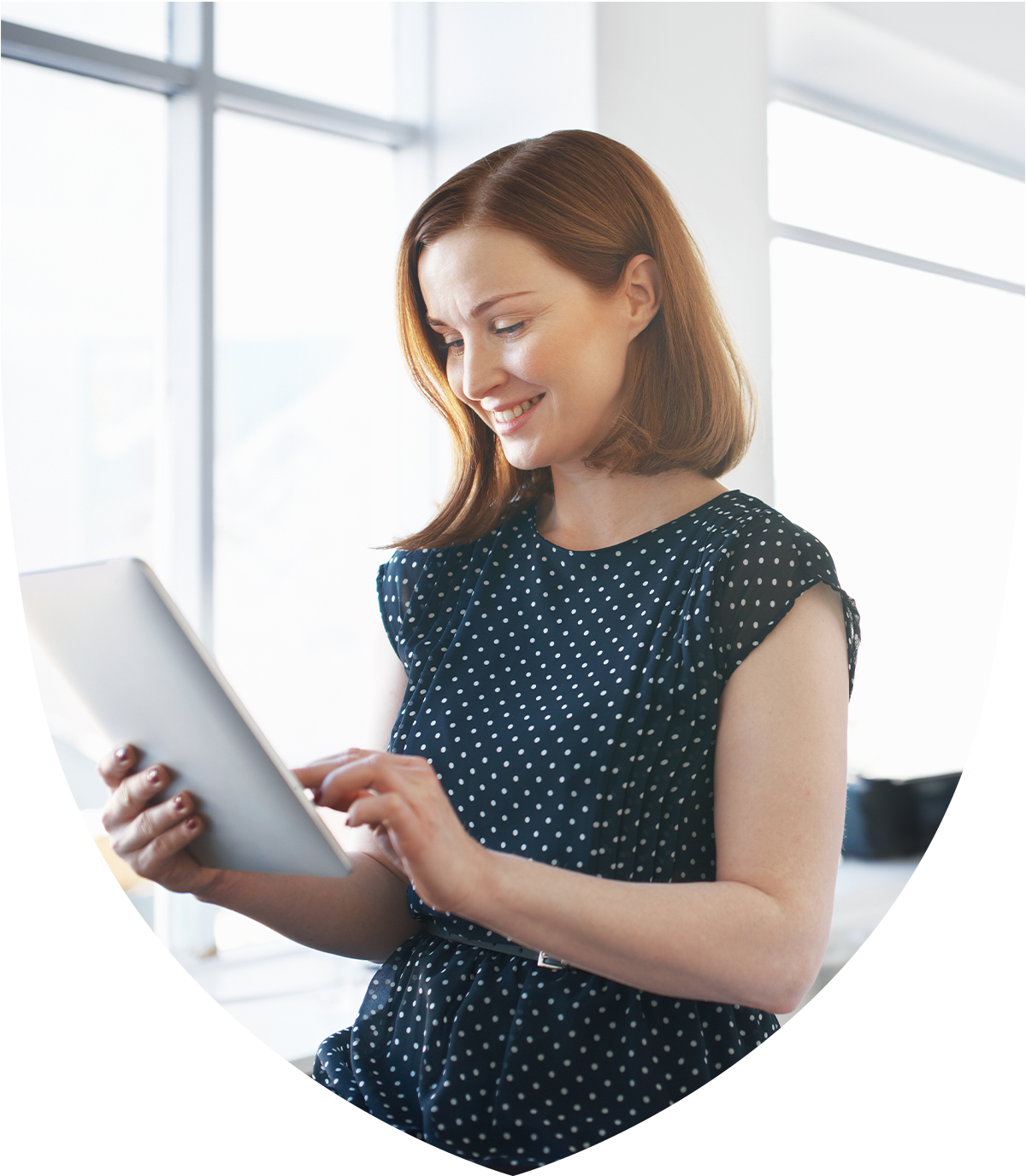 cb28 program tabs
ChSNC® at a Glance
Admissions Requirements
There are no prerequisite courses required to begin the ChSNC® Program other than a high school diploma or the equivalent.
To receive the ChSNC® designation, you must:
1. Successfully complete the three required courses
2. Agree to comply with The American College Code of Ethics and Procedures
3. Have at least five years of professional experience in financial services or the practice of law (with a focus on income tax and/or estate planning), OR
4. Have four years of relevant professional financial services experience and an undergraduate\degree from a regionally accredited institution
Participation in the annual Professional Recertification Program is required to maintain the designation.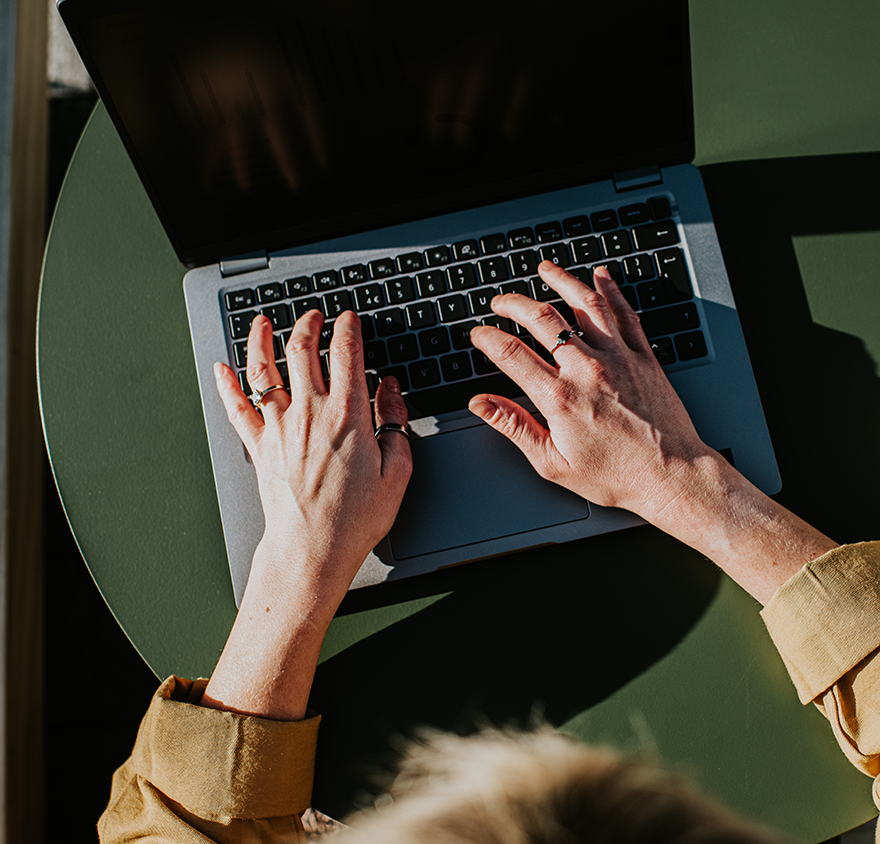 Tuition & Scholarships
Program tuition can be paid on a per-course basis or packaged together at a reduced rate. Tuition covers your course fees, final exam, and course materials.
Individual course (HS 375 and HS 376): $895 
Individual course (HS 377 with live webinars): $1,150
3-course package: $2,595
Scholarship opportunities for active-duty military personnel, veterans, and spouses, African American financial professionals, women, and other qualifying groups are available. Discover scholarship opportunities.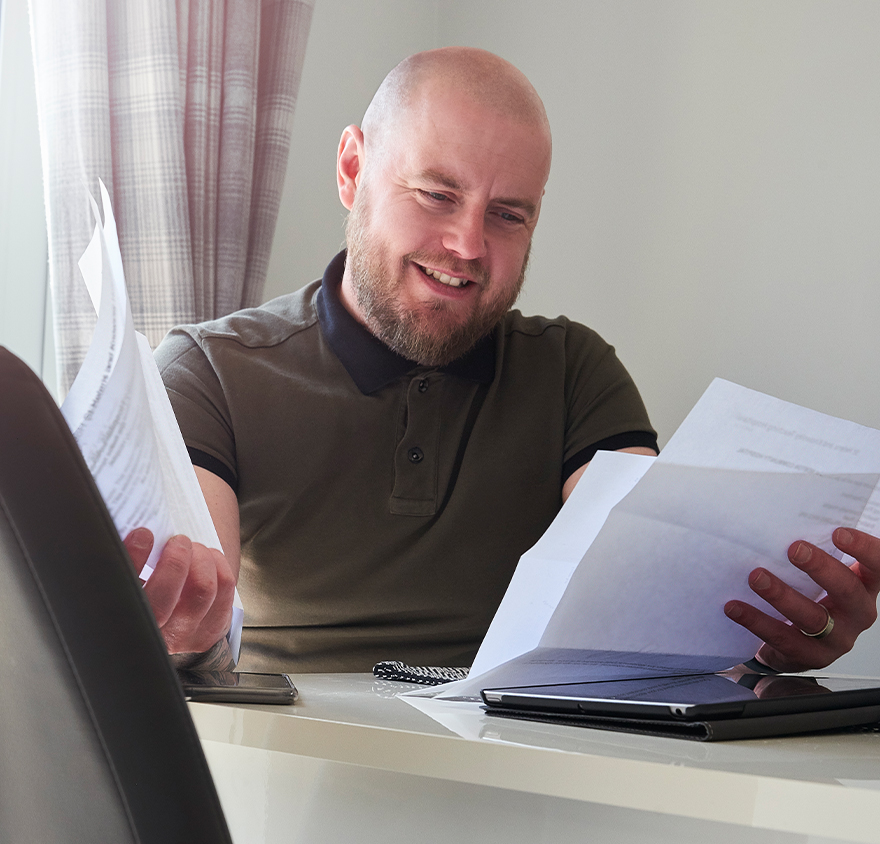 What You'll Learn
The ChSNC® signifies expertise in financial planning for special needs individuals, their families, and caregivers. The program equips you with the specialized skill and advanced knowledge to champion for special needs individuals with honesty, ethics, and compassion.
Your learning outcomes include:
Develop specialized knowledge of the contemporary issues important to those requiring special needs financial planning, including tax planning, SSI, special needs trusts, and other federal benefits
Learn how to set special needs individuals and their family members or caregivers up for current and future financial success with life insurance options and estate planning
Prepare for costs of long-term care for those with special needs through management of healthcare planning and Medicaid complexities
Fully address the concerns, goals, and hopes of members of this underserved community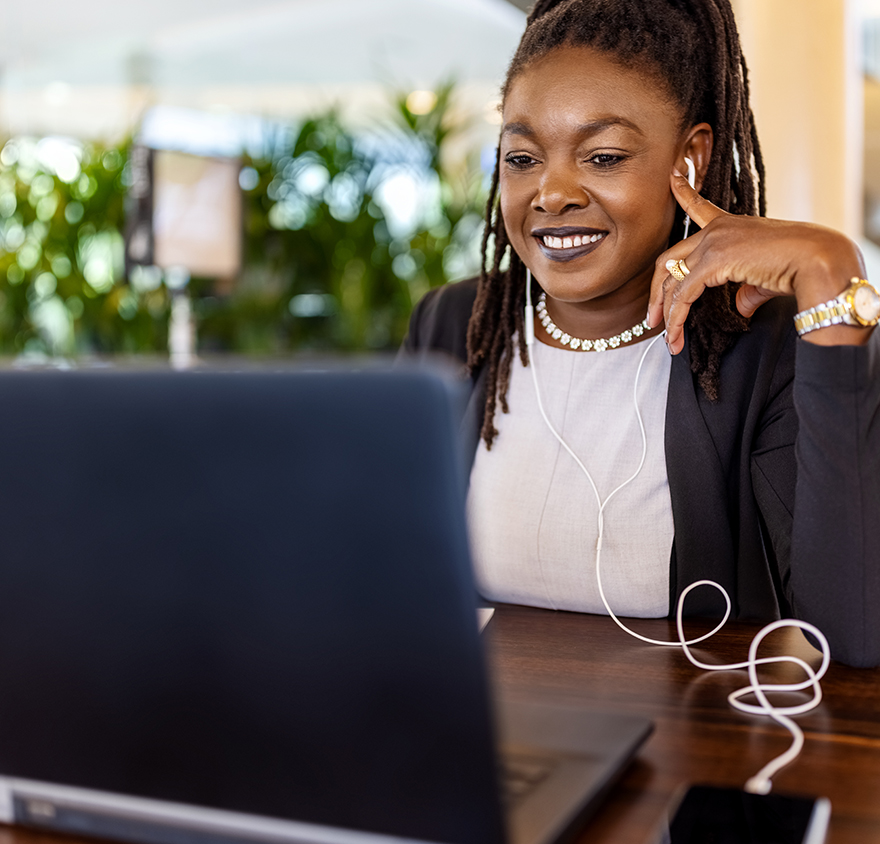 Course Delivery
Study the three-course curriculum at your own pace, engage through virtual office hours, and receive support from esteemed disability and special needs thought leaders and our academic advising team.
You will receive:
Downloadable content for easy following
Video lectures and expert interviews
Practice exams and assessment questions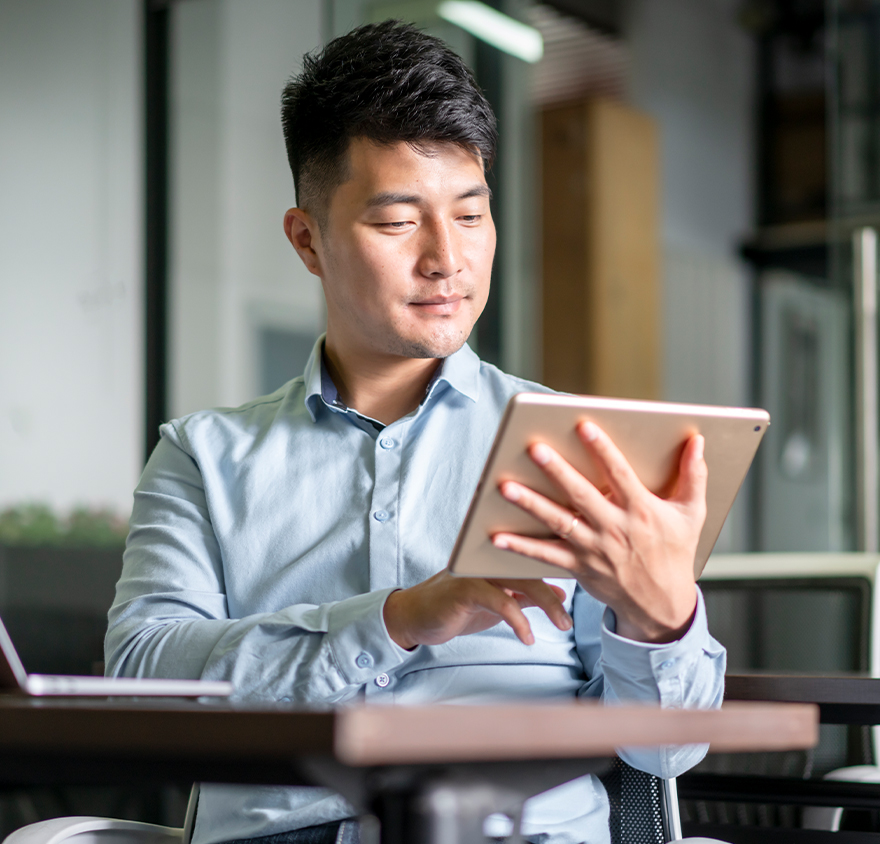 cb31 stats
Why Become a ChSNC®
Of caregivers say they often aren't sure where to turn for planning resources. You can help them!1
Of adults have some type of disability and 7% of children have a developmental disability in the U.S. There's a growing need for this expertise.2
Of caregivers have no plan to address physical, emotional, and financial responsibilities. You can be an invaluable resource.1
cb13 3 column tabs
The ChSNC® is Right For You If:
cb30 tab content
Inside the ChSNC® Program
Courses to Complete
Three
Typical Completion Time
<12 Months
HS 375 Introduction to Disability and Lifetime Planning
Introduces the field of disability and provides an orientation to working with individuals with disabilities and their families.
Upon completion of this course, you'll be able to:
Understand the steps in creating an effective lifetime plan
Identify disability and special needs requirements in collaboration with family members by evaluating the client's current situation
Determine how to advise caregivers  
Evaluate employment, housing, state waivers, social security, and other programs and threats to achieving client goals
Integrate governmental programs, tools, and strategies into client plans
HS 376 Legal and Financial Issues for Special Needs Families
Covers unique legal techniques and tools that apply to special needs planning.
After completion of this course you'll be able to:
Recommend usage of third-party funded special needs trusts as part of an estate plan
Help the client evaluate wills, powers-of-attorney, guardianships, ABLE accounts, and self-settled special needs trusts established under federal and state law 
Understand applicable issues surrounding Social Security and Medicaid
Have a better understanding of how special income tax topics and identify tax deductions and/or credits
Address unique aspects of the medical expense deduction, the child and dependent care credit, the adoption credit, and the dependency exemption rules
Examine potential alternative minimum tax traps that may affect some families
HS 377 Financial Planning for Families Caring for Those with Special Needs
Delivered as a live webinar, this course examines financial issues for families of special needs individuals, both minors and adults.
This knowledge will help you:
Understand unique federal income tax issues
Help a client with the creation and administration of special needs trusts
Navigate the ABLE account, SSI, Medicaid, and disability-related issues
Help a client prepare for their long-term care needs
Navigate housing decisions and address potential strategies
Identify the key ethical issues in disability and special needs planning
cb33 testimonial slider - V1 & V2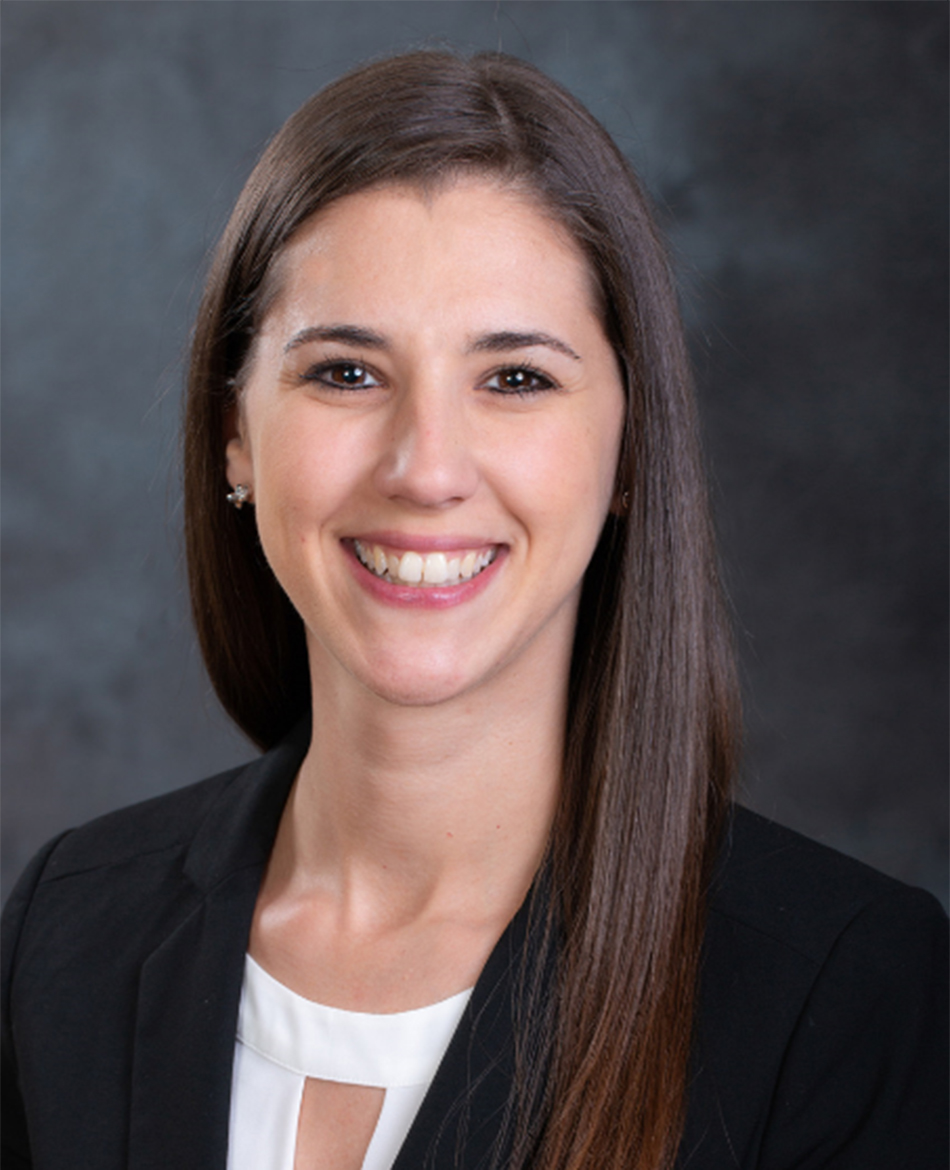 The knowledge I gained from this program has been invaluable. It provided me with the tools to help more individuals and families, meet and grow a network of professionals in the special needs space, and support other advisors at my firm in better serving their clients.
Mindy Neira, ChSNC®, CFP®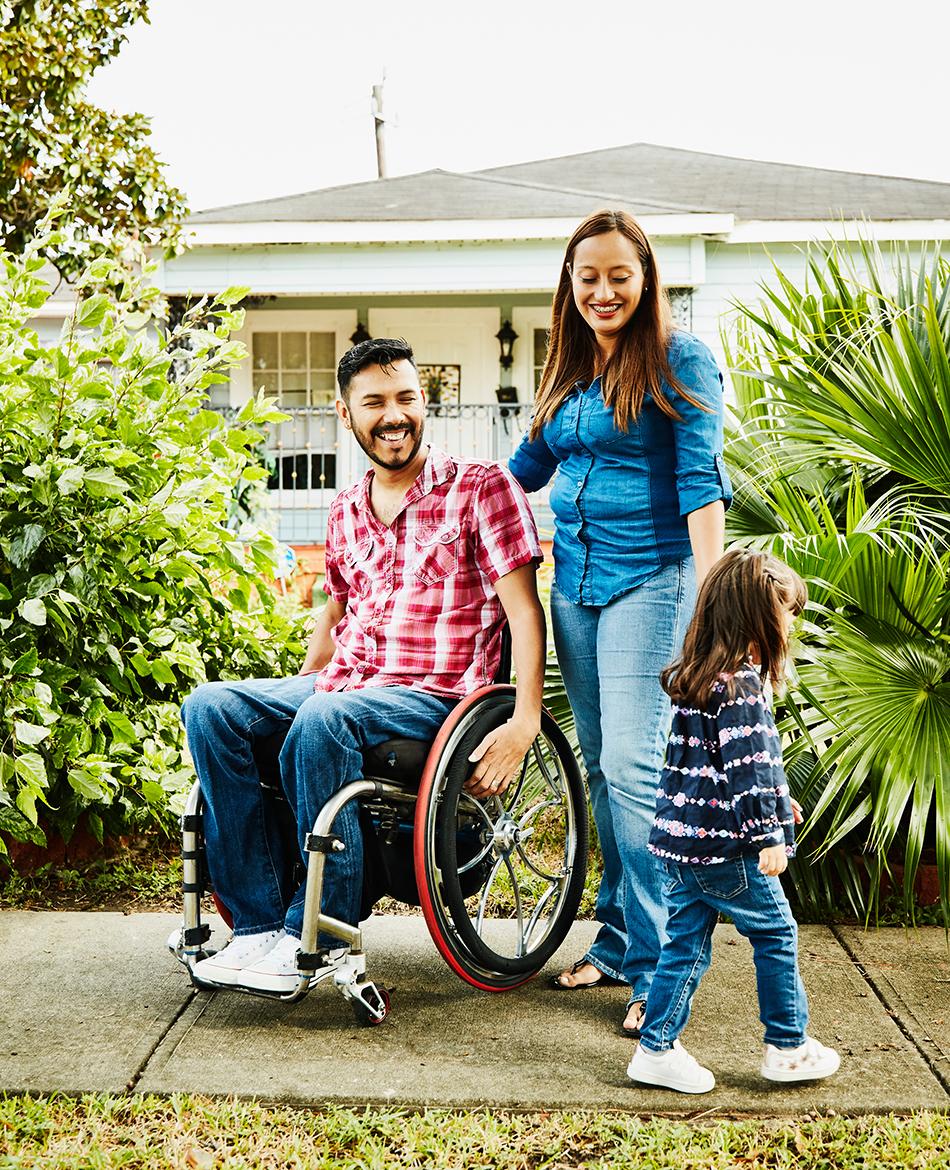 There's very little formal education for planners to properly serve families with special needs. The ChSNC® has been a critical component to my ongoing education, giving me an excellent knowledge foundation in various issues that need to be addressed when planning for those with disabilities.
Jeff Vistica , ChSNC®, CFP®, AIF®
01 / 00
ab7 directory
Learn From the Who's Who of Disability and Special Needs Planning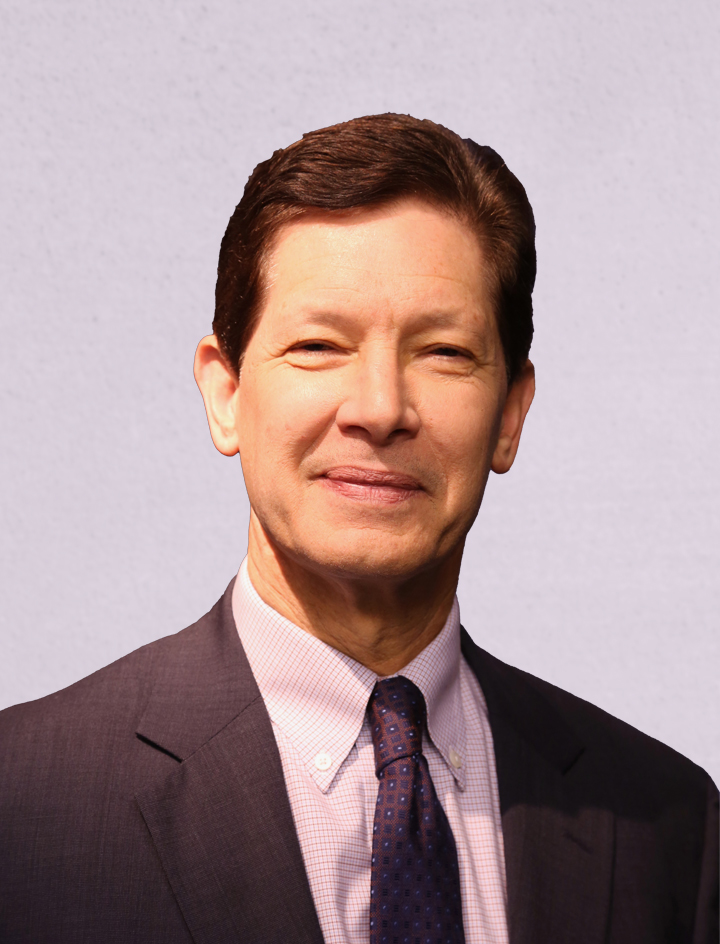 Thomas M. Brinker, Jr.
JD, LLM, PFS/CPA, AEP®, ChFC®
Adjunct Professor of Taxation and Special Needs Planning
ChSNC® Program Director
Connect on LinkedIn
Read Bio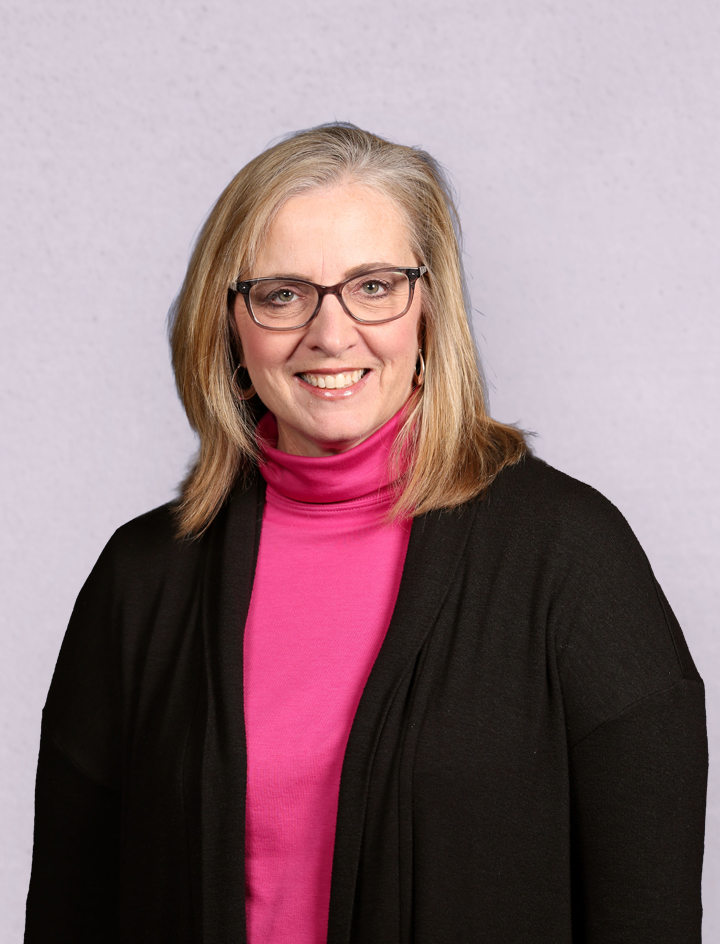 Mary Houser
EdD
Educational Consultant
Read Bio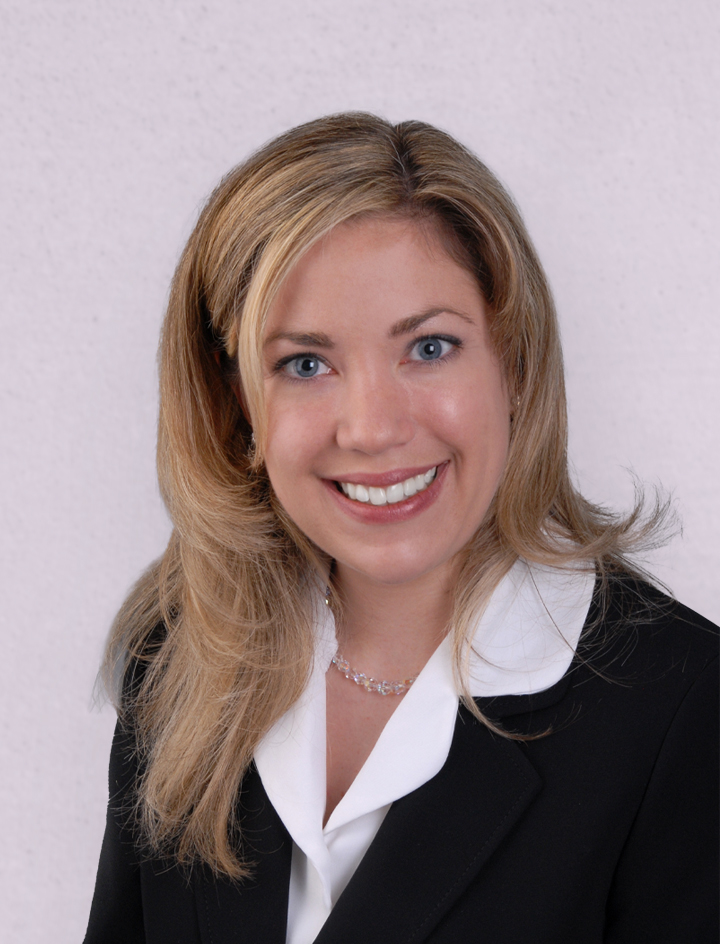 Lesley Mehalick
JD, LLM
Adjunct Professor of Taxation and Special Needs Planning
Connect on LinkedIn
Read Bio
cb5 drawers
ChSNC® Program FAQs
Although there is no pre-requisite academic or financial services background to enroll in the program other than a high school diploma or the equivalent, students must understand that the ChSNC® Program is designed to supplement a broader financial education. As a three-course program, it is designed as an introduction to the field of special needs planning. Ongoing education beyond completion of these courses is mandatory for every practitioner in the field. The program is not intended to be a stand-alone designation, but rather a specialization to complement a primary financial planning degree or designation, such as MSFS, MSFP, MS in financial planning, ChFC®, CFP® certification; CPA, or JD/LLM.  The program and designation are viewed by the College as an area of specialization within a practitioner's broader based financial planning education.
Each course contains 14 weeks of material. You should expect to spend 5-8 hours per week to complete each course in the 14-week timeframe. Upon enrolling, you will have a four-month window to complete the course, plus the remainder of the month in which you enrolled.
footnotes
1 Fidelity Investments. American Caregivers Study. 2021.
2 CDC.gov. Disability Impacts All of Us. September 16, 2020.