cb12 repeater
Experience the RICP® Program
Extensive & Intensive Retirement Income Education
Join preeminent retirement planning thought leader Wade Pfau, PhD, CFA, RICP®, along with one of the program's 10,000 alumni Kristin Shea, RICP® for a video tour of the RICP® Program.
Take a Tour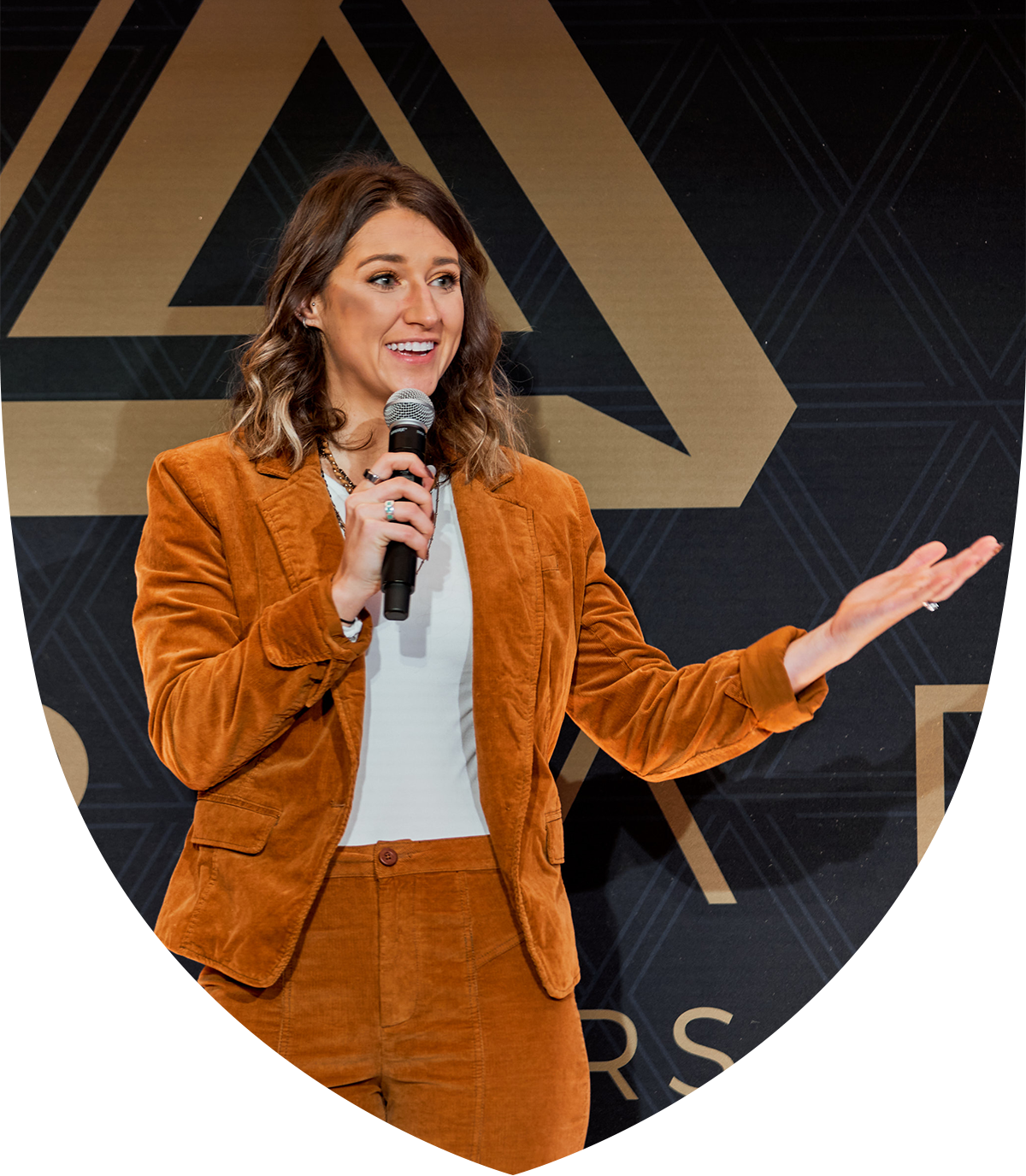 cb28 program tabs
RICP® Program at a Glance
Admissions Requirements
There are no prerequisite courses required to begin the RICP® Program, but three years of experience in financial planning or a related profession are required to use the designation.
To receive the RICP® designation, you must:
1. Successfully complete the three required courses
2. Agree to comply with The American College Code of Ethics and Procedures 
Participation in the annual Professional Recertification Program is required to maintain the designation.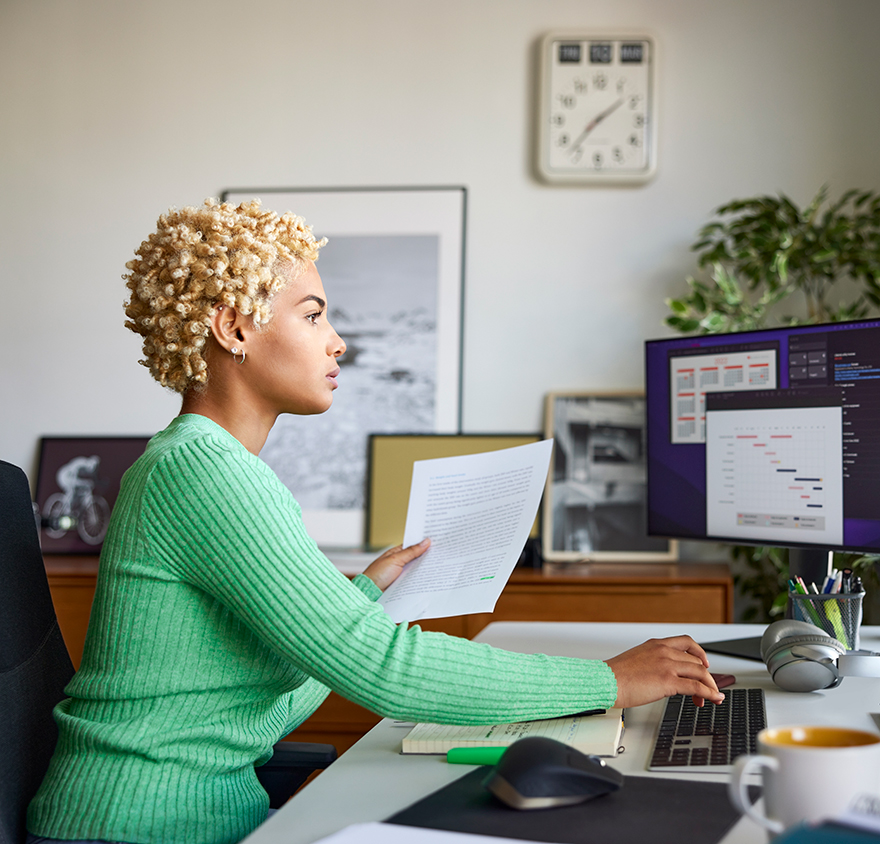 Tuition & Scholarships
Program tuition can be paid on a per-course basis, or packaged together at a reduced rate. Tuition covers your course fees, final exam, and course materials, including:
Downloadable content for easy following
Video lectures and expert interviews
Practice exams and assessment questions
Individual course: $995  
3-course package: $2,450
Scholarship opportunities for active-duty military personnel, veterans, and spouses, African American financial professionals, women and other qualifying groups are available. Discover scholarship opportunities.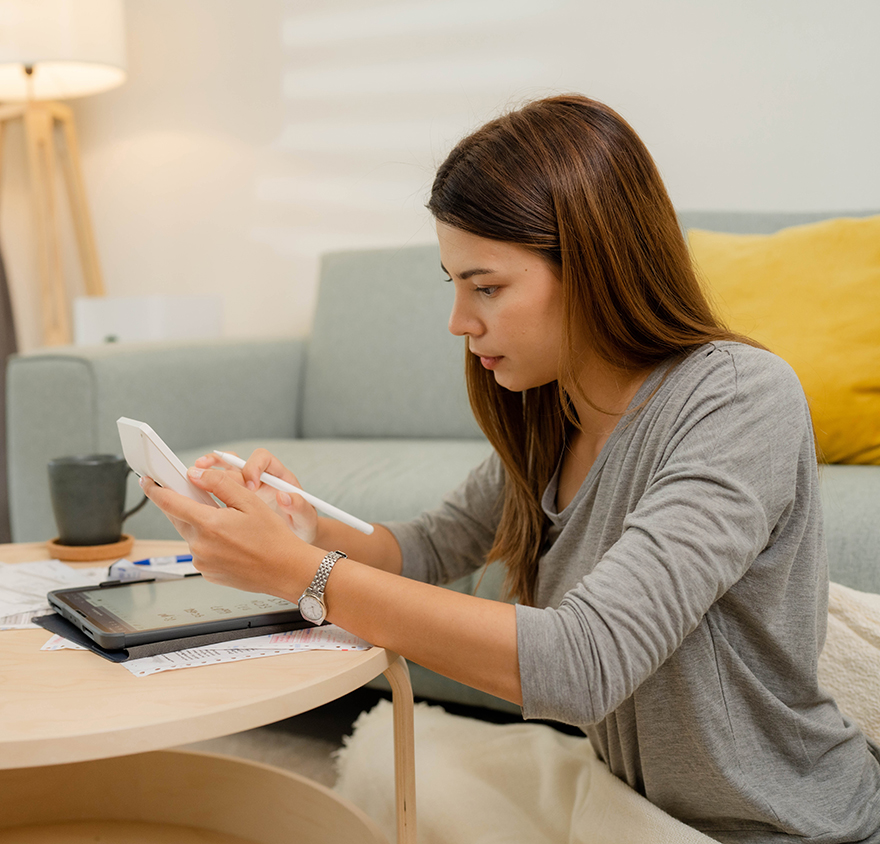 What You'll Learn
The RICP® Program gives you the skills to build sustainable and holistic retirement income plans using a depth of knowledge that covers every strategy and income style.
Your learning outcomes to help retirees and pre-retirees include:
Skills required to counter the 18 major risks in retirement
Strategies for Social Security claiming
Approaches to contain healthcare and long-term care costs
Tools for estate and legacy planning
Solutions for retirement plan savings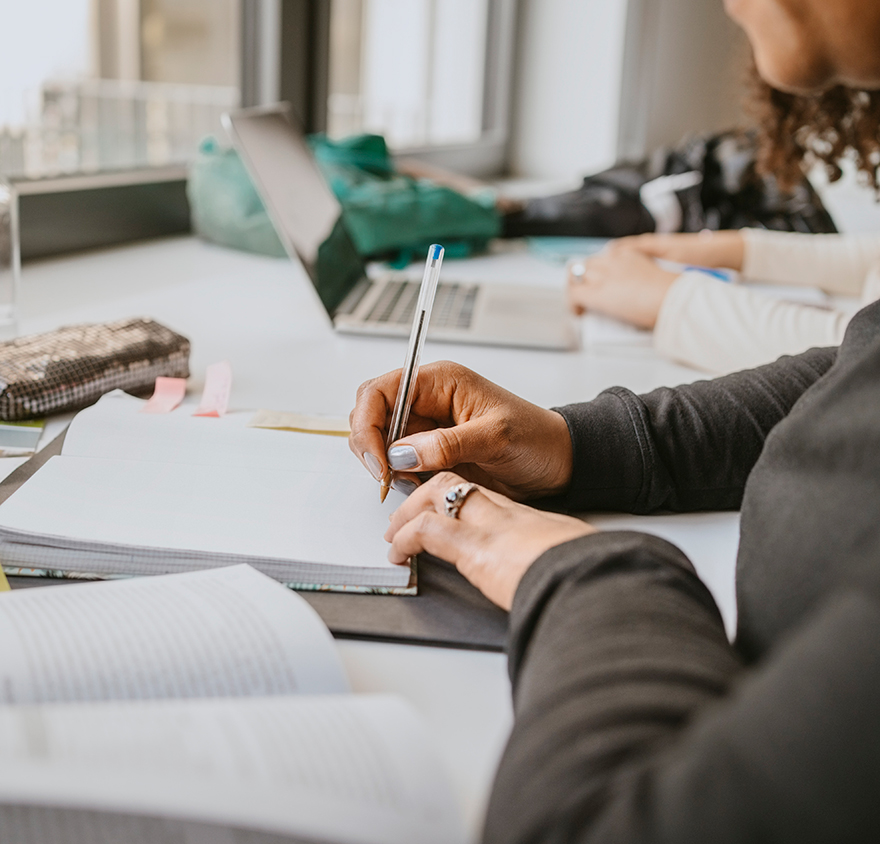 Course Delivery
Study the three-course curriculum at your own pace, engage through virtual office hours, and receive support from the nation's preeminent retirement planning thought leaders and our academic advising team.
Benefit from program resources including:
Comprehensive curriculum without knowledge gaps – supporting a 21st-century, best-interest approach to retirement income planning 
Modern e-learning with dynamic presentations and graphics, practice exams and knowledge checks to both engage and help you retain the material 
Interactive Exam Prep with the Webinar Intensive Review Program (WIRP), instructor-led live webinars with Q&A and peer engagement (separate enrollment at no fee)
Faculty office hours with nationally-recognized academics, researchers, and practitioners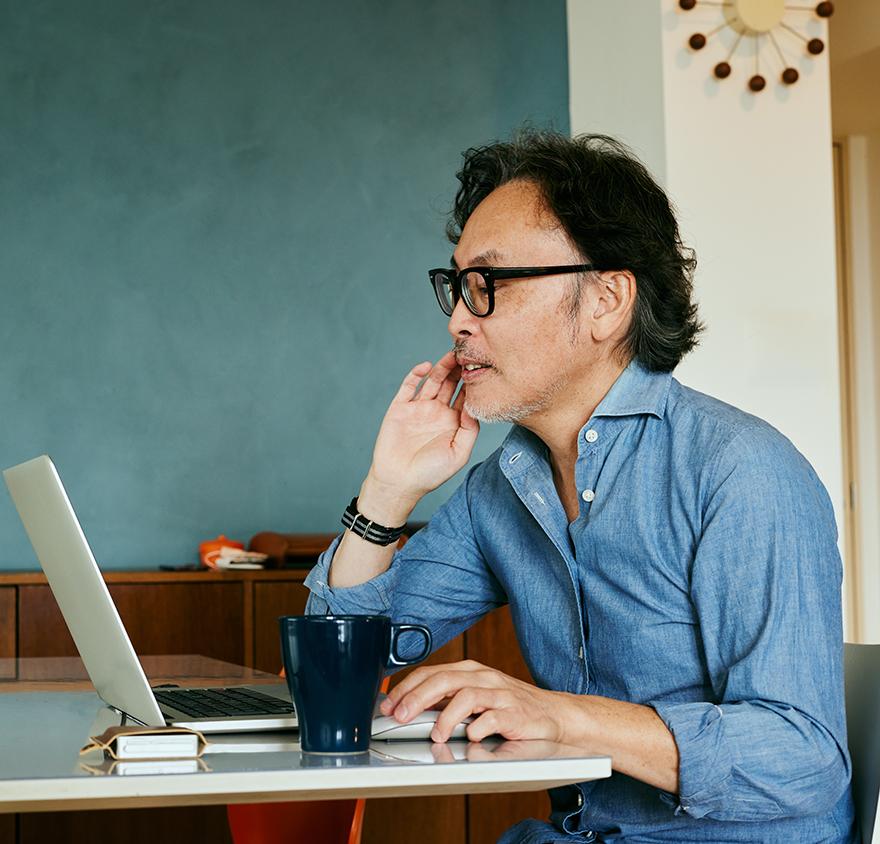 cb31 stats
Why Become an RICP®
Higher earnings are possible if you go beyond financial planning certification with a second College designation.1
Elite, committed professionals have made an investment in advanced retirement knowledge.
Of RICP® designees agree that The College's programs are a great investment in career development.1
cb13 3 column tabs
The RICP® is Right For You If:
cb30 tab content
Inside the RICP® Program
Course to Complete Three
Three
Typical Completion Time
<12 Months
HS 353 Retirement Income Process, Strategies and Solutions
Covers the process of creating an effective retirement income plan, including evaluating client goals, possible risks, and overall management strategies.
Upon completion of this course, you'll be able to:
Understand the steps in creating an effective retirement income plan
Identify retirement income needs, objectives, and goals by evaluating the client's current situation
Determine how to choose the appropriate retirement income strategy 
Evaluate income tax, estate issues, retirement risks, and other threats to achieving client retirement goals
Integrate risk management tools, products, and strategies into client plans
HS 354 Sources of Retirement Income
Explores sources of retirement income, including their application in building a retirement income portfolio.
After completion of this course you will be able to:
Recommend the optimal age to claim Social Security benefits as appropriate for each client's situation
Help the client evaluate the factors to consider when determining an appropriate retirement age
Understand the role of annuities in a retirement income plan
Have a better understanding of how executive and retirement benefits for federal and military employees fit into the plan
Understand the different ways that life insurance can be used in planning and how to address the retirement needs of the small business owner
Understand how to build a retirement income portfolio
HS 355 Managing the Retirement Income Plan
Focuses on initial and ongoing retirement income plan management, including choosing the appropriate tax-efficient distribution options, navigating Medicare and other health care options, preparing clients for long-term care needs, and more.
This knowledge will help you:
Choose the appropriate tax-efficient distribution options from a retirement plan
Help a client create a health expense budget and navigate the many decisions regarding Medicare and other health care options
Help a client prepare for their long-term care needs
Navigate retirement housing decisions and address home equity strategies
Identify the key ethical issues in retirement income planning
Create and manage retirement income portfolios appropriate for each client's situation
cb33 testimonial slider - V1 & V2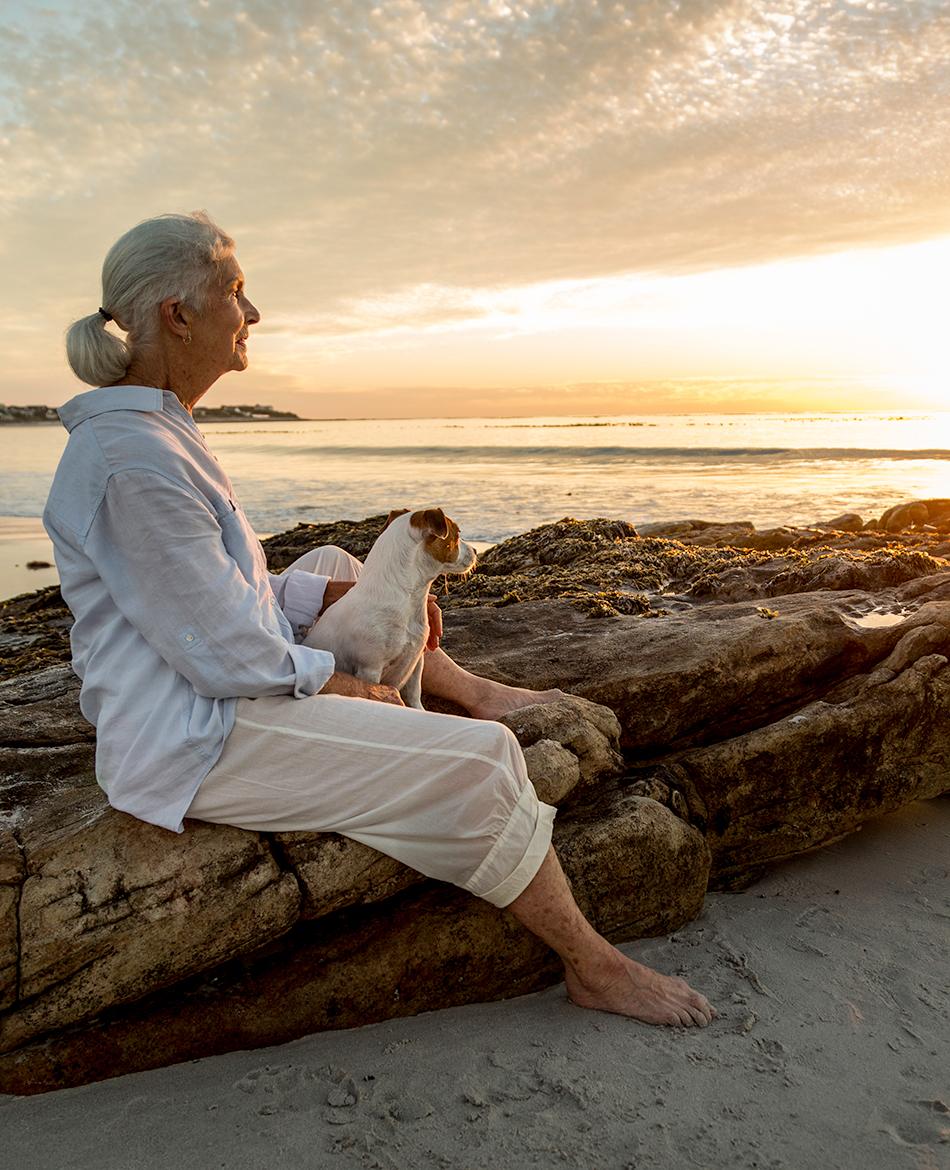 The RICP® designation empowers me to help people have a more financially stress-free retirement and take care of their other needs as they age. It also makes me an indispensable partner to the financial advisors I work with.
Susan Pomfret
RICP®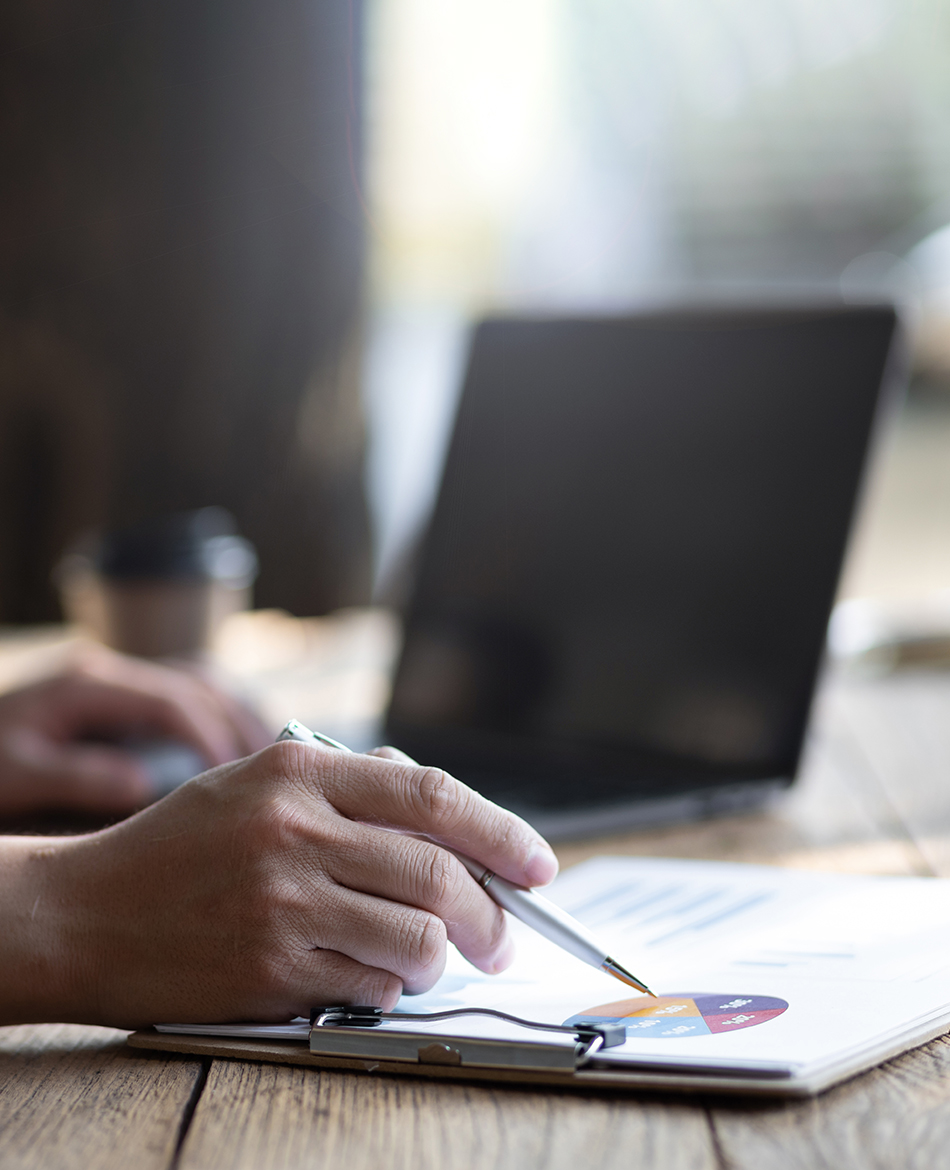 The instruction and advice I received in the RICP® Program stood out and played a big part in molding my thoughts about retirement income and financial planning as a career.
Adonis Hembrick
RICP®, ChFC®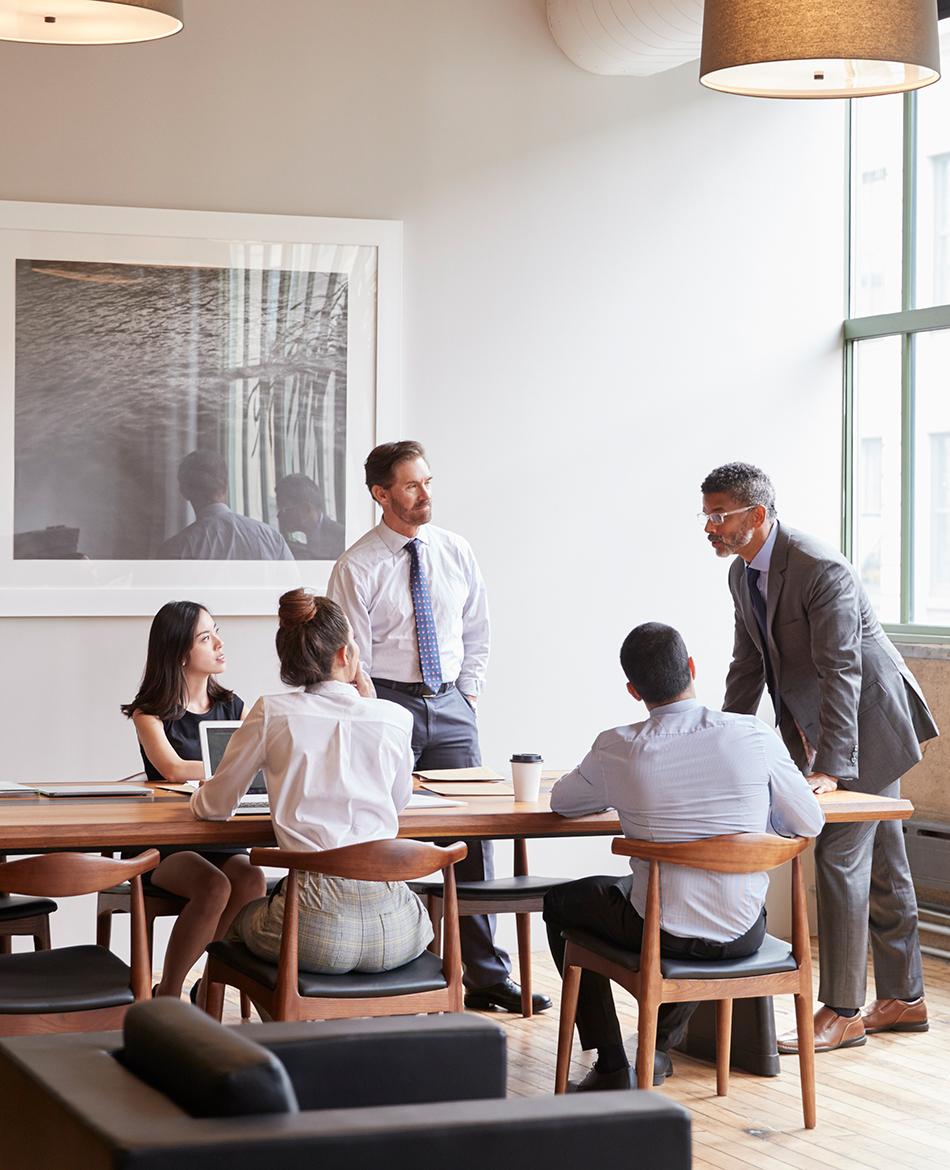 My RICP® Program instructors inspired me to use this designation to set myself apart. I use the material I learned every day.
Joshua Newhouse
FIC, RICP®
01 / 00
cb29 comparison chart
RICP® Program: See Where We Stand
Save time with a quick view of how our RICP® Program stacks up against other retirement income education programs.
Scroll left to right to compare
RICP® Program: See Where We Stand

Save time with a quick view of how our RICP® Program stacks up against other retirement income education programs.

 

 


RICP® Retirement Income Certified Professional®

 

 


CRPC® Chartered Retirement Planning Counselor®

 

 


RMA® Retirement Management Advisor®

ADVANCED CURRICULUM

FINISH IN <12 MONTHS

CONSIDERED A "POST-CFP® CERTIFICATION"

INSIGHTS OF 45+ ELITE FACULTY AND THOUGHT LEADERS
ab7 directory
Learn From the Who's Who of Retirement Planning
cb5 drawers
RICP® Program FAQs
You will have 14 weeks to complete the required coursework. You can expect to spend 5-8 hours per week to complete each of the three courses. You are given a four-month window to complete each course, plus the remainder of the month in which you enrolled. There's no deadline on how long you have to complete the entire program.
You only need a high school diploma or the equivalent to begin the program. However, in order to be awarded and use the designation, you must have at least three years of experience in financial planning or a related profession. For more information, view Admissions Requirements above.
footnotes
1 U.S. News & World Report. CFP Exam 101: Everything You Need to Know to Pass the CFP Test. 10/19/2022
2 The American College of Financial Services. RIA Growth and Specialized Knowledge Survey Results. 10/2022.
3 The American College of Financial Services. The 2022 Granum Center for Financial Security Consumer Survey. 10/2022.
4 Spectrem Group. Expectations Not Always Predictable. 7/27/2021.