cb12 repeater
Experience the WMCP® Program
Redefining the Value of Wealth Management
Join preeminent wealth management professor Michael Finke, PhD, CFP®, along with one of the program's successful alums Padric Scott, WMCP®, CFP®, ChFC®, CLU®, AEP®, CAP®, CCFC for a video tour of the WMCP® Program.
Take a Tour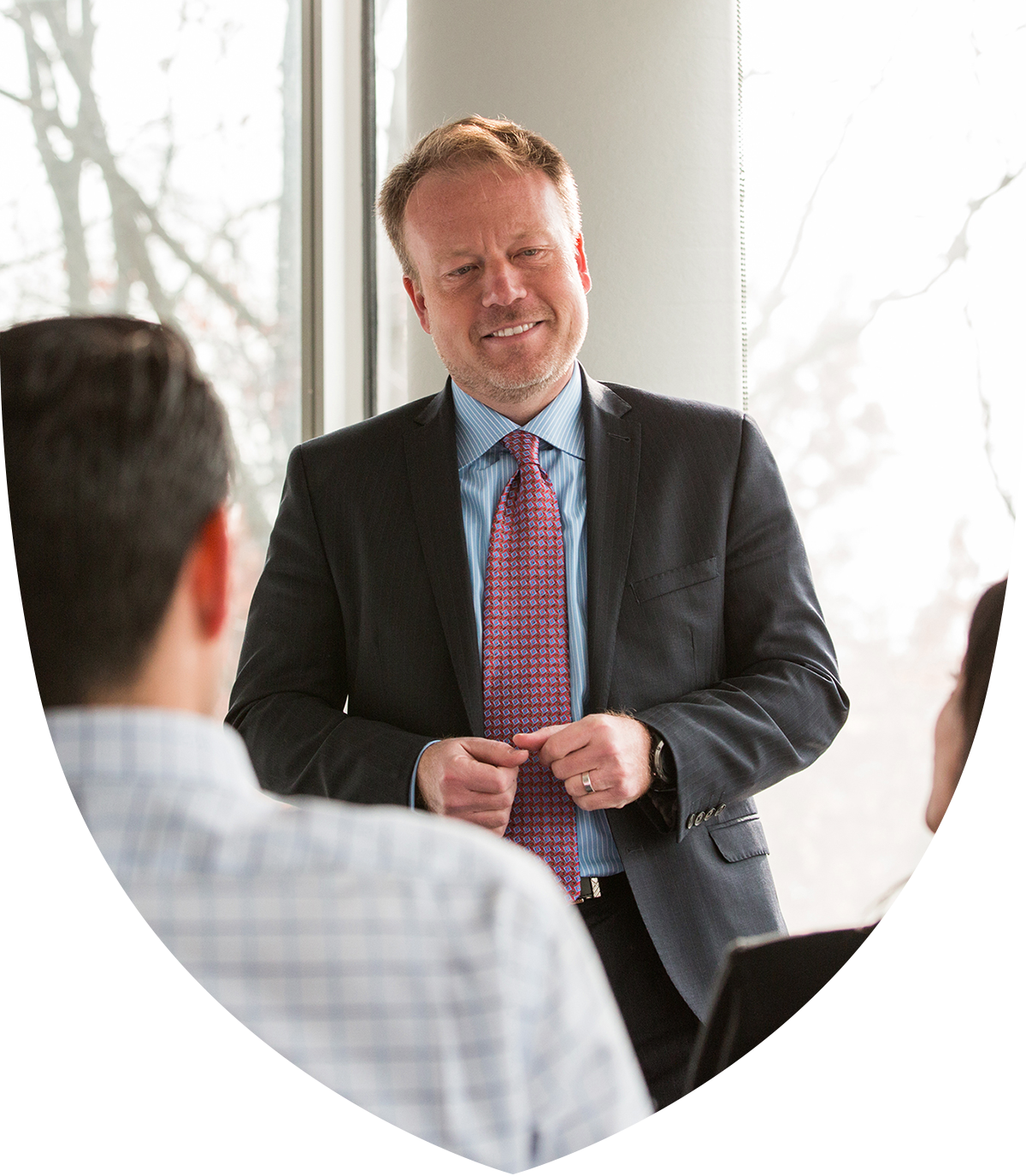 cb28 program tabs
WMCP® Program at a Glance
Admissions Requirements
There are no prerequisite courses required to begin the WMCP® Program (other than a high school diploma or equivalent), but at least one year of experience in financial planning or a related profession is required to use the designation.
To receive the WMCP® designation, you must:
1. Successfully complete the three required courses and final exam
2. Agree to comply with The American College Code of Ethics and Procedures 
Participation in the annual Professional Recertification Program (PRP) is required to maintain the designation.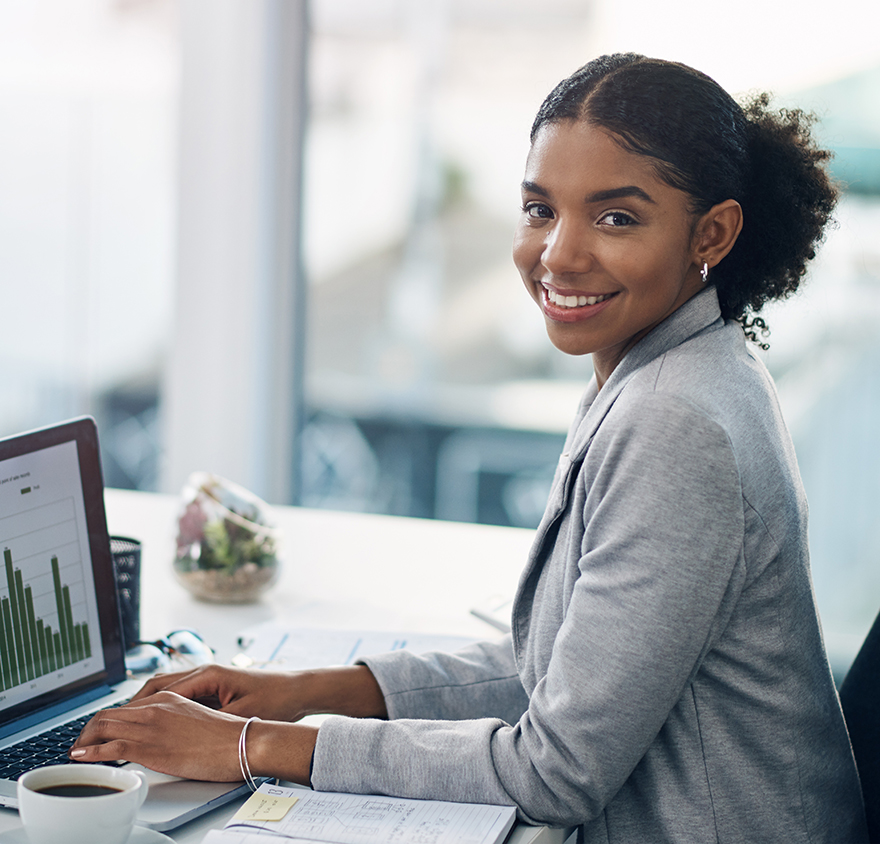 Tuition & Scholarships
Program tuition can be paid on a per-course basis, or packaged together at a reduced rate. Tuition covers your course fees, final exam, and course materials, including:
Downloadable content for easy following
Video lectures and expert interviews
Practice exams and assessment questions
Individual course: $1,050
3-course package: $2,695
Scholarship opportunities for active-duty military personnel, veterans, and spouses, African American financial professionals, women, and other qualifying groups are available. Discover scholarship opportunities.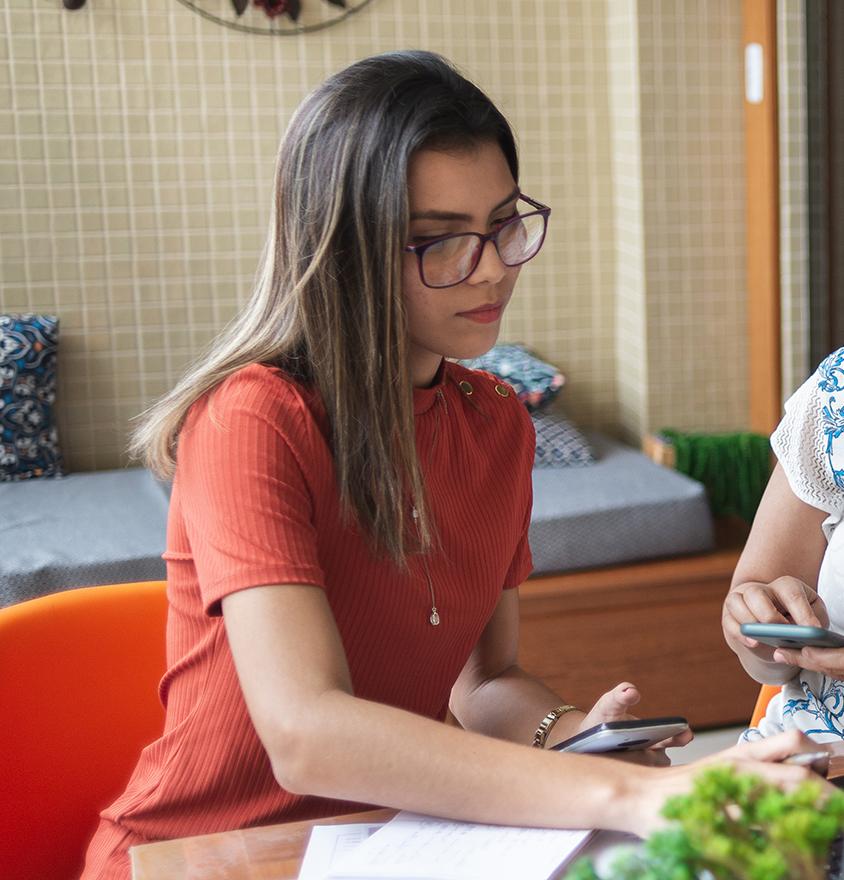 What You'll Learn
The WMCP® Program delivers the strategic and practical framework you need to build broadly-diversified, tax-efficient portfolios aligned with your clients' goals. The program will help you develop tools to deliver true advisor alpha.
Your learning outcomes include:
Employ a goal-based process for planning and managing client wealth
Create an efficient investment portfolio
Evaluate financial instruments 
Formulate a wealth management strategy
Provide solutions for complex client needs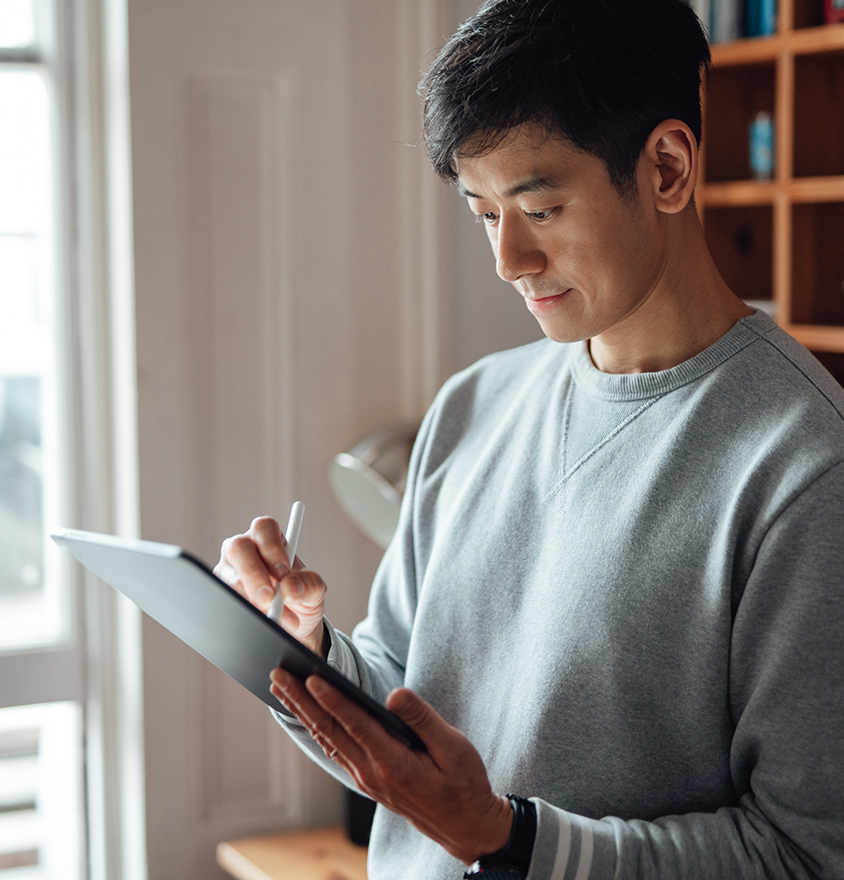 Course Delivery
Study the three-course curriculum at your own pace, engage through virtual office hours, and receive support from the nation's preeminent retirement planning thought leaders and our academic advising team.
Our best-in-class program features:
Core curriculum on modern wealth management strategies and topics
Enhanced focus on behavioral finance and ethics, areas of growing importance 
Elite faculty of academics and researchers in wealth management
Modern e-learning through our Personal Pathway® experience
Faculty office hours with nationally-recognized academics, researchers, and practitioners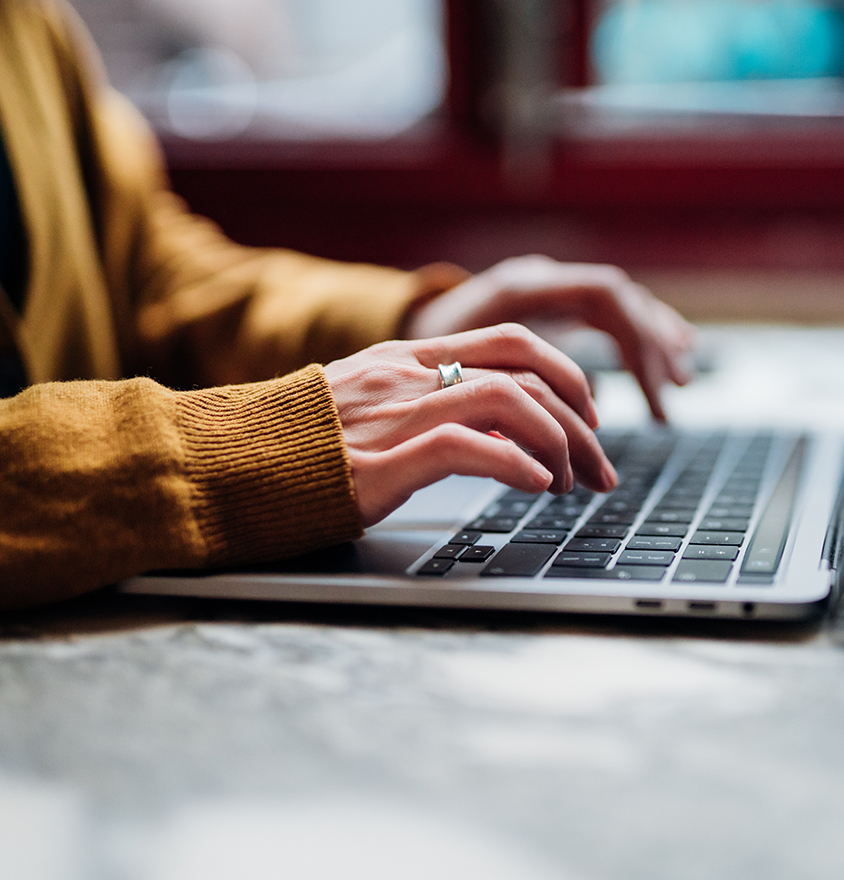 cb31 stats
Why Become a WMCP®?
Of those who hold College designations report higher client satisfaction.1
Wealth management designation helps professionals use an investment portfolio as a tool to meet client goals.
Top wealth management experts share expertise and insight in an accessible, dynamic e-learning format.
cb13 3 column tabs
The WMCP® is Right For You If:
cb30 tab content
Inside the WMCP® Program
Courses to Complete
Three
Typical Completion Time
<12 Months
WMCP 360 Introduction to Goal-Based Planning
Introduces goal-based wealth management through a theoretical framework guided by the life-cycle model of optimal investing, borrowing, and protection.
Upon completion of this course, you'll be able to:
Describe the role of wealth over a lifetime 
Observe investing within a life-cycle framework
Apply the value of a goals-based approach to investing
Analyze the impact of the economic environment on financial markets
Identify the CFP® financial planning process and evaluate strategies for managing effective client communication
Assess ethical practices and financial regulations
Implement a goal-based process for planning and managing client wealth
WMCP 361 Efficient Investment Portfolios
Explains modern investment theory and provides an overview of financial instruments used to build efficient goal-based portfolio strategies for individual investors.
Upon completion of this course, you'll be able to:
Explain statistical concepts and how they can be incorporated in portfolio construction and wealth management
Apply modern investment theory to portfolio construction and wealth management
Demonstrate how to construct an efficient household portfolio
Analyze how portfolio strategies help clients meet spending goals
Characterize the types of fixed-income instruments available
Differentiate the types of equity instruments available
Assess the different types of diversified securities available and evaluate how they fit in an efficient portfolio
Evaluate other financial instruments and decide how they can be incorporated with other types of investments to create an efficient portfolio
WMCP 362 Strategic Wealth Management
Provides an overview of applied goal-based wealth management strategies.
Upon completion of this course, you'll be able to:
Identify the role of taxes on portfolio and wealth management decisions
Observe the relative benefit of tax-sheltered accounts
Implement solutions for complex wealth management needs
Integrate strategies for meeting estate planning goals
Examine strategies for meeting charitable planning goals
Evaluate the planning needs of business owners and executives
Review areas of financial planning that require specialized financial expertise
Formulate a wealth management strategy
cb33 testimonial slider - V1 & V2
Just building portfolios is the past, but WMCP® has set me up to expand my expertise and my services now and in the future. It's about your clients, their family, their business, their legacy.
Lee Williams
WMCP®
The terrific WMCP® Program should be mandatory material for all advisors. I simply cannot imagine a better program to help me move forward in my advisor practice and elevate my knowledge.
Robert Edry
WMCP®, CLTC®, CFP®, MBA
The value in the WMCP® Program is that it combines goal-based planning with investment management. The program was an easy way to enhance my skills and bring more expertise to my clients without worrying about scheduling for an in-person class.
Morgan Marlin
WMCP®, CRPS®
01 / 00
cb29 comparison chart
WMCP® Program: See Where We Stand
Save time with a quick view of how our WMCP® Program stacks up against other wealth management education programs.
Scroll left to right to compare
WMCP® Program: See Where We Stand

Save time with a quick view of how our WMCP® Program stacks up against other wealth management education programs.

 



Wealth Management Certified Professional® (WMCP®)

 



WMSSM Wealth Management SpecialistSM

 



CIMA® Certified Investment Management Analyst®

ADVANCED CURRICULUM

DEEP BEHAVIORAL THEORY

FINISH IN <12 MONTHS

IMMERSIVE STUDENT EXPERIENCE

INSIGHTS OF NATIONALLY-RECOGNIZED THOUGHT LEADERS 
cb12 repeater
Structured or Flexible? You Decide
Personal Pathway®
You get to decide which learning model works best for you. Choose from a more structured learning path guiding you from week to week or a flexible learning format allowing you to study at your own pace and potentially take your exam faster.
Learn More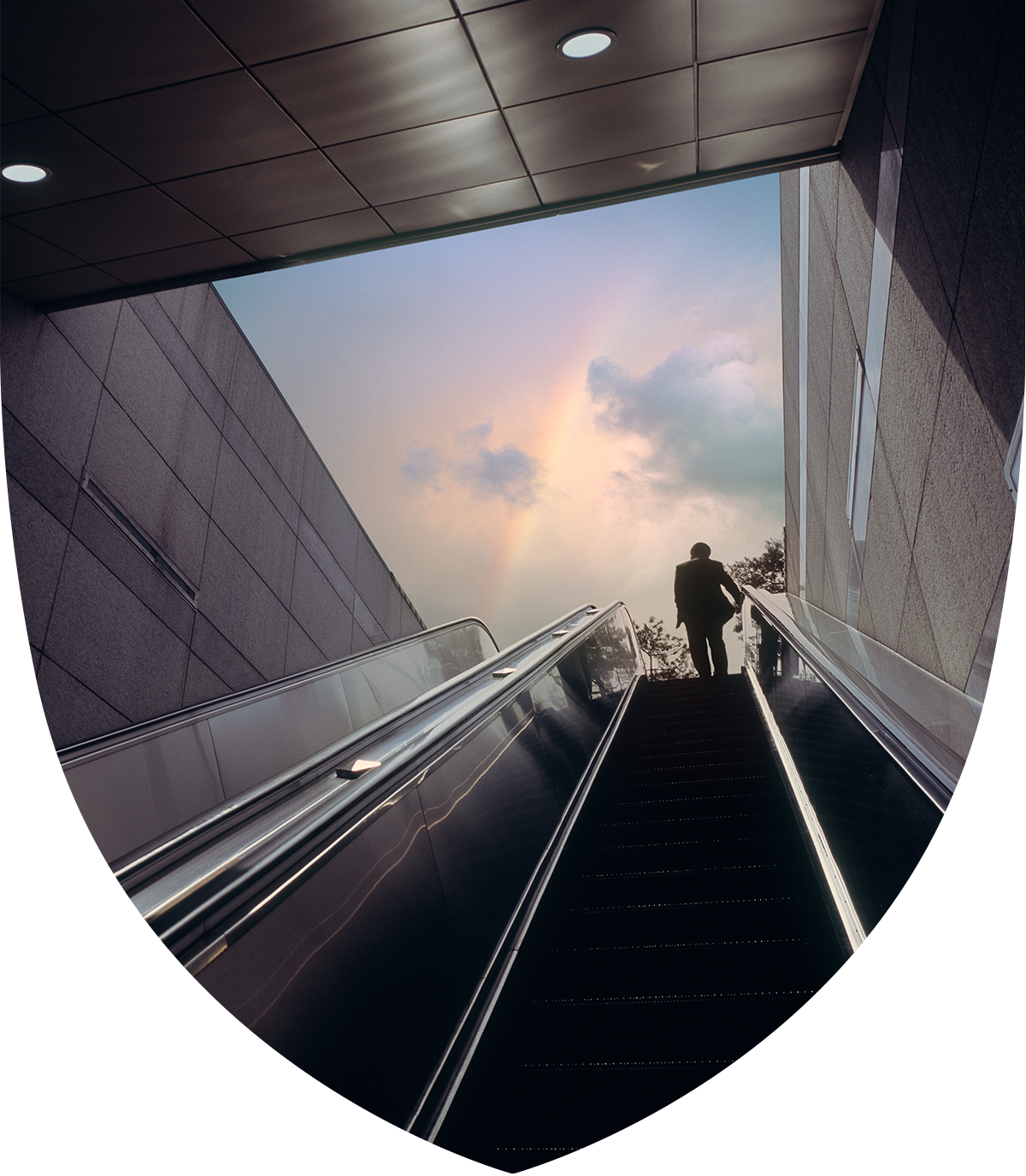 ab7 directory
Learn From the Leaders in Modern Wealth Management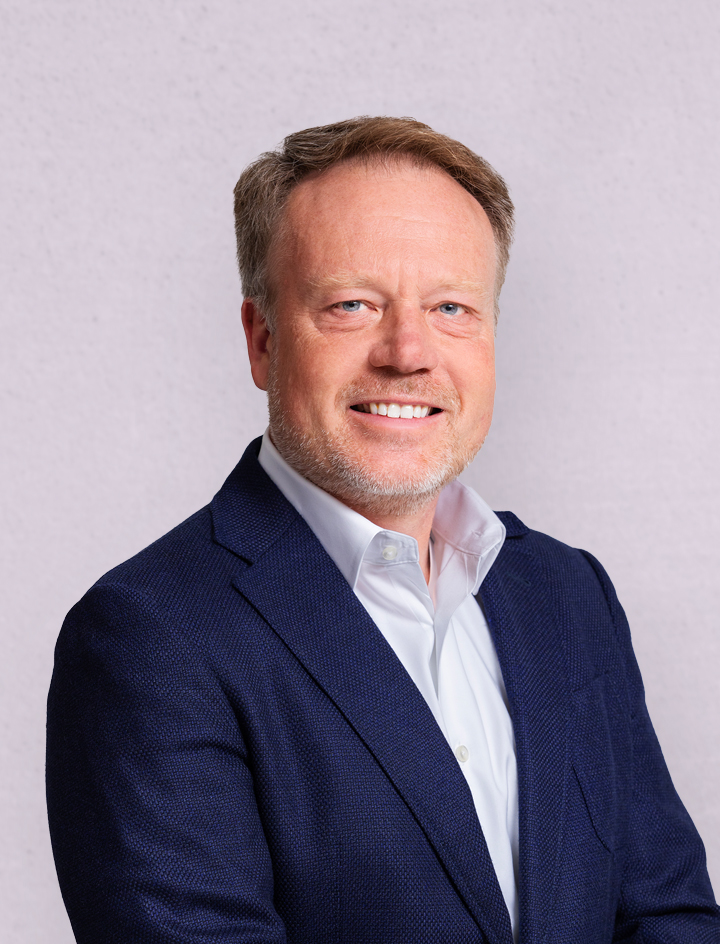 Michael Finke
PhD, CFP®
Professor of Wealth Management, WMCP® Program Director, Director for the Granum Center for Financial Security, Frank M. Engle Distinguished Chair in Economic Security
Connect on LinkedIn
Read Bio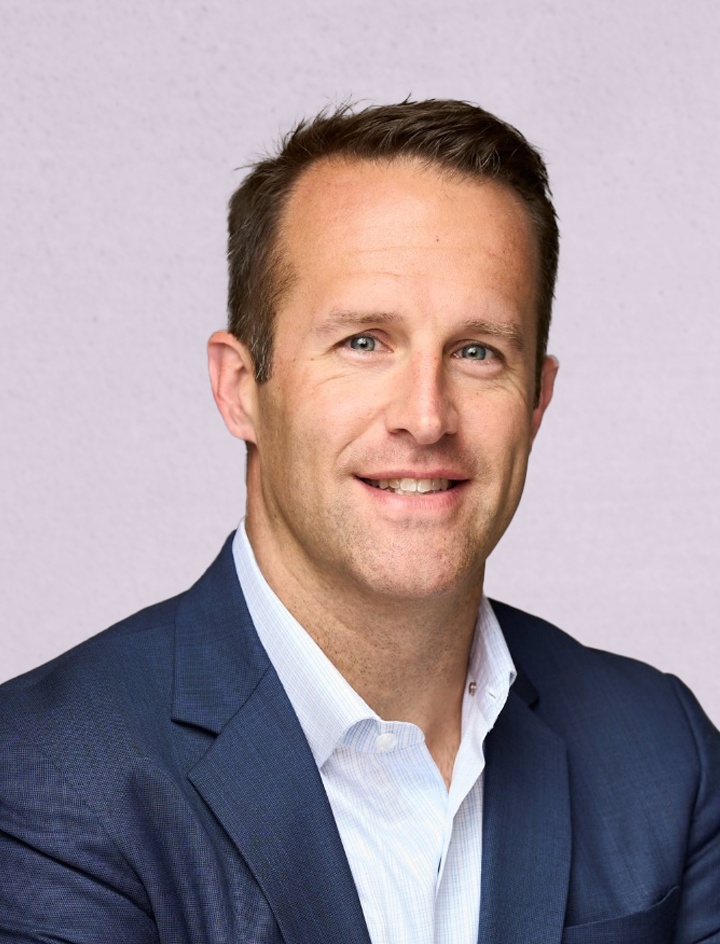 David Blanchett
PhD, MSFS, CFA, CLU®, ChFC®, CFP®
Adjunct Professor of Wealth Management
Co-host of Wealth, Managed Podcast
Connect on LinkedIn
Read Bio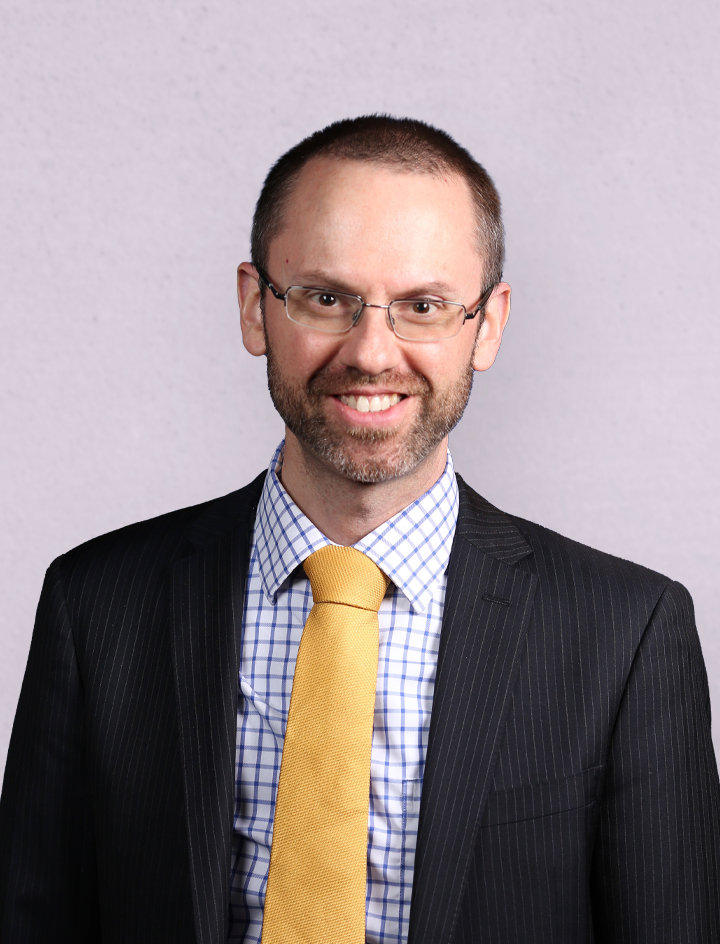 Wade D. Pfau
PhD, CFA, RICP®
Professor of Practice
Connect on LinkedIn
Read Bio
cb5 drawers
WMCP® Program FAQs
The Wealth Management Certified Professional® (WMCP®) is an industry-renowned education program built by over 25 top industry leaders that provides students applicable knowledge they can share with their clients immediately. Building off the momentum of WMCP®, The College has separated the single 12-month class into three smaller, more approachable courses and modernized the program delivery model to allow students to learn on the go, wherever they are.  
Effective July 1, 2022, the redesigned WMCP® Program has been updated and enhanced in three ways:
Curriculum structure – Instead of one 12-month course, the designation will now consist of three smaller courses designed to be completed in a shorter time frame, allowing students to approach the content in smaller pieces with breaks between classes when needed. The move from a one-course to three-course structure reduces barriers to designation adoption by allowing students to fit the courses into a schedule that fits their lives. The revised WMCP® also provides transfer credits toward the Chartered Financial Consultant® (ChFC®) and CFP® Certification Education Programs allowing for a seamless transition into the designations curricula.
Brightspace learning management system – A streamlined modern online teaching experience students can access from any device, including mobile.
Personal Pathway® learning model – The WMCP® curriculum is now delivered through The College's Personal Pathway® learning model that features interactive learning activities and structured lessons while allowing students to go at their own pace.

Students can enroll in the program at any time. Upon enrollment, students receive the current month of their enrollment plus 16 additional weeks to complete each class. The first 10 weeks are for students to review all materials and complete their course requirements. Students will prepare for their final exam in the following two weeks and use the final four weeks to schedule and take their exam. Like other Personal Pathway® courses, students who finish their coursework ahead of time are able to schedule and take their exams earlier, providing individuals with the opportunity to work at their own pace. Each course will provide three credits, maintaining the previous nine-credit program layout.
Each course consists of:
Graded knowledge checks (5% of grade)
Two graded case studies (10% total, 5% each)
One 100-question final proctored exam (85%)
Live, optional monthly webinars with faculty to help students achieve success
Students must complete the required coursework to sit for their final exam, but that coursework also counts toward the final course grade and reduces the stress of one, high-stakes exam.
WMCP® students receive timely information, taught by top industry thought leaders, that will be readily applicable to their clients. The original 12-month program was a big commitment for many of our students. By offering our new WMCP® Program as a three-course curriculum, students will now have the flexibility to move at their own pace. If a student wishes to complete their first course but wants to wait to enroll in their next course, they now have the option to do so.
WMCP® courses have been redesigned for modular-based content that provides students with a structured learning environment. Each course will consist of online reading material, videos, lesson reviews, knowledge checks, two case studies that are graded by class instructors and designed to provide feedback, and practice exams to prepare students for the final exam. The new WMCP® Program will also contain new content that was not available in the one-course program.
The new WMCP® Program will also allow for a seamless transition to our ChFC® and/or CFP® Certification Education Program curricula.
You will have 10 weeks to complete all required course requirements, two weeks to prepare and four weeks to schedule and take the exam. We provide a suggested 10-week coursework timeline for each course, however you may work at your own pace and finish faster
Any student enrolled in the legacy, single course version of the WMCP® Program should seek guidance from the WMCP® Academic Advising team at WMCPadvising@theamericancollege.edu.
footnotes
1 The American College of Financial Services Designation Outcomes Study. 2017.
2 The American College of Financial Services RIA Growth and Specialized Knowledge Survey. 2022.
3 Spectrem Group Wealthy Investor Series: Wealth Management Redefined. 2021.