cb21 lg text callout
Take Part in Innovative E-Learning
With several learning paths, The College's courses and programs are available anytime and anywhere. 
We understand you need the academic quality of an accredited institution, packaged in accessible formats for immediate application.
cb12 repeater
STUDENT OUTCOMES
See How Our Students Succeed
Discover our institutional learning outcomes for the latest calendar year. We monitor these metrics to continuously improve the student experience.
Learn More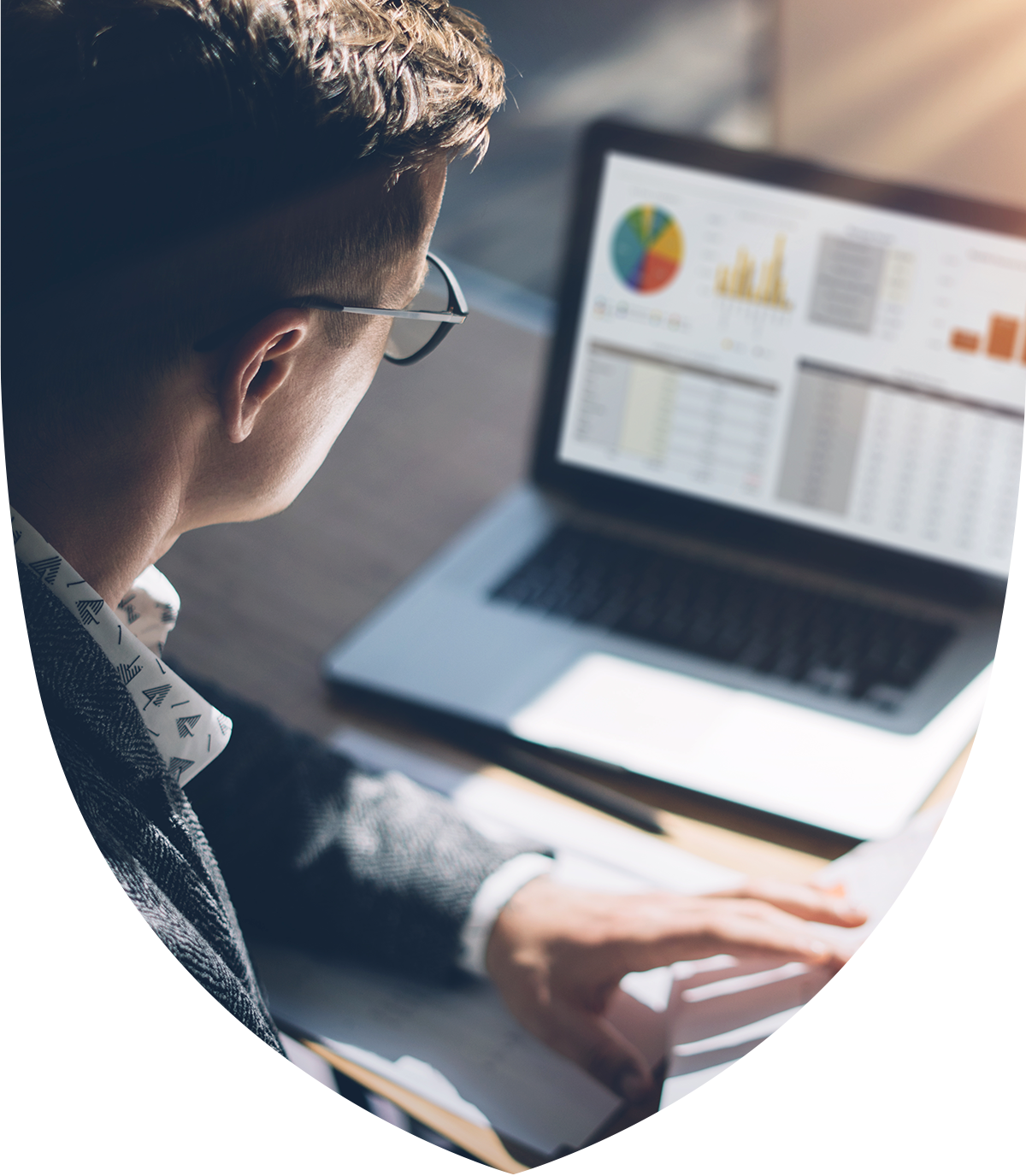 cb33 testimonial slider - V1 & V2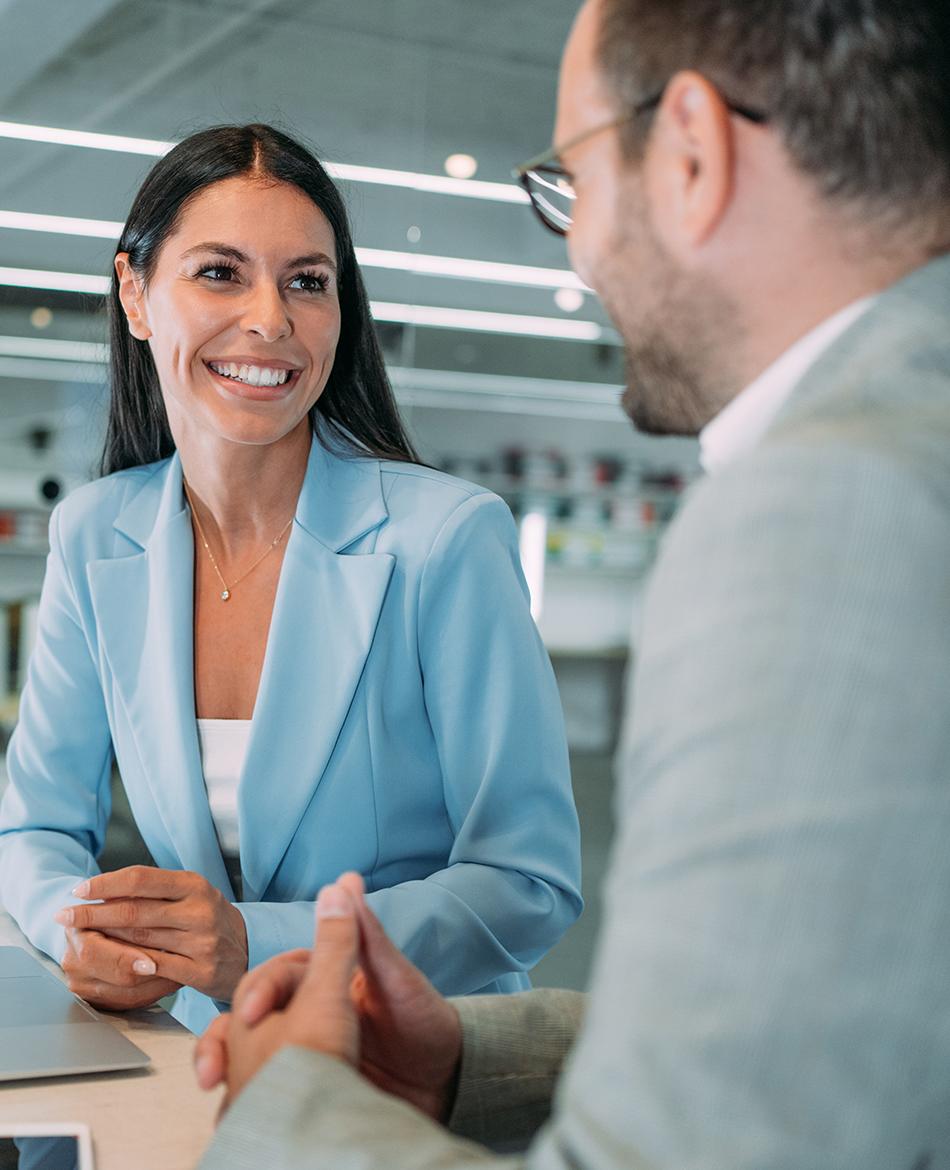 The knowledge from The American College of Financial Services is incredible, and it has definitely elevated me in the eyes of my clients. The education speaks for itself.
Adam Saubel
CFP®, ChFC®, CLU®, RICP®, ChSNC®, CAP®, CLTC®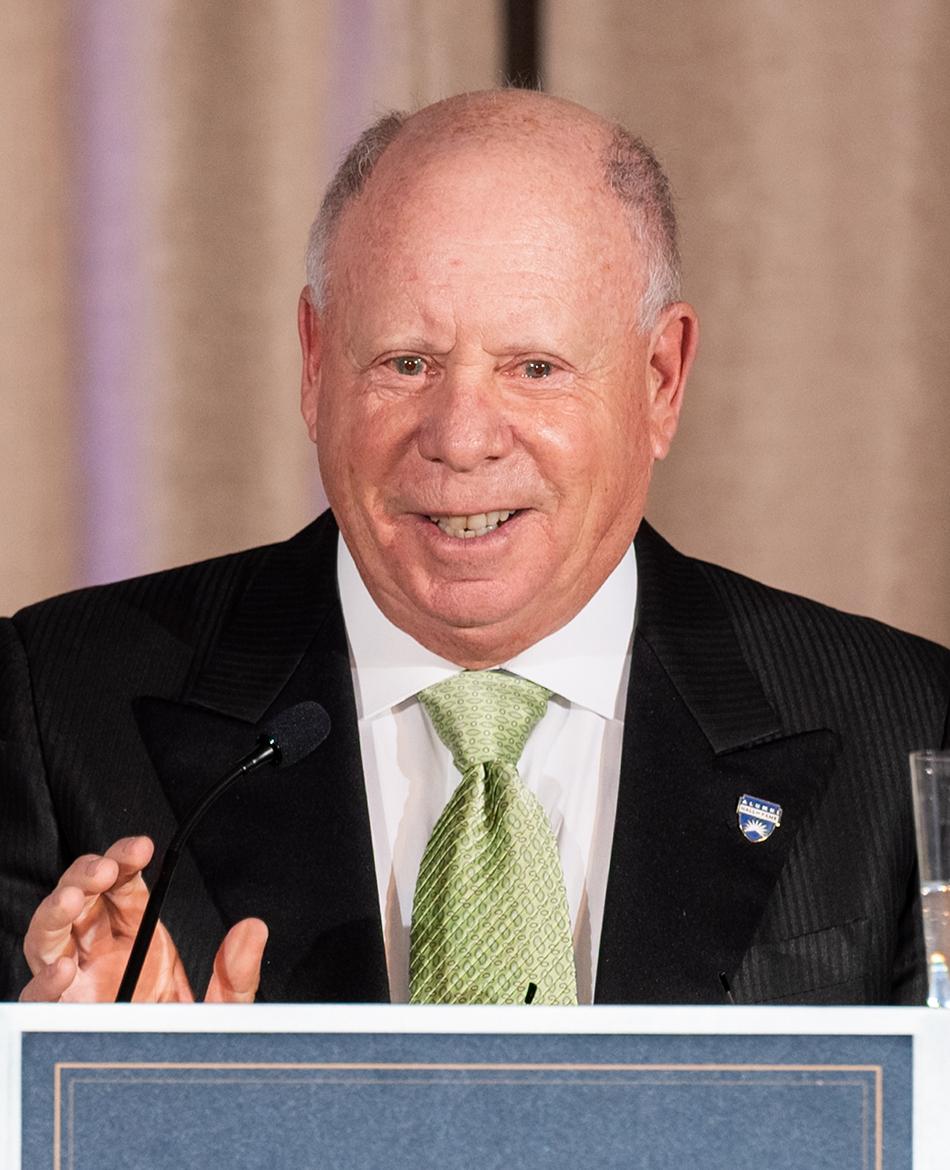 The American College of Financial Services is the citadel of knowledge. Applied knowledge is power, and it's allowed me to explain complex issues in a way clients and their advisors can understand.
Mickey Rosenzweig
CLU®, ChFC®, AEP®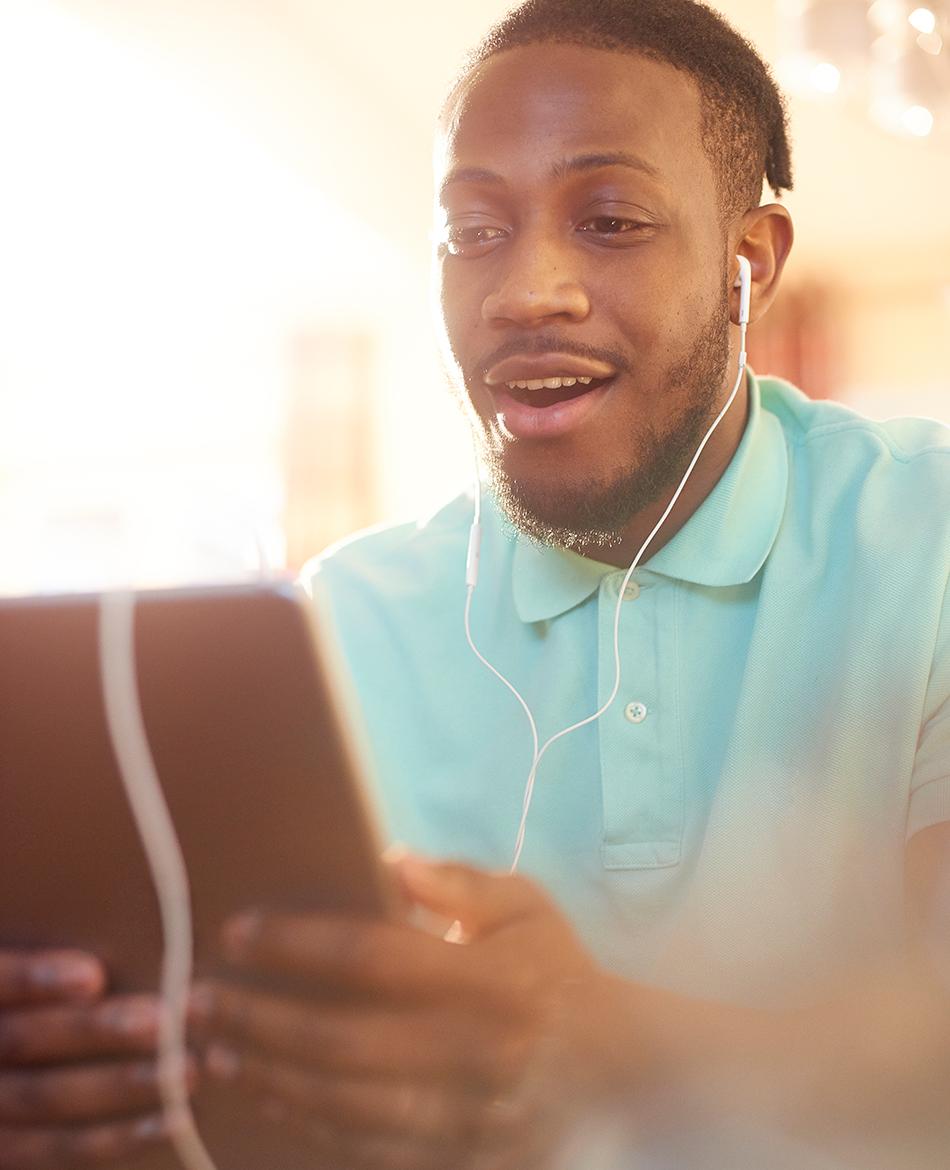 "Compared to other online programs, The College's was by far the most interactive and thought-provoking one I've seen. I cannot begin to express the gratitude I have for the generosity of The College and for allowing me and others this opportunity to learn."
Blake Rausch
CLF®
01 / 00
cb31 stats
Numbers Don't Lie
96 Years of academic excellence are a point of pride – from Dr. Solomon Huebner's founding of The College in 1927.
Of financial services professionals have earned a designation, degree, or certification through The College.1
Of our alumni say education from The College was an indispensable investment in their career development.1
footnotes
1 The American College Designation Outcomes Study. 2017.