cb12 repeater
Changing the Industry and Society
Our Community of Donors is Strong and Growing
President's Circle members invest in academic programs, teaching, and research that's designed to positively impact people's professional experiences, improve clients' lives, and benefit society.
Join Us Now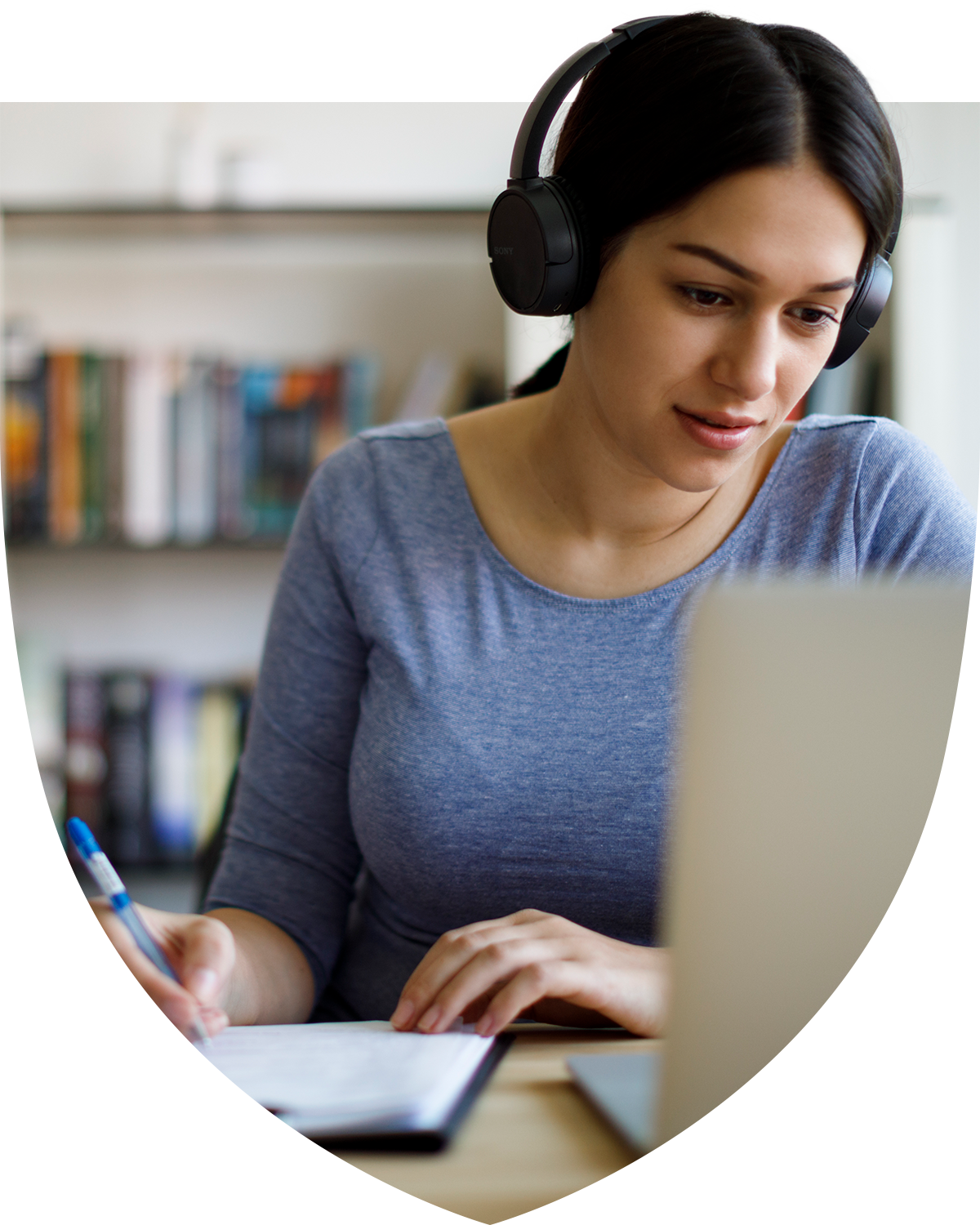 cb5 drawers
More About the President's Circle
President's Circle members are individual donors and corporate partners who make a gift of $1,500 or more to The College in a given year. Employer matching gifts will qualify, if eligible. Contributions can be spread over several months or according to a quarterly, monthly, or other schedule. Annual payments must be completed by December 31 of the calendar year.
For more information or to make your gift, contact Anne Marie Gallagher at AnneMarie.Gallagher@theamericancollege.edu.
Members of the President's Circle receive these exclusive benefits:
Special invitations to College events, including the annual black-tie President's' Dinner, which includes the presentation of the Solomon Huebner Gold Medal
Exclusive President's Circle lapel pin
Recognition in the President's Circle online Honor Roll
Recognition in the President's Circle Honor Roll in The College's annual President's Report and other communications
Asset Map Holdings, Inc.
Terry and Kevin E. Baldwin, CLU®, ChFC®, CAP®
Brian Philip Becker, CLU®
Richard Lewis Bender, CLU®
James M. Benson, CLU®
Lee Vincent Bethel, CLU®, ChFC®, REBC®, RHU®, CAP®, ChHC®, CASL®
Blessing Family Foundation
Kalita Beck Blessing, CAP®    
Robert H. Boisvert, CLU®, ChFC®    
Charles N. Bracht, CLU®, ChFC®
Allen R. Bruce, CLU®, ChFC®
James L Butler, MSFS, CLU®, ChFC®
Leslie Susanne Calkins, MSMS, CLU®, ChFC®, CASL®, RICP®, CAP®
John E. Calles, CLU®, ChFC®, CASL®*
William J. Christie, CLU®, ChFC®    
Christina Irene Collins, CLU®, CASL®, ChFC®, RICP®
Susan M. Cooper, MSM, CLU®, ChFC®, CAP®, RICP®
Charles T. Cronin III, CLU®, CAP®
Kathleen Turan Davenport, MSFS, CLU®, ChFC®, CASL®, RICP®, CAP®    
Jeffrey C. Dollarhide, CLU®, ChFC®
Edward Jones
Erhard Financial Inc.
Keith A. Erhard, CLU®, ChFC®, RICP®    
Deborah J. Eskridge Glenn, MSM
Darin S. Fass, CLU®, CLF®    
Saul F. Feingold, MSFS, CLU®, ChFC®    
Hilary Fiorella    
Karen Marie Foley, ChFC®, RICP®
FP Transitions
Joshua A. Gonzalez, CLU®, ChFC®, CFP®
Diane Hack Gould, MSFS, ChFC®, CLU®, CAP®, ChSNC®, RICP®    

Erin and Stephen Grourke, CAP®
Gerald F. Hall, MSFS, CLU®, ChFC®, CAP®    
Hidden Insights Group
Terence L. Horan, CLU®, ChFC®, CAP®
Sally Hudson
James S. Hunt    
Michael V. Kane
Helen O. Kho, CLU®, RICP®    
Jeffrey Richard Knight, MSFS, ChFC®, CLU®, CAP®    
Nicholas D. Latrenta, CLU®    
Stephen F. Libby, CLU®, ChFC®, REBC®, RHU®, RICP®    
Douglas J. Licari, CLU®, ChFC®, LUTCF®, CASL®, CAP®, RICP®
Manuel E Martinez, ChFC®    
James P. McDermott
Edward M. McEvoy, MSM
NAIFA
James F. Naive, MSFS, CLU®, ChFC®    
Yuka Nakahara Goven, CLU®    
Nationwide Financial Services
William D. Olinger, MSFS, CLU®, ChFC®
David M. O'Malley
Pacific Life Insurance Co.
James A. Petersen, PhD, MSM, MSFS, CPMBC, CFP®, CLF®, ChFC®, CLU®, CASL®, RICP®, WMCP®, ChSNC®, CRPC®, CAP®, AEP®
Wade Donald Pfau, RICP®
Lisa Harmon Powell and Robert W. Powell, CLU®, LUTCF®    
Mr. Steven Prew    
Lucas J. Quaccia, CLU®, CLF®, ChFC®, RICP®    
David E A Riker, MSFS, CLU®, RHU®, ChFC®    
Jim Roy

Michael D. Sarver    
Christopher Alexander Schell, CLU®, ChFC®
Albert John Schiff, CLU®, CAP®, RICP®
Jayne Nemerow Schiff, MSFS, CLU®, ChFC®, REBC®, CAP®, ChHC®    
Jen and Todd M. Schoon JD, CLU®, ChFC®
Mike F. Scovel, MSM    
James H. Shoemaker, CLU®, ChFC®
Robert T. Sinks, CLU®, ChFC®
David G. Stoeffel, CLU®, ChFC®
Eugene H. Storms, MSFS, CLU®, ChFC®
Eric K. Takao, MSFS, CLU®, ChFC®, RHU®    
David R. Tarella, CLU®, ChFC®    
Guy R. Thomas, CLU®
Thomas Paul Tooley, CLU®, ChFC®    
James T. Turner III, CLU®
Elbert Hardy Vaughn Jr., MSFS, CLU®, ChFC®, CAP®
Dee and Paul E. Vignone, CLU®, ChFC®, JD, LLM        
Amanda Weitman, CAP®
John G. Wells, RICP®    
David W. White, CLU®
Scott A. Winslow, MSFS, ChFC®, CLU®, RICP®
Lauren Stacks Yamaoka, CAP®
Zeiders Enterprises, Inc.

*Deceased