cb3 tertiary banner
Women in Research: Changing the Face of Financial Services
Recognizing both Ethics Month and Women's History Month.
cb15 resource post
Author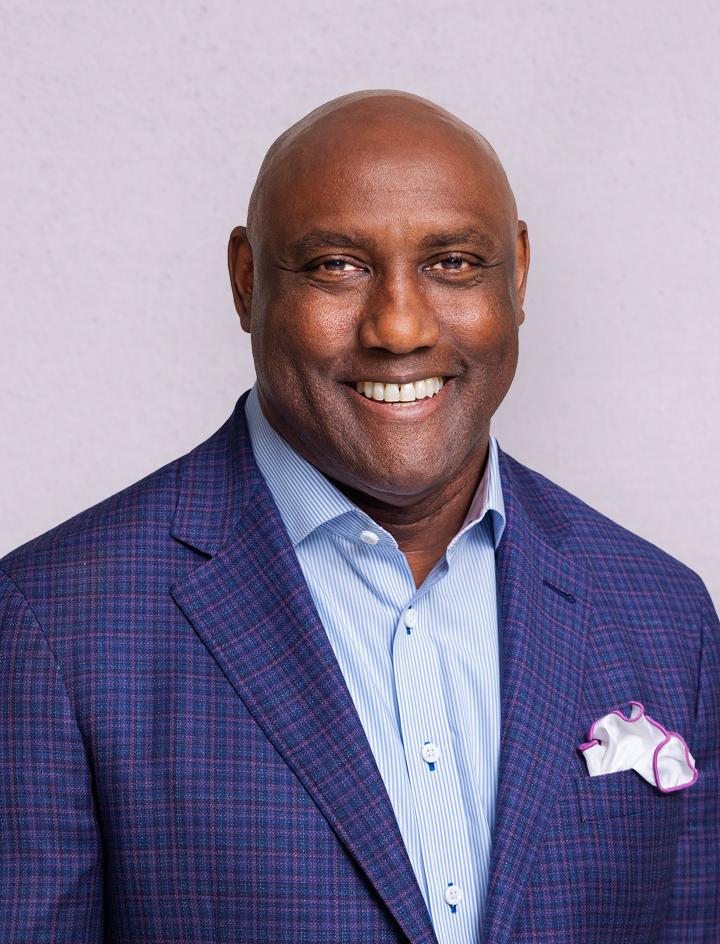 Related Posts
Juneteenth and Reclaiming Black Wealth
By George Nichols III
View Details
As Military Appreciation Month Concludes…
By George Nichols III
View Details
The President's Report 2022: Disrupting the Norms
By George Nichols III
View Details
March 24, 2022
This month is Women's History Month, and it's also National Ethics Awareness Month. I believe that women's history, like that of Black history, should be acknowledged year-long, and strengthening the ethical decision-making of organizations should also be a continuous pursuit. However, it is very appropriate for women and ethics awareness to be acknowledged simultaneously.

Research on ethical decision-making is often closely tied to gender. Some studies have concluded that women act more ethically than men in various business situations, including negotiating and recognizing unethical behavior. Research has also told us that when women are appointed to top management positions, there is a change in strategic approach from mergers and acquisitions to research and development, and organizations become more accepting of change.
The American College of Financial Services is committed to advancing women and ethical, evidence-based decision-making in financial services. Our Center for Women in Financial Services, led by Executive Director Hilary Fiorella, and our Cary M. Maguire Center for Ethics in Financial Services, led by Executive Director Azish Filabi, are delivering critical research to inform the financial services industry on how to better connect with consumers and build trust with all communities.
Join us as we honor the women in research at The College, working to deliver the insights needed to cultivate clarity and shape the future of financial services. These women include Domarina Oshana, PhD, Director of Research and Operations for the American College Center for Ethics in Financial Services, Timi Joy Jorgensen, PhD, Assistant Professor and Director of Financial Education and Well-Being, Kaylee Ranck, Research Director of The American College Center for Women in Financial Services, Martha Fulk, PhD, researcher, educator, and financial planner, Sophia Duffy, PhD, CPA, Associate Vice President of Curriculum Quality and Associate Professor of Business Planning, and Chia-Li Chen, PhD, Associate Provost, Graduate Programs.
I invite you to learn more about The College's women in research, their areas of focus, and how the insights they are gleaning are serving to change the face of financial services.