cb12 repeater
Deliver Best Interest Advice
Grow a Holistic, Compliant Practice
Developed by the NACFF™, accredited by ANSI, and ISO-certified, the Certified Financial Fiduciary® certification is the only certification program focusing solely on training financial professionals to be true fiduciaries.
Take a Test Drive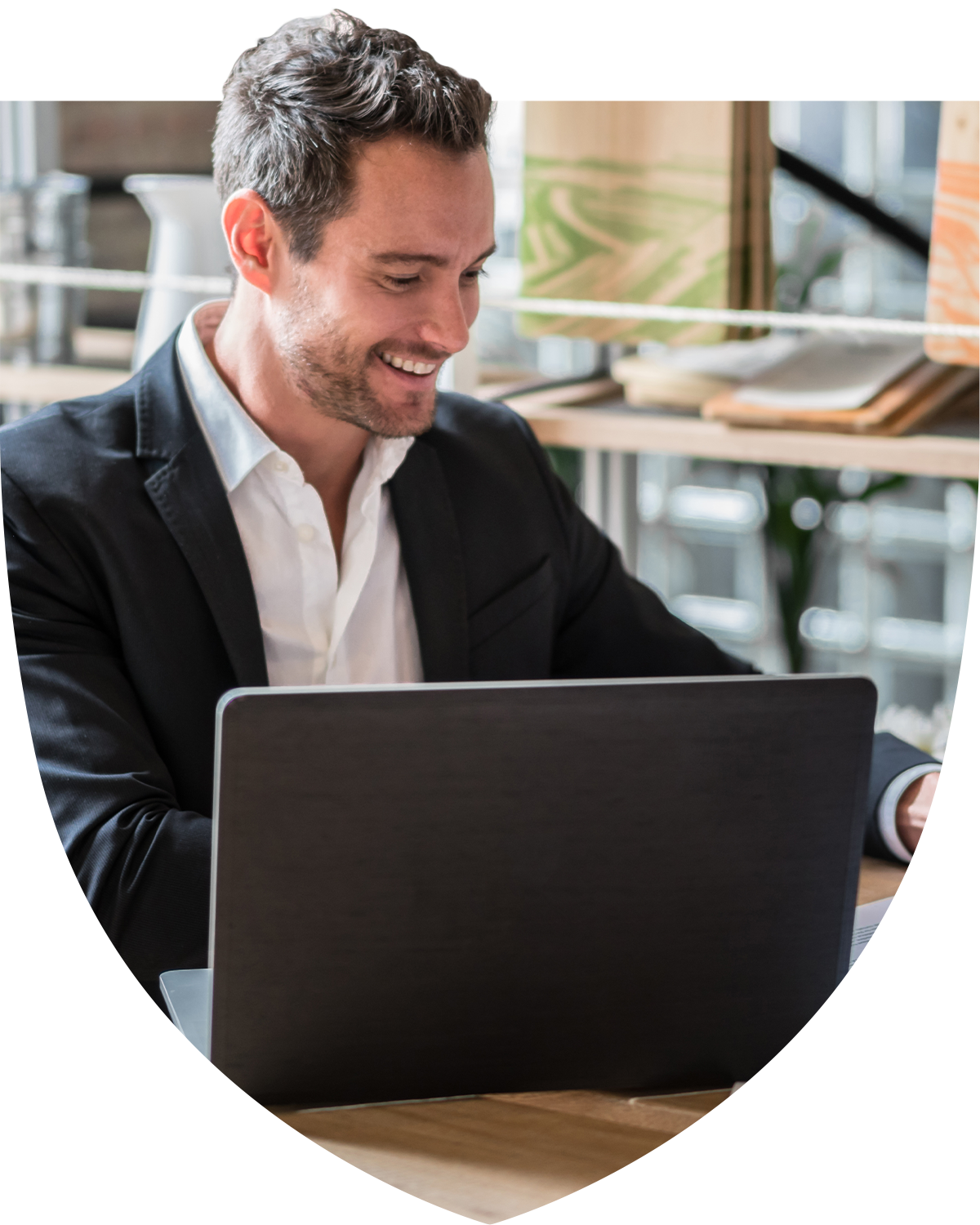 cb28 program tabs
Program at a Glance
Admissions Requirements
There are no prerequisite courses required to begin the Certified Financial Fiduciary® Program, but applicants must hold at least one financial designation/certification or professional license, or a combination of education and experience deemed satisfactory by the NACFF™ Advisory Council, to receive the certification.
To receive the Certified Financial Fiduciary® certification, you must:  
1. Successfully complete the eight required modules and final exam administered by NACFF™  
2. Agree to comply with the Certified Financial Fiduciary®  Code of Conduct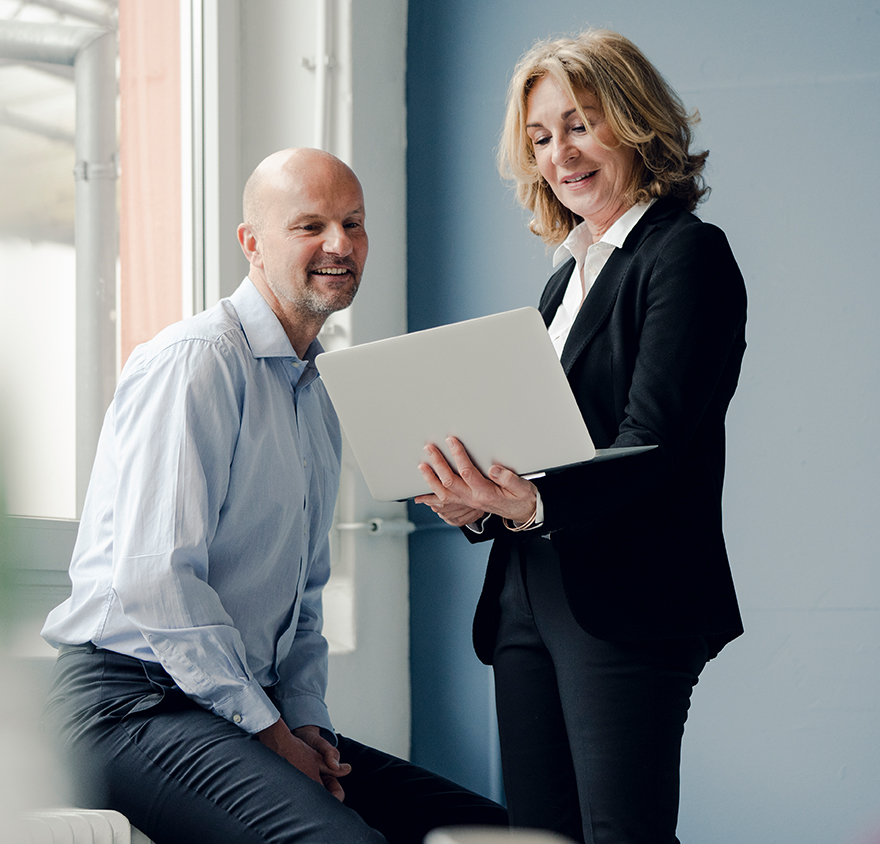 Tuition & Scholarships
Program tuition is paid in one installment covering the entire 8-module program. Tuition covers your course fees, final exam, and course materials, including:
Downloadable content for easy following
Video lectures and expert interviews
Practice exams and assessment questions
8-module package: $1,695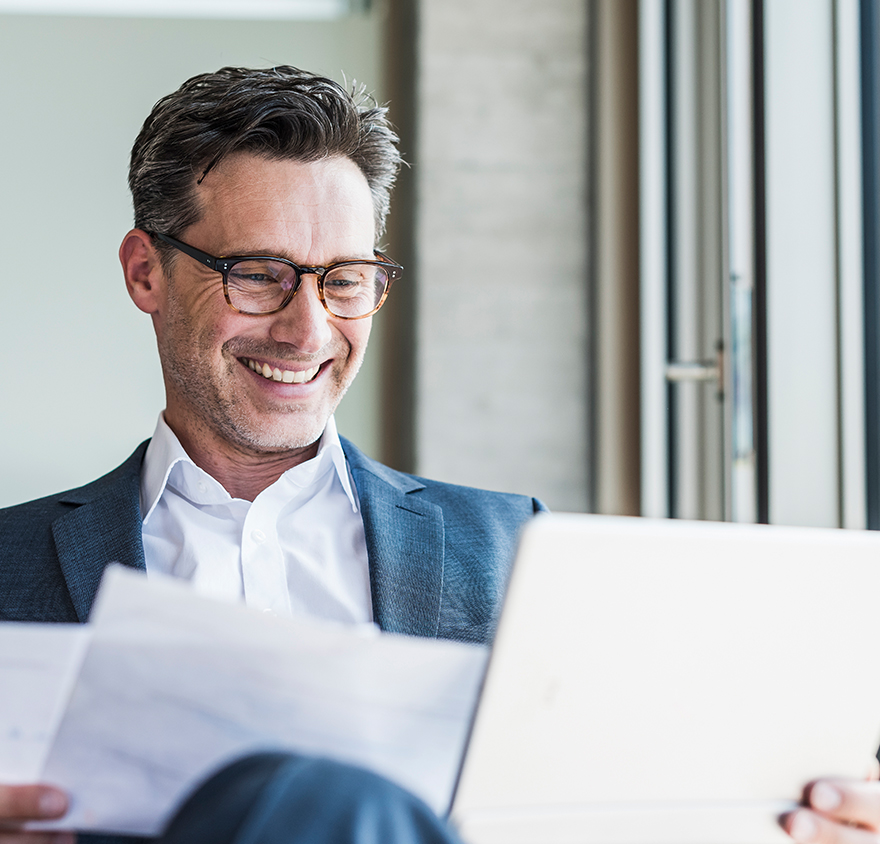 What You'll Learn
The financial services industry is changing once again. Now is your chance to stay one step ahead by gaining the fiduciary knowledge needed to protect yourself, your practice, and your clients. Register for this course today and become a fiduciary financial advisor.
Your learning outcomes include:
Immediately and clearly demonstrate expert knowledge of fiduciary standards
Knowledge of models and practices that always put clients' best interests first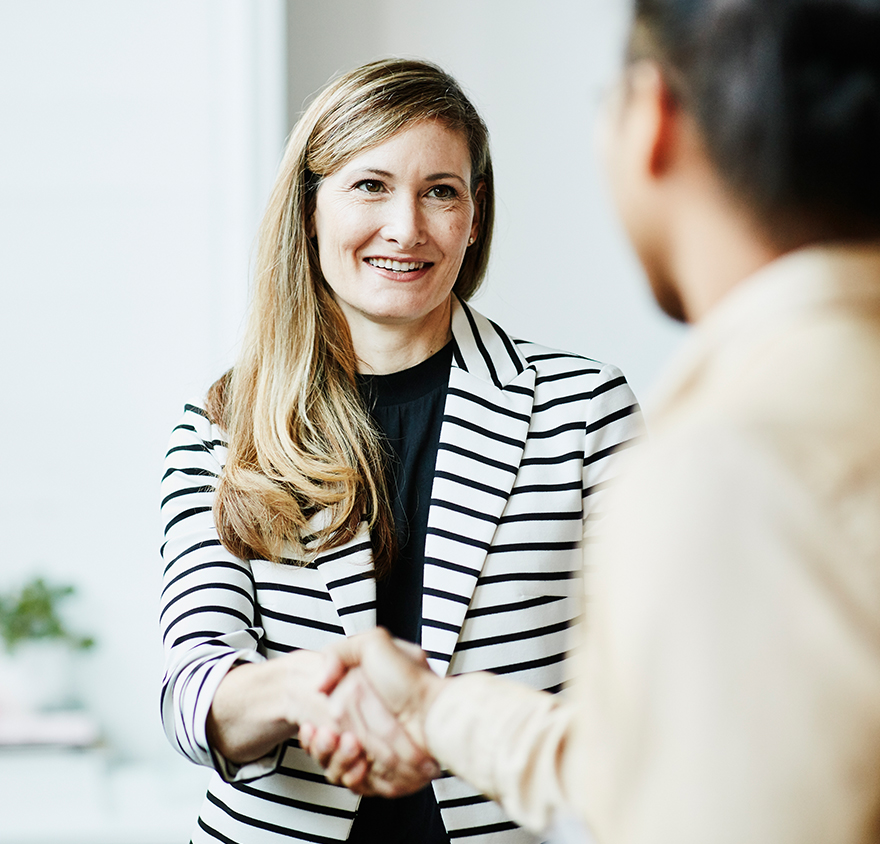 Course Delivery
Study the eight-module curriculum at your own pace and receive support from our superior academic advising team.
Our best-in-class program features:
Core focuses on holistic fiduciary practice model and standards
Enhanced focus on establishing credibility with clients based on a commitment to serve them honorably
Elite faculty of academics and researchers in financial planning
Modern e-learning through our modularized experience
Knowledge to protect your business and your clients according to current fiduciary and DOL standards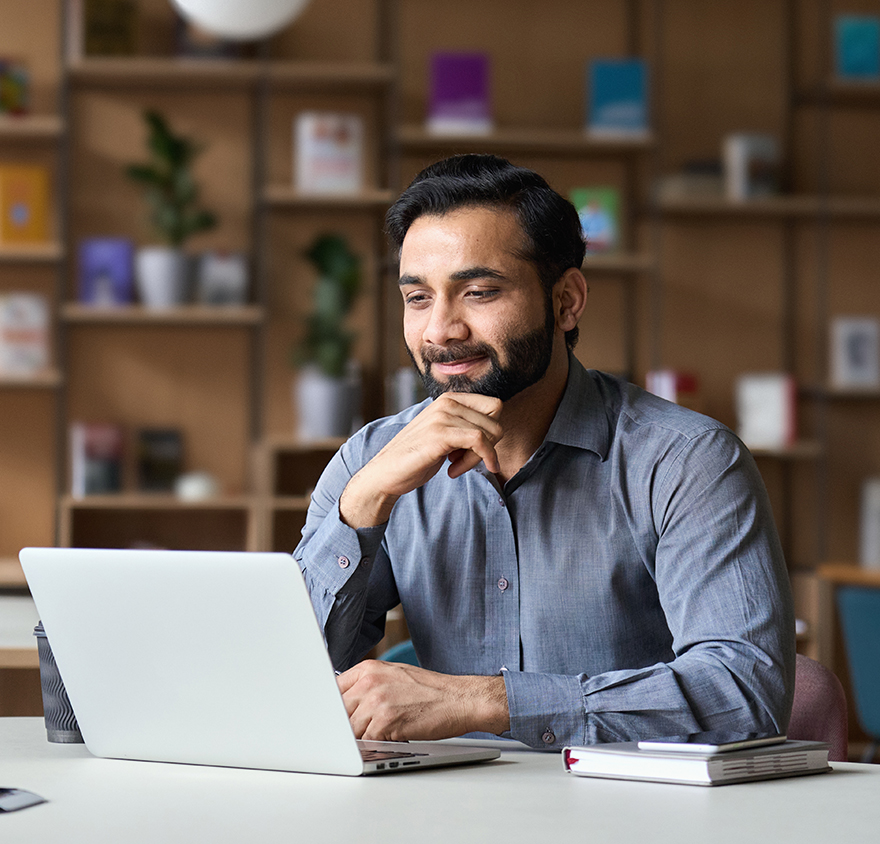 cb30 tab content
Inside the Certified Financial Fiduciary® Program
Modules to Complete
Eight
Typical Completion Time
<12 Weeks
Module 1: The Certified Financial Fiduciary® Fiduciary Standard
Receive an introduction to the fiduciary standard, its evolution, and the issues driving the most recent and proposed SEC and DOL changes.
Module 2: All Fiduciaries Are Not the Same
Understand the definition of a fiduciary financial advisor and the various roles one can play in a professional practice; learn about how ERISA, the Department of Labor, SEC, and the Investment Advisers Act each play a role in upholding and regulating fiduciary standards.
Module 3: Best Interest Standard of Care
Learn about the Best Interest Standard of Care, the different versions at specific agencies, and where they align.
Module 4: The Certified Financial Fiduciary® Fiduciary Standard
Understand the differences between the suitability and fiduciary standard and identify when each is applied.
Module 5: Certified Financial Fiduciary® Fiduciary Responsibilities of Insurance Agents
Recognize your fiduciary financial advisor obligations if you hold a securities and/or insurance license to help you run a holistic fiduciary practice.
Module 6: Holistic Fiduciary Planning
Develop a process to help make fiduciary planning part of your day-to-day, including information gathering, documentation, and client recommendations.
Module 7: Breaching Fiduciary Duty
Receive case study examples of fiduciary breaches so you can recognize common missteps and how you can mitigate risk.
Module 8: A Certified Financial Fiduciary® Must Educate First
Understand the importance of financial education and learn how to grow a holistic fiduciary financial advisor practice by implementing a scalable "educate first" approach to new client acquisition.
cb33 testimonial slider - V1 & V2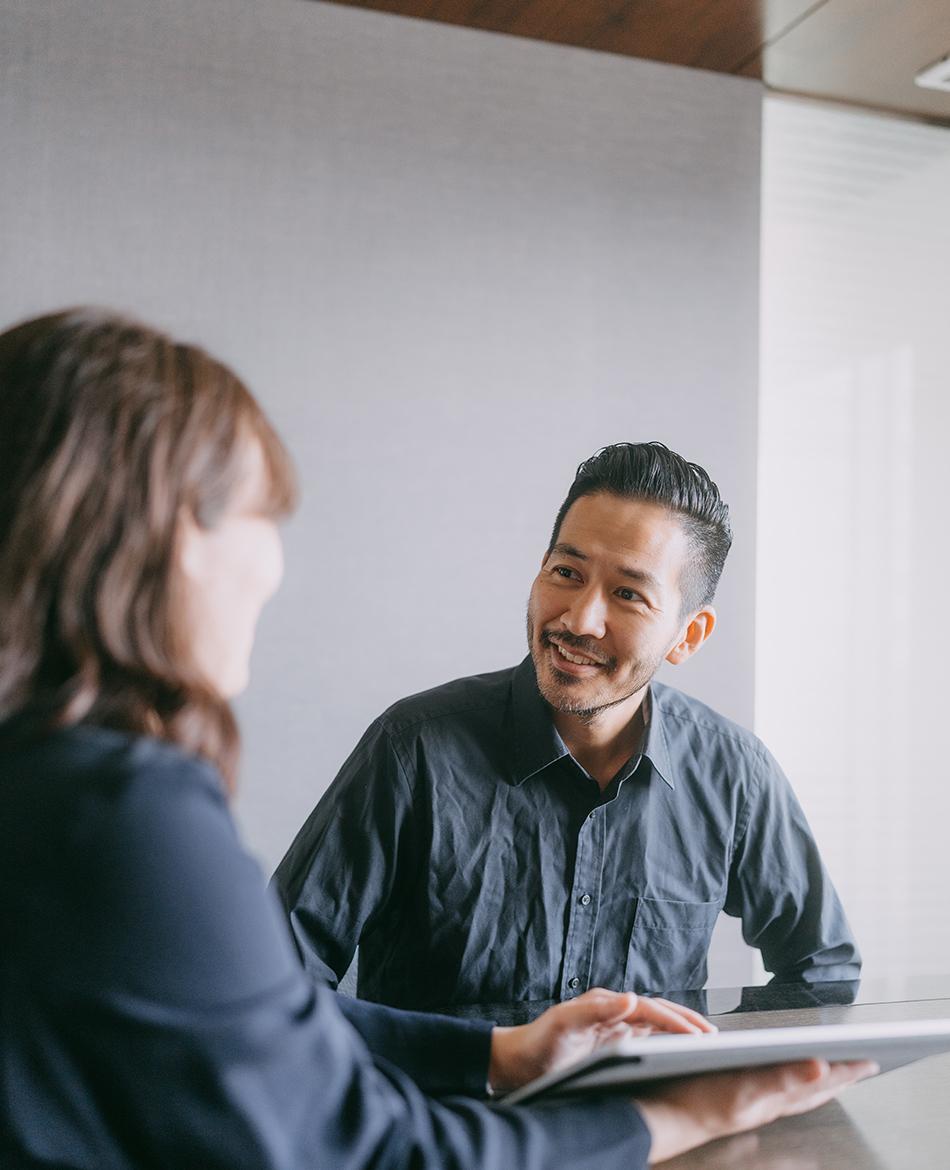 The Certified Financial Fiduciary® Program emphasizes the importance of our role as advisors and how we should always ensure clients are treated ethically, in good faith, and within the confines of the law. This is information we ALL need and should adhere to.
Todd Swanson, Certified Financial Fiduciary®, CLU®, ChFC®, CLTC®, RICP®
01 / 00
footnotes
1 The American College of Financial Services Designation Outcomes Study. 2017.