cb12 repeater
Advancing Equitable Representation
Changing the Face of Financial Services
The Black Executive Leadership Program was named a finalist for Industry Disruptor at the 2022 WealthManagement.com Wealthies Awards. Hear the impact this industry-disrupting program has had on aspiring Black leaders and their organization's sponsors.
Watch Now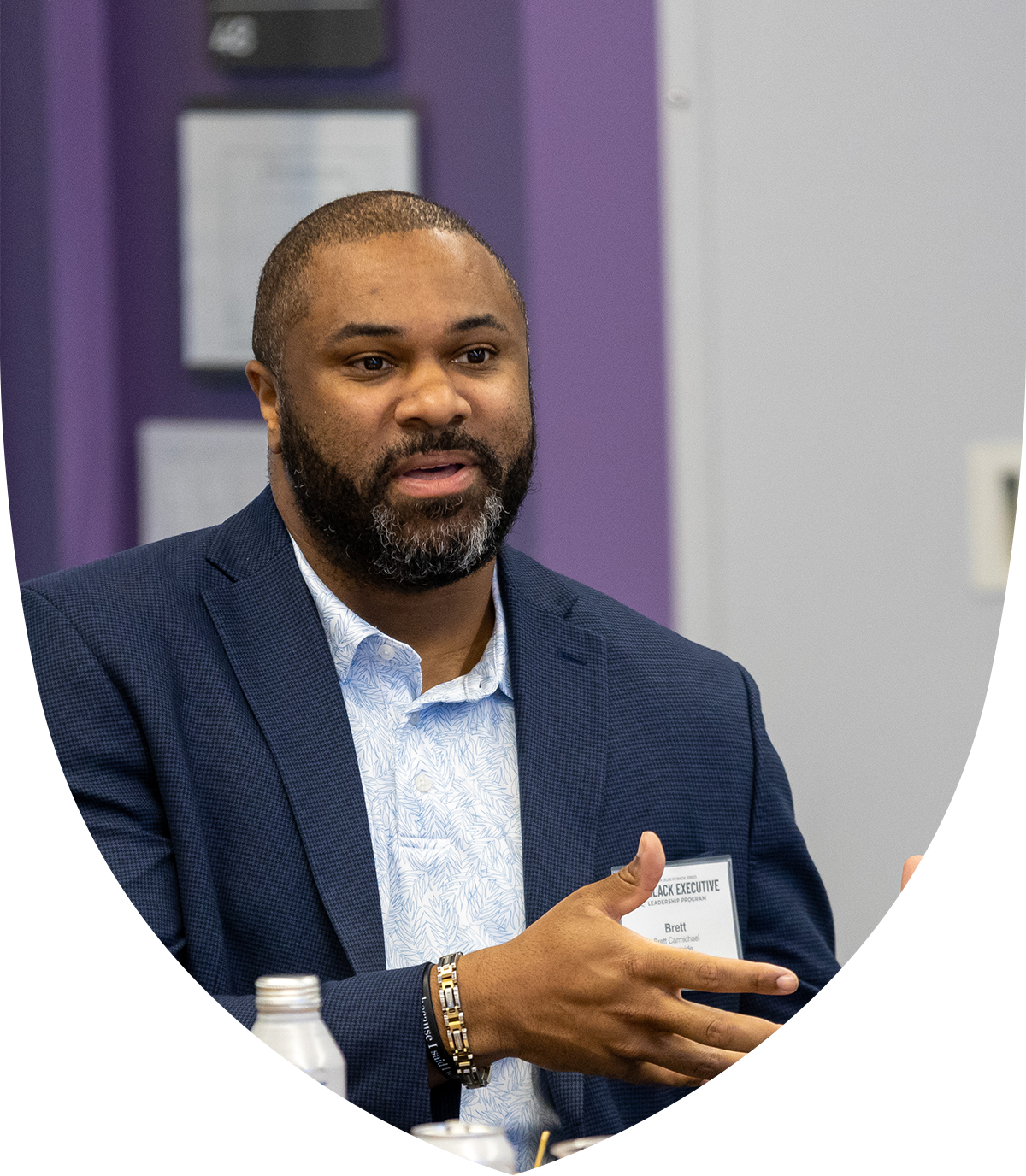 cb28 program tabs
Program at a Glance
Ideal Participants
The Black Executive Leadership Program features two tracks:
Fellow Track – For high-potential Black business leaders in a middle-management position.
Sponsor Track – For senior-level leaders interested in advancing the cause of Black leadership in financial services.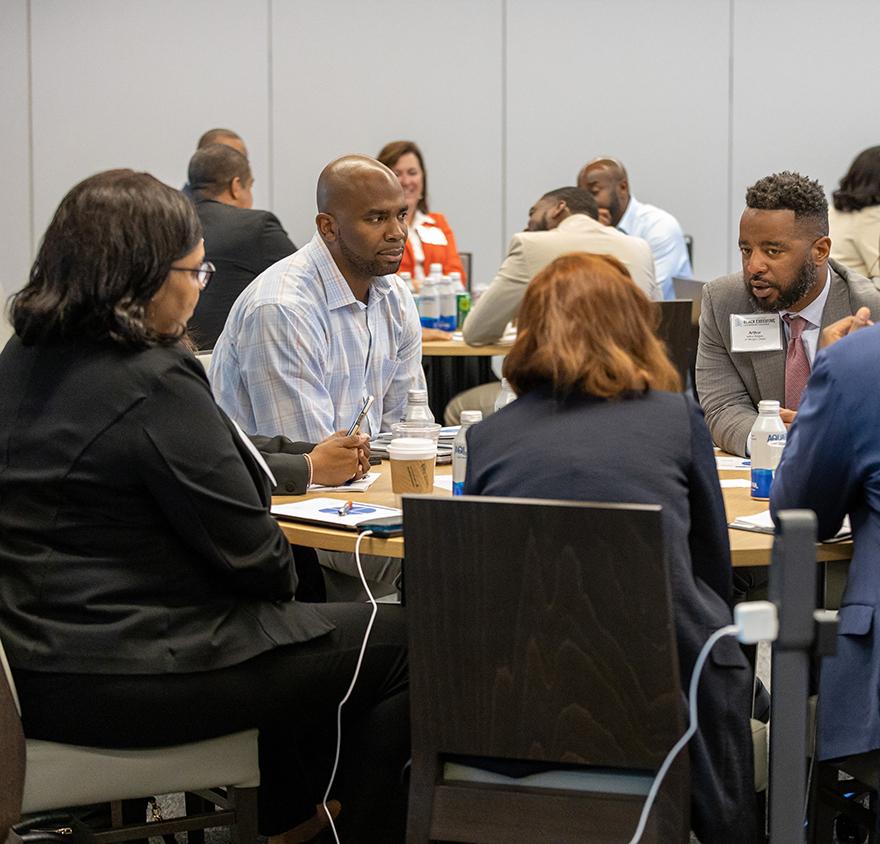 Tuition & Scholarships
Fellows: $8,995
Sponsors: $4,995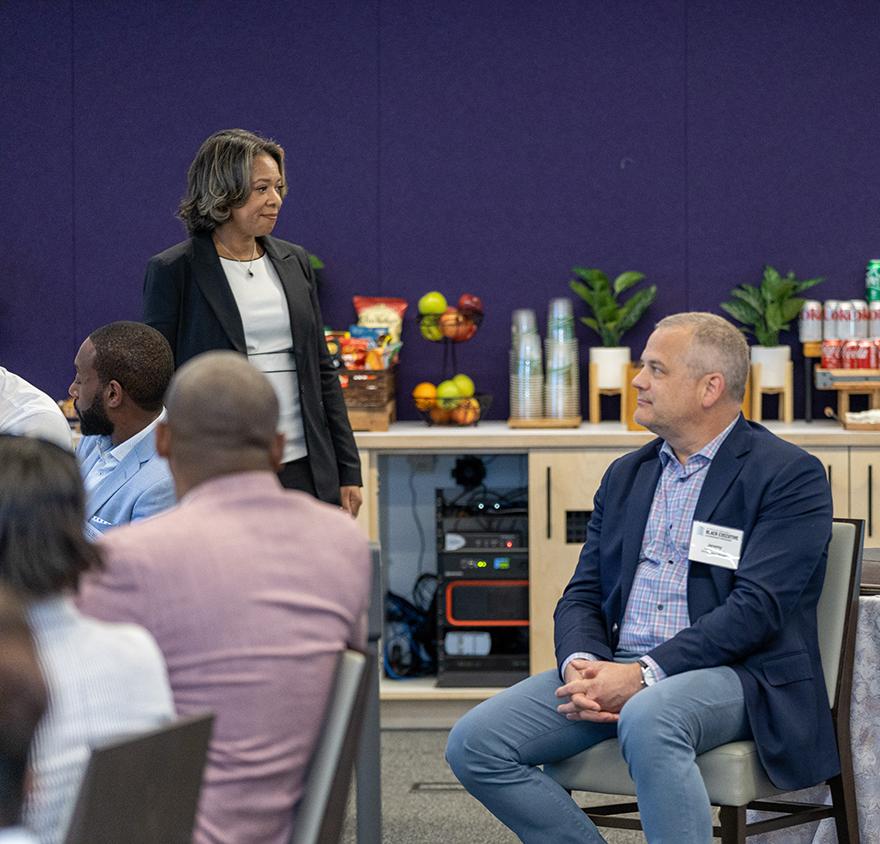 What You'll Learn
Through an authentic and culturally sensitive lens, the program seeks to:
Facilitate lifelong connections and learning through 1:1 peer interaction for maximum impact
Go beyond narrow definitions of leadership to explore applied technical skills directly relevant to financial services
Deliver innovative training opportunities for executive sponsors committed to identifying, developing, and advocating for diverse talent
Cultivate a pipeline that will prepare up-and-coming Black professionals to move into senior and executive leadership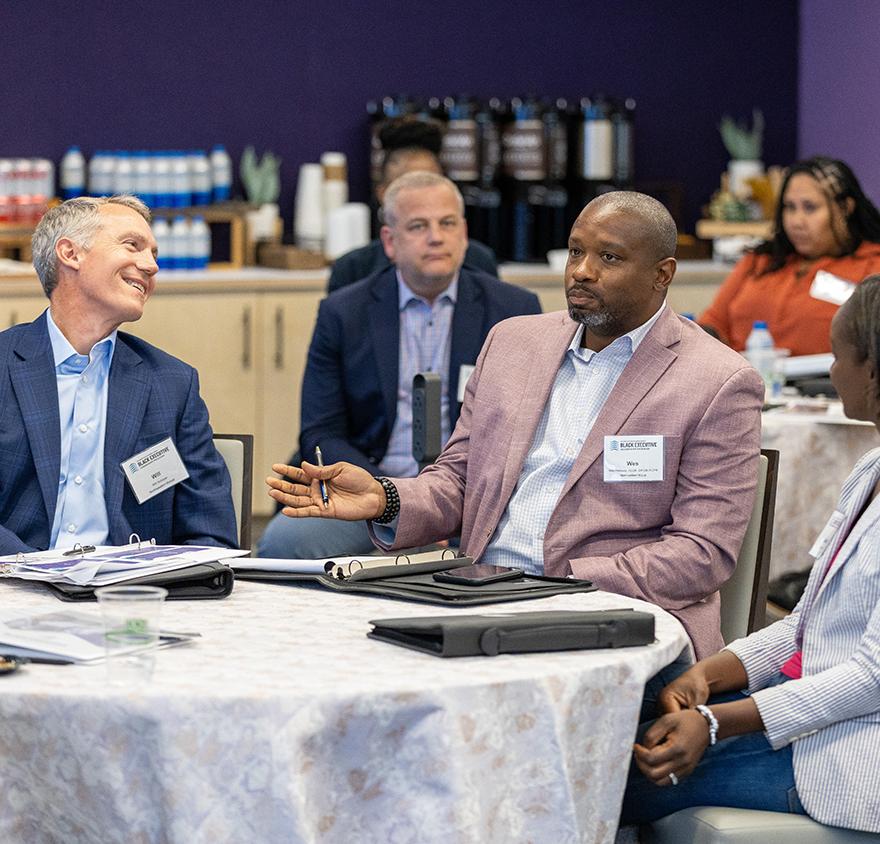 Why Choose the Program?
Increasing equitable representation and advancing Black financial professionals to the highest levels of organizations requires access to new avenues to grow in knowledge and skill.
Connect with peers and leaders to develop your Executive IQ
Build proficiencies and relationships within your company
Strengthen firm culture through leadership development
Advance your career by learning to drive results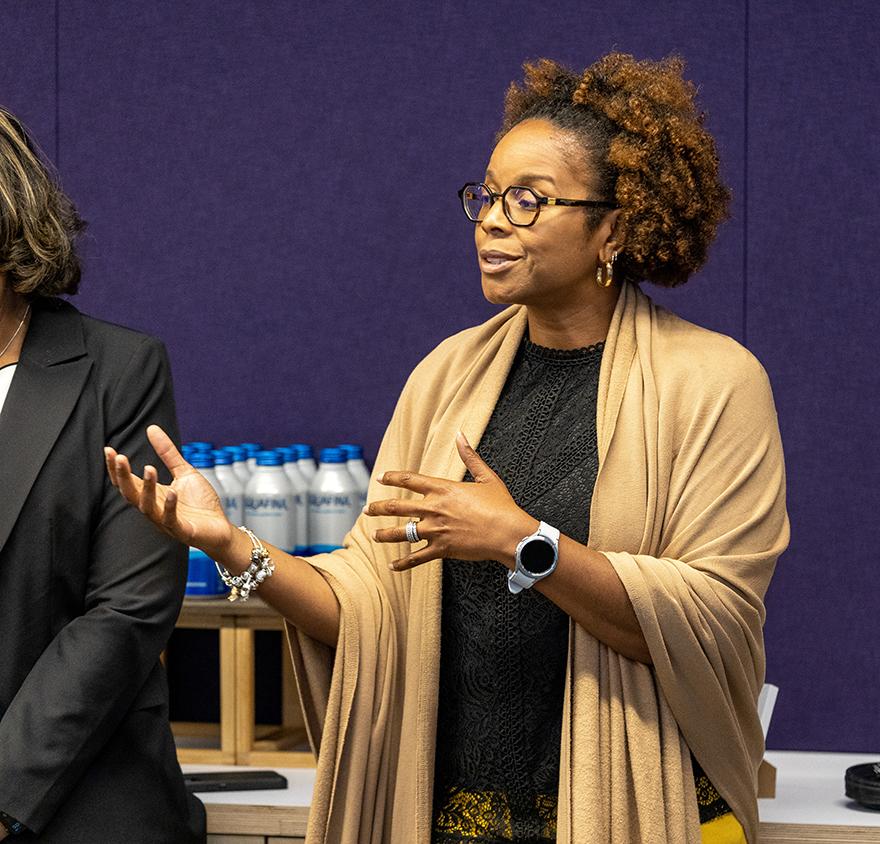 cb31 stats
Industry Disruption is Needed
Of Black financial professionals feel there are challenges that specifically affect their success.1
Of Black professionals don't have access to senior leaders.2
Of Black professionals say they are very ambitious in their careers. 2
cb13 3 column tabs
The Program is Right for You If:
cb30 tab content
Inside the Program
Typical Completion Time
4 Months
Connect
This Pillar covers:
Cultural Competency
Emotional Intelligence
Build
This Pillar covers:
Business Acumen
Networking
Strengthen
This Pillar covers:
Managing People at Work
Business Strategy
Advance
This Pillar covers:
Decision-making
Negotiations
cb33 testimonial slider - V1 & V2
This has helped me construct a roadmap to success and shift the paradigm on organizational relevance ... delivered by seasoned professionals who have traveled the path I am currently on.
Marco R. Williams
Fellow and VP, Regional Wealth Management Specialist, JP Morgan Wealth Management
I think what makes the program unique, it's culturally relevant - I don't think there is another program on the market like this.
Kim Thomas
Sponsor and Chief Diversity, Equity and Inclusion Officer, OneAmerica
This is the first time I felt a sense of belonging…
Claude Walker
Fellow and 2nd Vice President, Transformation Planning Leader, Guardian Life
01 / 00