cb21 lg text callout
Philanthropy Matters More than Ever
The world is facing historic challenges, from structural inequities to global political instability and climate change. This has created new urgency in philanthropic responses and sparked conversations on how to achieve greater impact.
cb12 repeater
Renewed Ambition to Make a Difference
Clients' Expectations Have Risen
Increasingly, clients want advisors to be fluent in philanthropic conversations and offer services that include an up-to-date range of options from philanthropy to social entrepreneurship to impact investing, business influence, and more.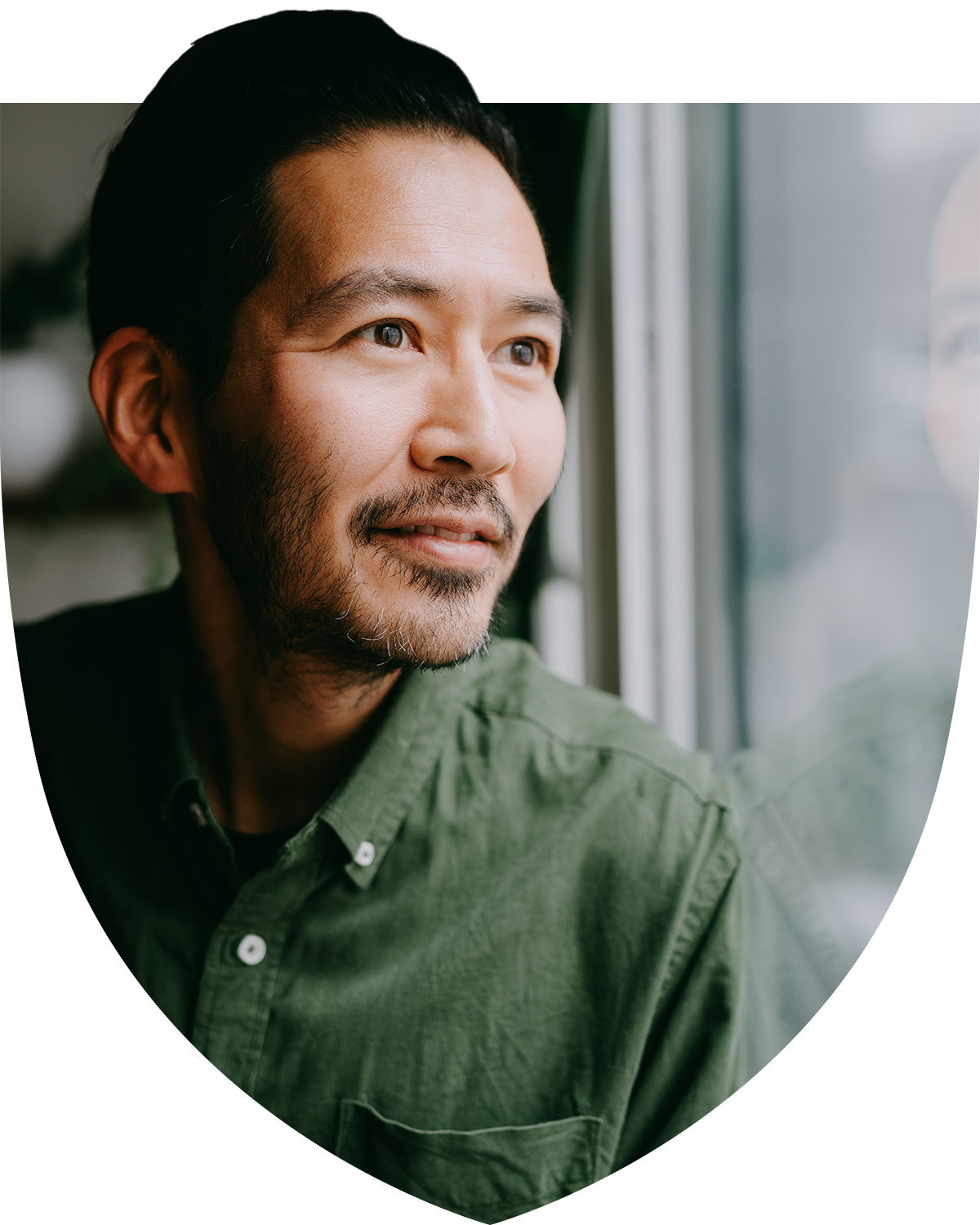 cb12 repeater
Elevating the Conversation
The Center is Built for This Moment of Change
As advisors search for new ways to support their clients' philanthropic needs, our Center is at the forefront of engaging with challenges in the field and delivering the education, insight, and action-based planning this moment demands.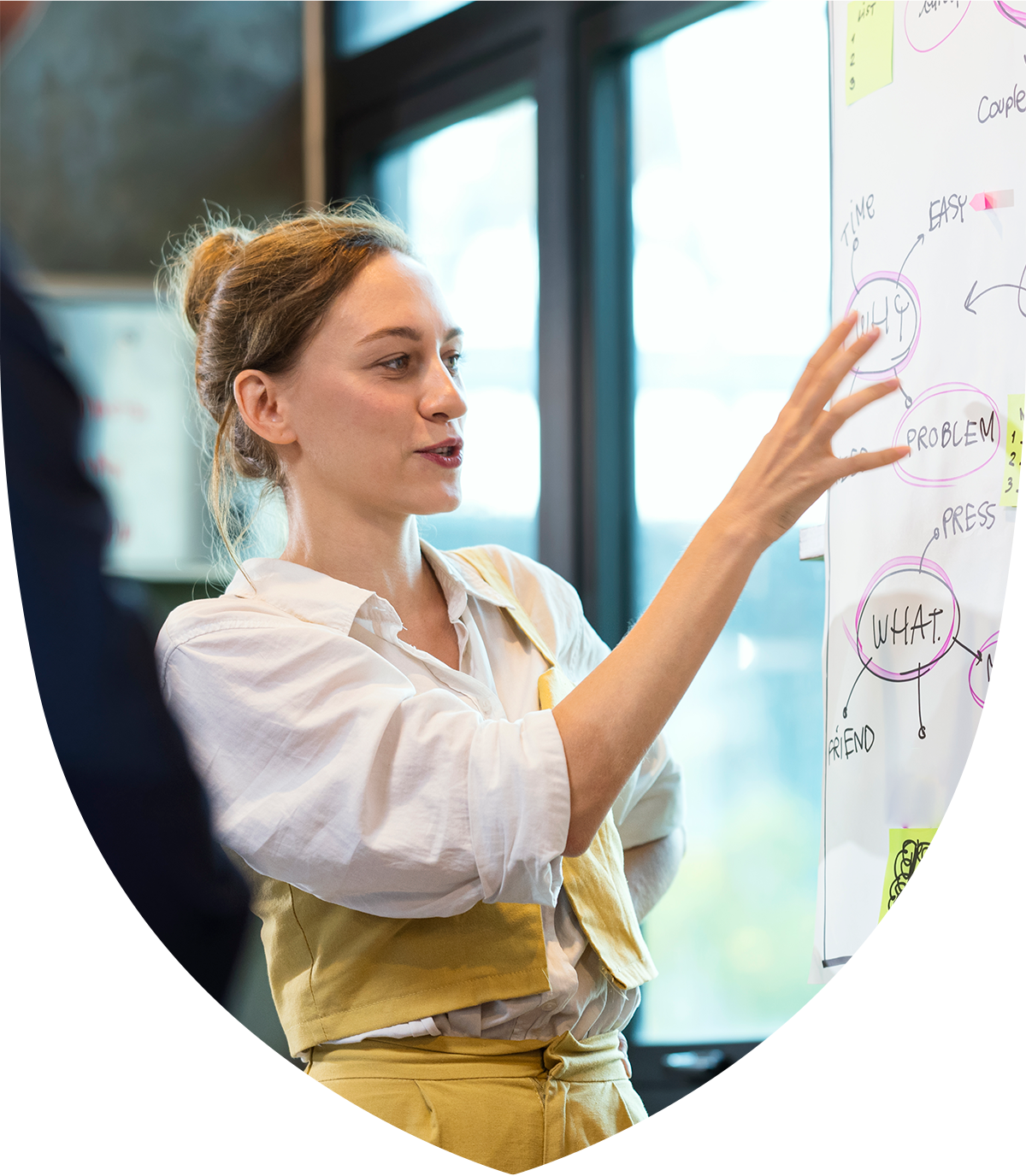 cb31 stats
Of financial advisors agree that philanthropic conversations are important to have with clients.1
Of identified philanthropic institutions are independent/family foundations.2
Of American donors plan to maintain or increase their giving.3
cb9 features resources - V1
Learn More About Our Work
footnotes
1 U.S. Trust. The U.S. Trust® Study of the Philanthropic Conversation. 2015.
2 Harvard Kennedy School The Hauser Institute for Civil Society at the Center for Public Leadership. The Global Philanthropy Report: Perspectives on the Global Foundation Sector. 2018
3 Fidelity Charitable. On the Leading Edge: Accelerating firm growth with charitable planning. 2021.