cb21 lg text callout
Your Support Drives the Future of Philanthropy
The generous support of The College's corporate and foundation partners and individual donors has a powerful impact on our mission to foster an open and inclusive space for advisors and donors to engage in social impact.
cb21 lg text callout
Meet the Moment With Us
The American College Center for Philanthropy and Social Impact was established as a resource to engage in philanthropy by moving from passion to impact. Let's discuss how we can work together to achieve this needed goal.
ab7 directory
Partner with Us Today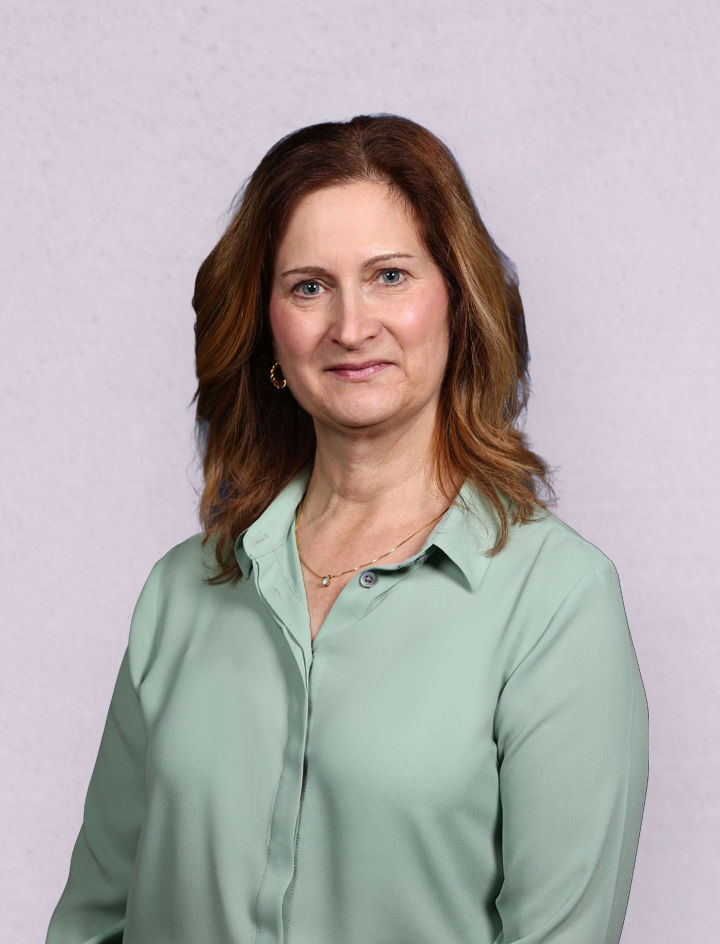 Anne Marie Gallagher
CAP®, CFRE
Executive Director of Development, Advancement and Alumni Relations
Connect on LinkedIn
Read Bio