cb21 lg text callout
Elevate Education to Empower a Strong Retirement
The American College Center for Retirement Income elevates the retirement income planning knowledge of financial service professionals in order to improve retirement security for Americans.
cb12 repeater
Recognizing Our Founding Partner
A Resource for Retirement Income Planning
In 2007, New York Life made a generous donation to The College to address America's retirement income planning knowledge gap. With their partnership, the Center for Retirement Income was established to elevate financial professionals' expertise.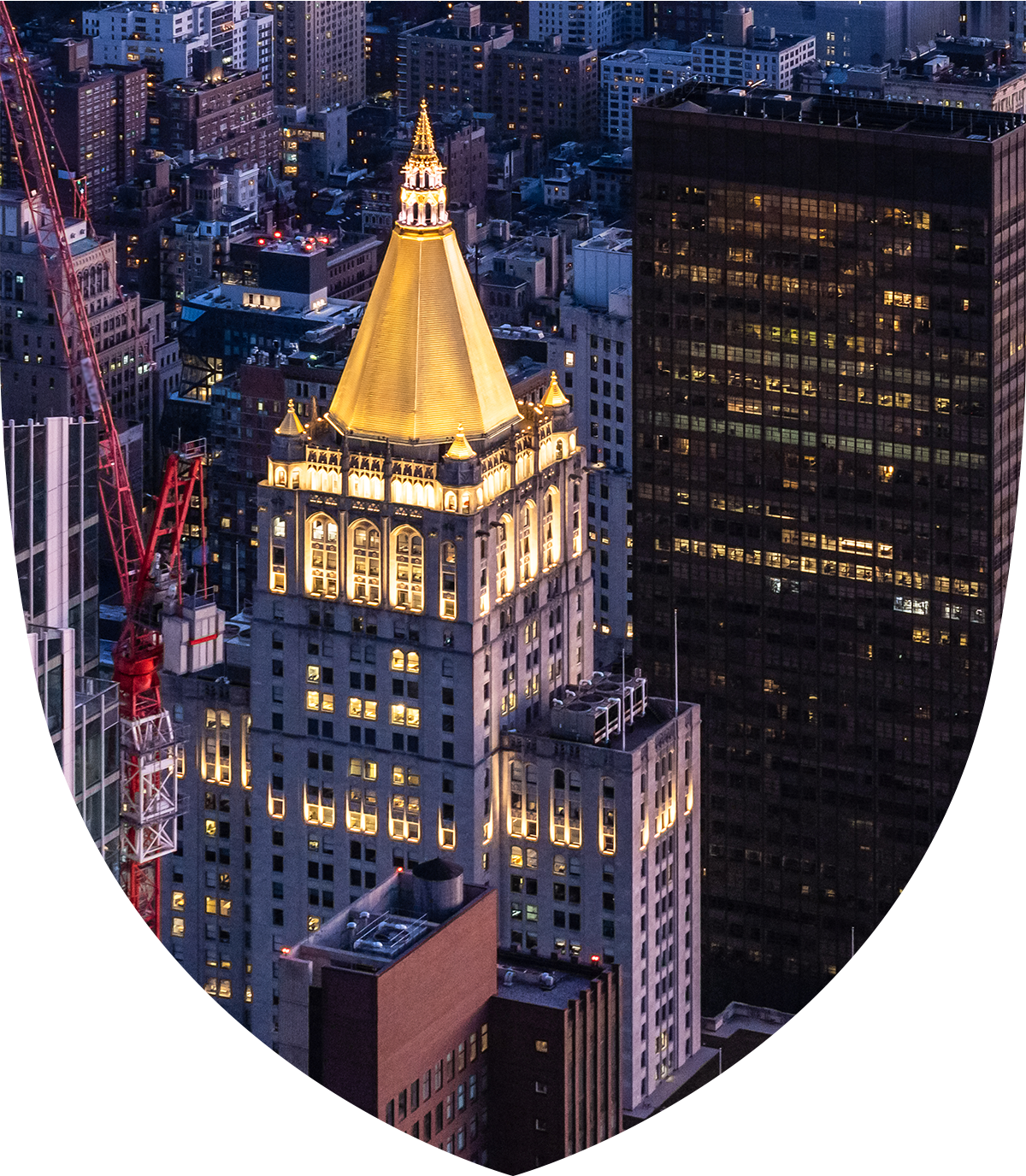 cb12 repeater
Independent Research
Assessing America's Retirement Income Knowledge
The Retirement Income Literacy Survey is an ongoing research project that assesses the retirement knowledge of many different groups of Americans. We focus especially on the drawdown phase when retirees have limited ability to earn additional money.
Learn More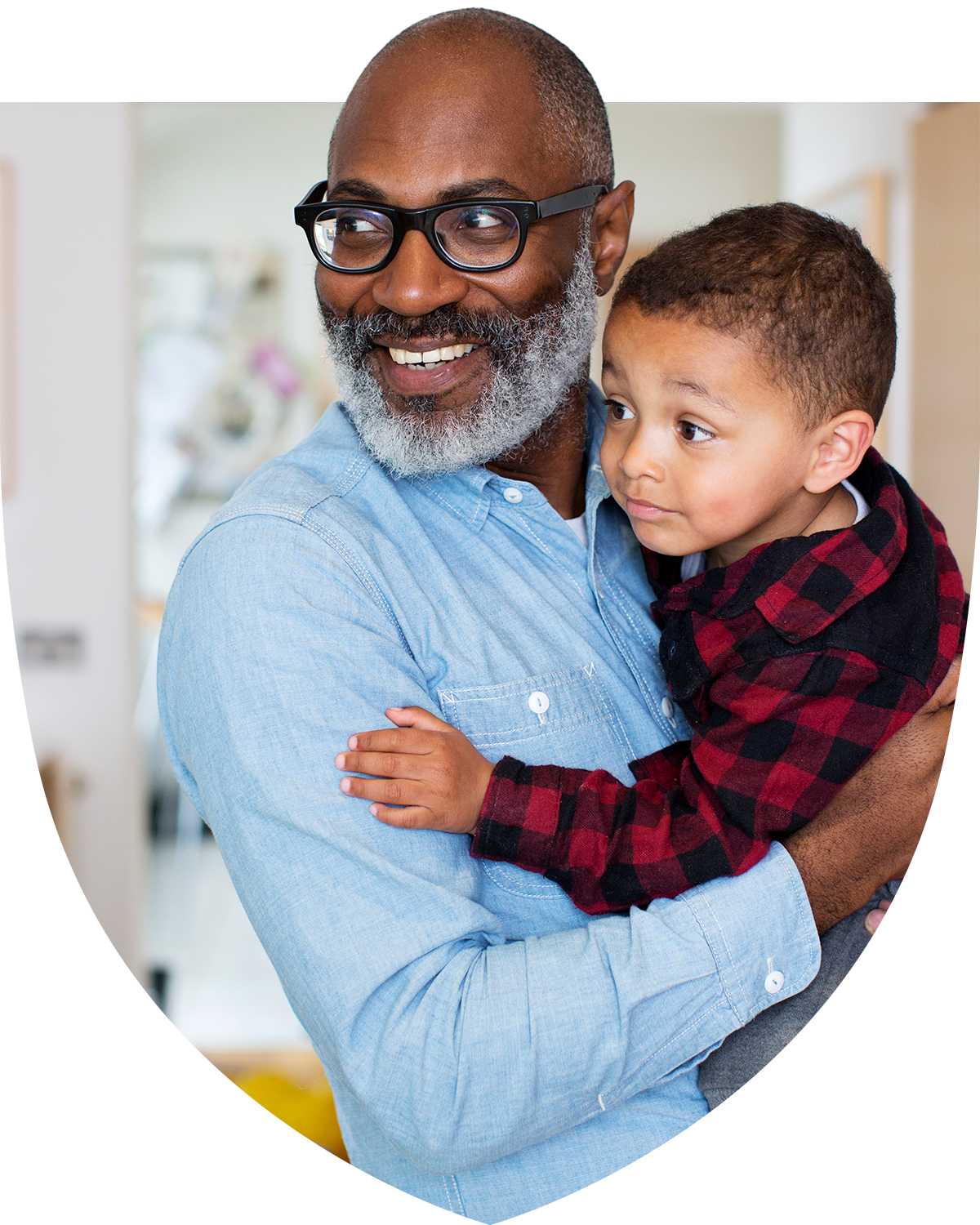 cb12 repeater
About the RICP®
Specialized Knowledge for Financial Professionals
The Retirement Income Certified Professional® (RICP®) Program is designed for experienced financial professionals seeking to specialize in retirement income planning. It gives you the skills to build sustainable, approach-agnostic retirement plans.
Learn More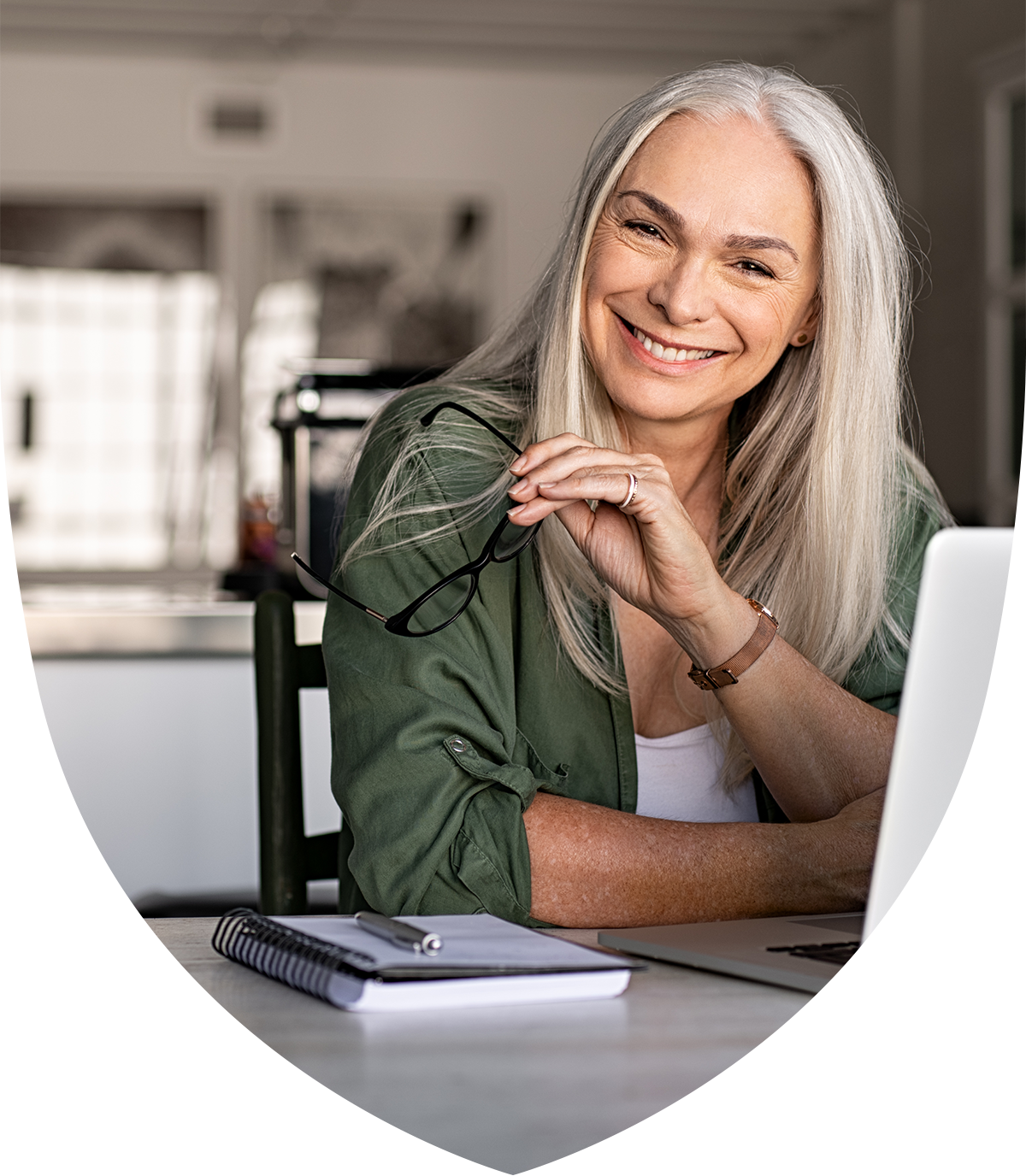 cb31 stats
Older Americans Are Not Prepared
Inaccurately estimate life expectancy after age 65.1
Don't understand how bonds typically respond to inflation.1
Have a plan for long-term care, even though 70% of elderly will require it.1
cb9 features resources - V1
Learn More About Our Work
footnotes
1 The American College of Financial Services. Retirement Income Literacy Survey. 2020.