cb3 tertiary banner
Juneteenth and a Celebration of Progress
We recognize the Juneteenth holiday and its continued meaning in today's world.
cb15 resource post
Author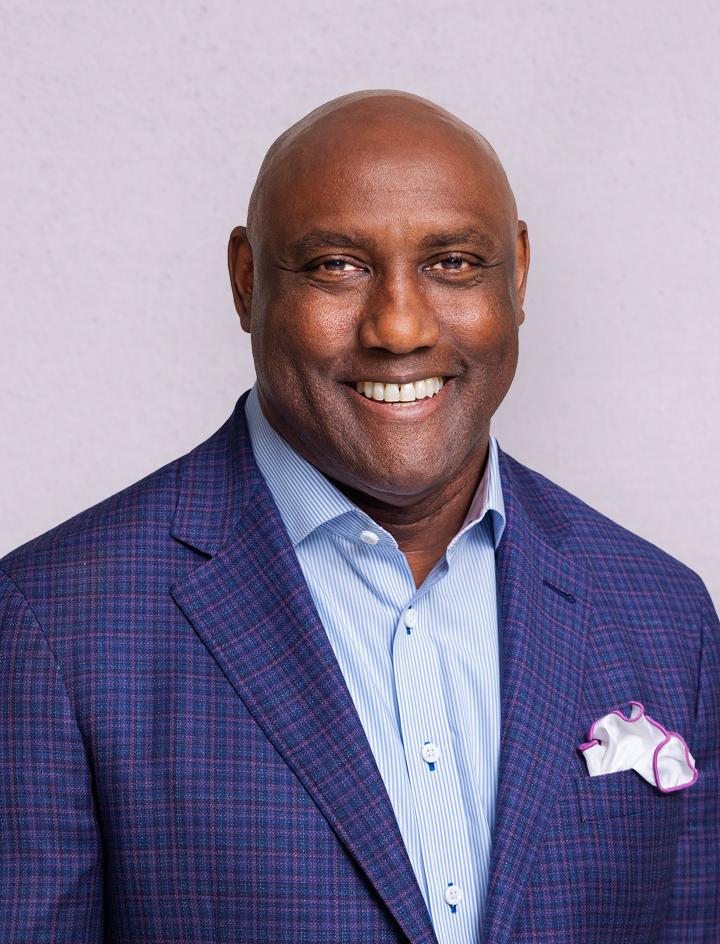 Related Posts
Juneteenth and Reclaiming Black Wealth
By George Nichols III
View Details
As Military Appreciation Month Concludes…
By George Nichols III
View Details
The President's Report 2022: Disrupting the Norms
By George Nichols III
View Details
June 17, 2022
Juneteenth honors the end of slavery in the United States and is a celebration of African American culture and progress. While Juneteenth marks the end of slavery, the beginning of the end occurred two and a half years earlier with the signing of the Emancipation Proclamation. It was then that America's views regarding slavery began to shift.

In our lifetime, many historical events are shifting America's perspective. We've witnessed the first African American president elected, the first African American and Asian American woman elected vice president, and the first Black woman appointed to the Supreme Court. We've also seen the murder of Black people by police and the social unrest to follow, opening America's conscience to racial and economic inequality.
We are now at the beginning of the end of economic inequality. While economic equality will not occur in two years, five, or maybe even ten, our hope is that it is progressing, ensuring the day is coming when all Americans, regardless of race and gender, will have equal economic opportunity. The College will be part of this legacy.
In two short years, the American College Center for Economic Empowerment and Equality, under the leadership of Karim Hill and Dr. Pamela Jolly, has introduced Know Yourself, Grow Your Wealth, the Black Women, Trust, and the Financial Services Industry research study, which Wealthmanagement.com has recognized as a 2022 Wealthies finalist for Industry Research, and the Black Executive Leadership Program, also recognized as a 2022 Wealthies finalist for Industry Disruptor.
Our work is awakening the financial services industry, and I'm proud to announce The College has also been named a finalist in ALL FOUR categories of this year's ThinkAdvisor LUMINARIES.
I hope Juneteenth is a day of celebration for you, celebrating our freedom and the ability to unite and transform for the better.