cb28 program tabs
CLF® Program at a Glance
Admissions Requirements
There are no prerequisite courses required before you can begin the CLF® Program other than a high school diploma or the equivalent; however, three years of relevant business experience accumulated up to four years before completion of the program are required to use the designation.
To receive the CLF® designation, you must:
1. Successfully complete the six required courses
2. Agree to comply with The American College Code of Ethics and Procedures
Participation in the annual Professional Recertification Program is required to maintain the designation.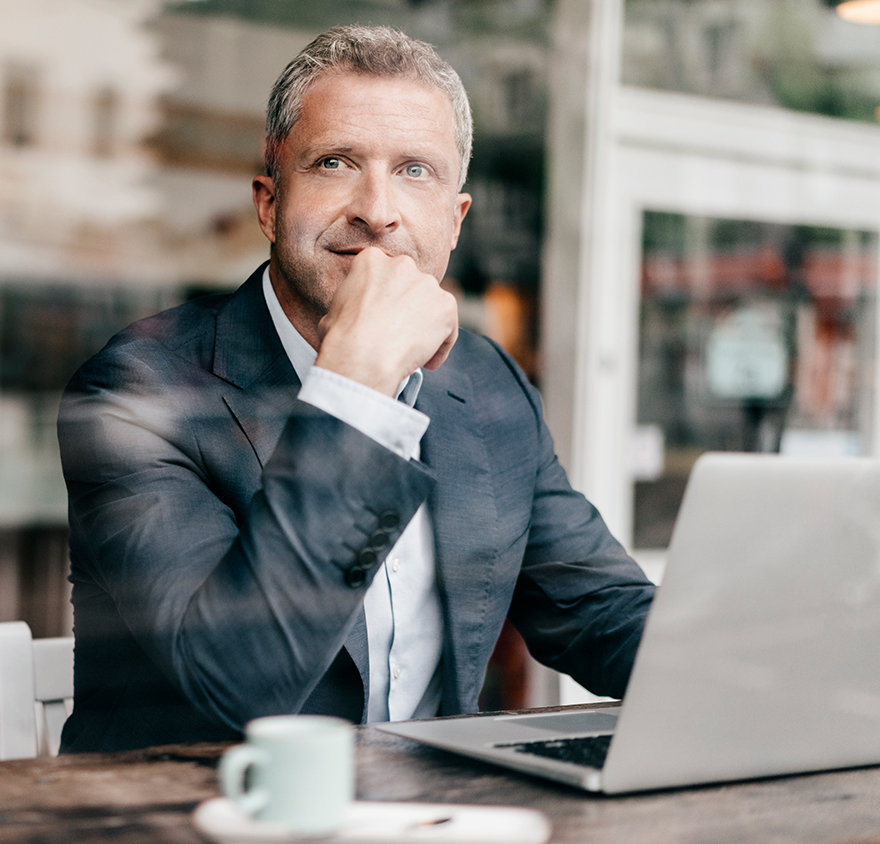 Tuition & Scholarships
Program tuition can be paid on a per-course basis. Tuition covers all course and admission fees and includes required study materials and access to convenient online learning tools.
Individual course: $995
6-course package: $6,000 or less
Program discounts are handled on a case-by-case basis. Applicants should talk to their Admissions Advisor and their employer for more information and company-specific offers. Scholarships are available for certain qualifying applicants. Discover scholarship opportunities.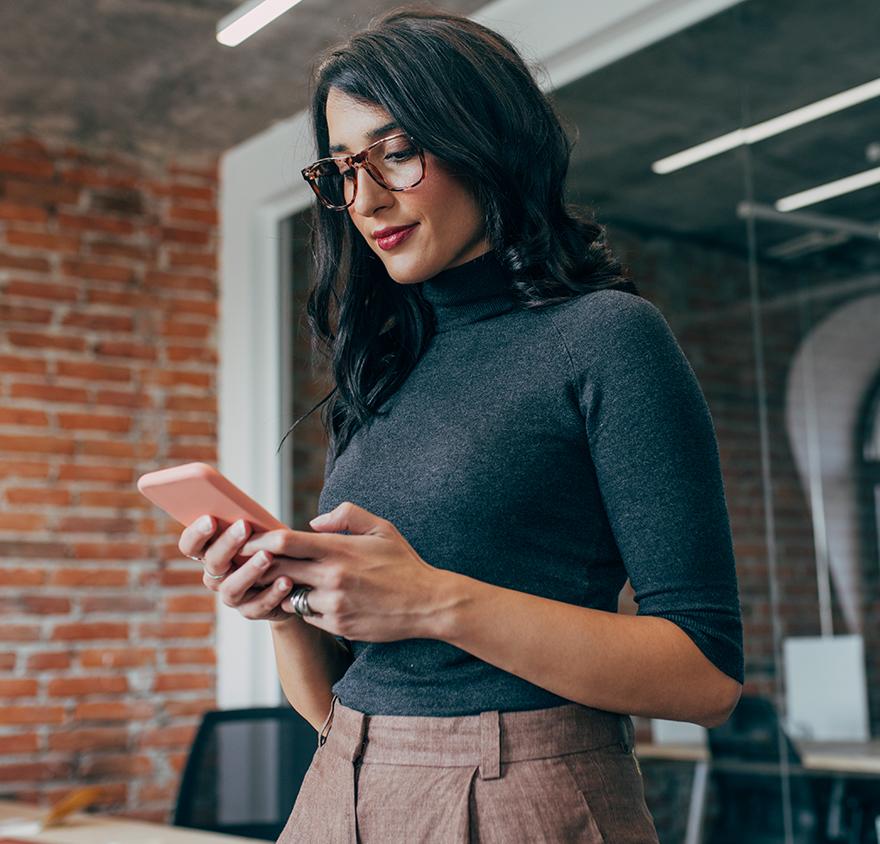 What You'll Learn
The CLF® prepares you to lead with foresight, enabling your organization to grow according to a strategic plan.
Your learning outcomes to help create a successful culture in your organization include:
Understanding all aspects of the leadership role
Mastering communication techniques to influence behavior
Developing and executing strategic business plans
Evaluating team leadership to lead diverse organizations
Leading with foresight, identifying and managing risks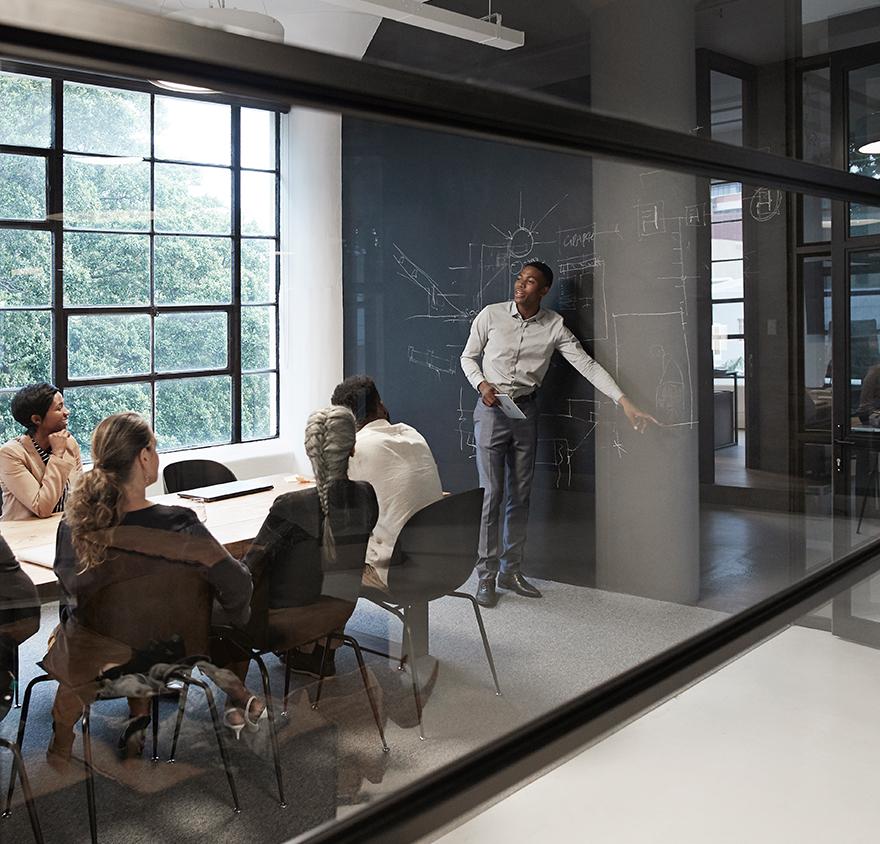 Course Delivery
Study the six-course program as part of a cohort of students, giving you more opportunities for interaction and teamwork.
Course materials may include:
Video lectures (live and prerecorded)
Faculty-led webinars
In-depth case studies
Detailed course outlines
Real-time discussion forums
Online synchronous classes meet at the same time each week, with assignments to be completed on the student's own time.
Benefit from program resources including:
Nationally-recognized faculty and guest speakers with leadership experience in multiple industries
Interactive curriculum designed to equip designees for advanced leadership 
Practical knowledge applied to real-world challenges for a changing environment
Courses scheduled by cohort to enable interaction, with time between to meet current leadership responsibilities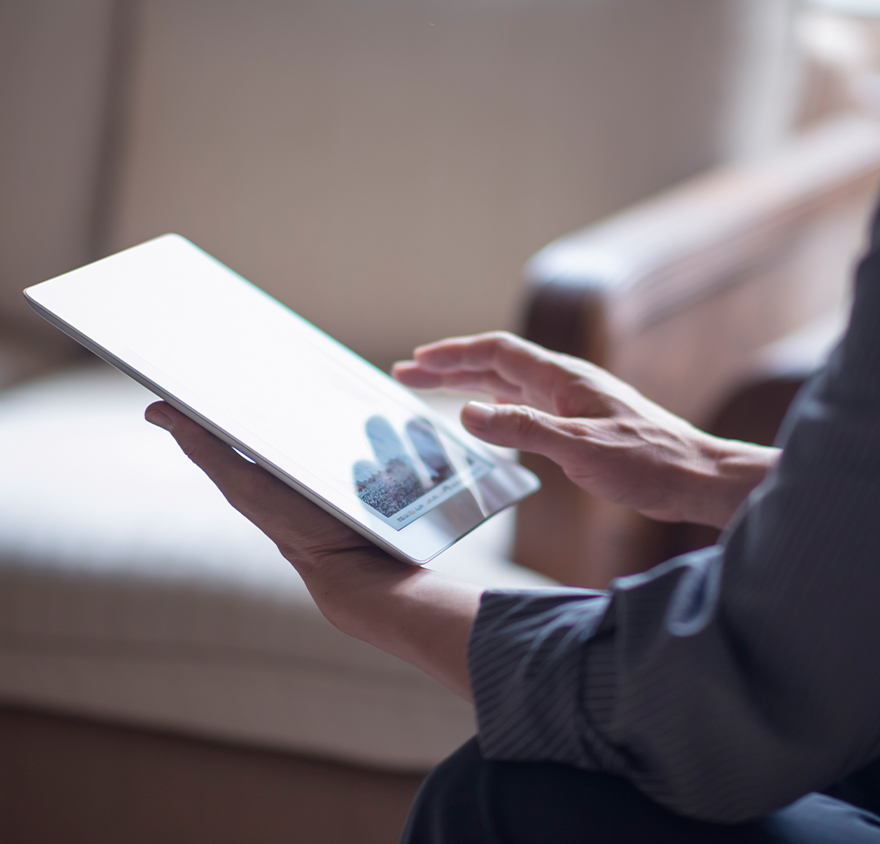 cb31 stats
Why Become a CLF®
Of HR professionals don't believe their companies have a strong bench to fill leadership roles.1
Of leaders say they aren't being developed in areas critical to the transformation of their organizations.1
More is earned by field leaders with a designation than those without a designation.2
cb13 3 column tabs
The CLF® is Right For You If:
cb30 tab content
Inside the CLF® Program
Typical Completion Time
12 Months
CHLF 400 The Leadership Role
Provides the insight required for leaders to learn what type of leader they are and to understand those they lead.
Upon completion of this course, you'll be able to:
Understand the leadership role, who is the leader, leadership traits, and contingency approaches to leadership
Discover what type of leader you are and better understand those whom you lead
Assess how and why you should respond in certain situations
Know how leadership is different from management, learn leadership competencies, and the application of skills for successful leadership
CHLF 410 Leadership Communication
Explores various ways to communicate verbally and nonverbally, and many other approaches to ensure the organization is informed as to what is required.
After completion of this course you'll be able to:
Utilize the key components of leadership communication for intrapersonal and interpersonal effectiveness, networking, mentoring, coaching, leading, and empowering others
Discover the ways communication is critical for proper operation of today's organizations and companies
Learn verbal, non-verbally, and many other communication methods to ensure your organization is adequately informed
Understand the importance of effective meetings, feedback, delegation, and empowerment as essential for mission accomplishment
CHLF 420 Organizational Culture and Leadership
Teaches how to develop effective cultures within organizations, integrating systems and processes.
After completion of this course you'll be able to:
Understand organizational culture and leadership, and the skills needed to lead and empower others
Evaluate organizational culture and leadership in business and formulate ways to develop effective cultures within your organization
Integrate the systems and processes required to create and maintain the desired culture.
Lead others to a productive and successful culture
CHLF 430 Strategic Leadership-Planning
An evaluation of strategic leadership and planning in business, teaching students how to develop and execute strategic business plans.
After completion of this course you'll be able to:
Evaluate strategic leadership and planning in business and formulate ways to develop strategies within an organization
Execute the strategies and business plans you've developed
Provide foresight into what is to come and ensure that your organization is ready to grow in a way dictated by the business plan
CHLF 440 Team Leadership, Ethics, Diversity, and Crisis Leadership
Covers ways to lead diverse organizations in an ethical manner, with an emphasis on team and crisis leadership.
After completion of this course you'll be able to:
Evaluate team leadership, ethics, diversity, and crisis leadership in business
Formulate ways to lead diverse organizations in an ethical manner
Understand how to exercise team leadership and crisis leadership
Sustain the execution of developed strategies and business plans in times of crisis
CHLF 450 Leading In A Changing Environment
Teaches how to lead in evolving conditions as well as how to formulate ways to lead diverse organizations by dealing with organizational change.
After completion of this course you'll be able to:
Understand and diagnose change, and how to change leadership perspectives and processes
Evaluate ways of leading in a changing business environment
Formulate strategies to lead diverse organizations by dealing with organizational change
Utilize various leadership perspectives and processes in dealing with change
Maintain organizational focus in the midst of a changing environment
cb33 testimonial slider - V1 & V2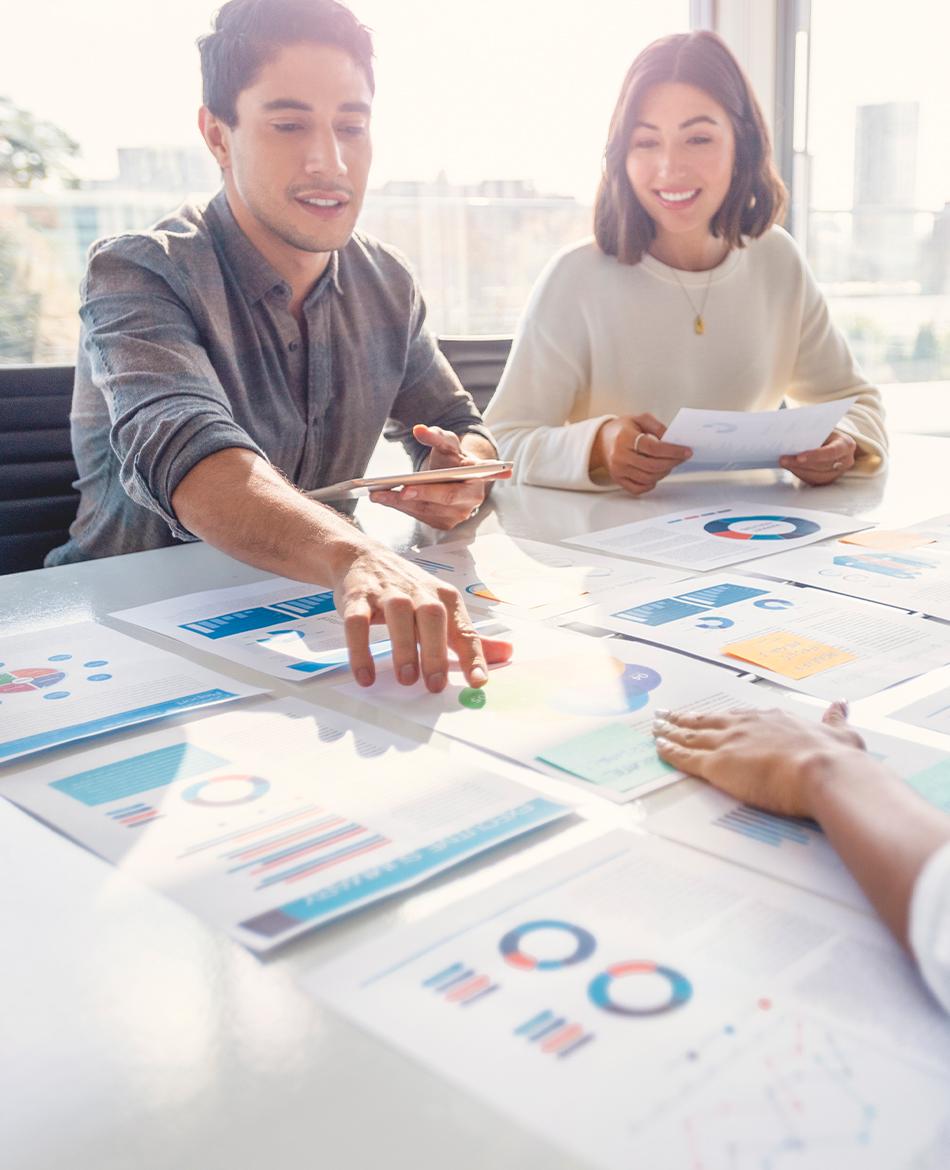 Compared to many other college classes I have taken online, this was by far the most interactive and thought provoking course I have seen.
Blake Rausch, senior officer, U.S. Coast Guard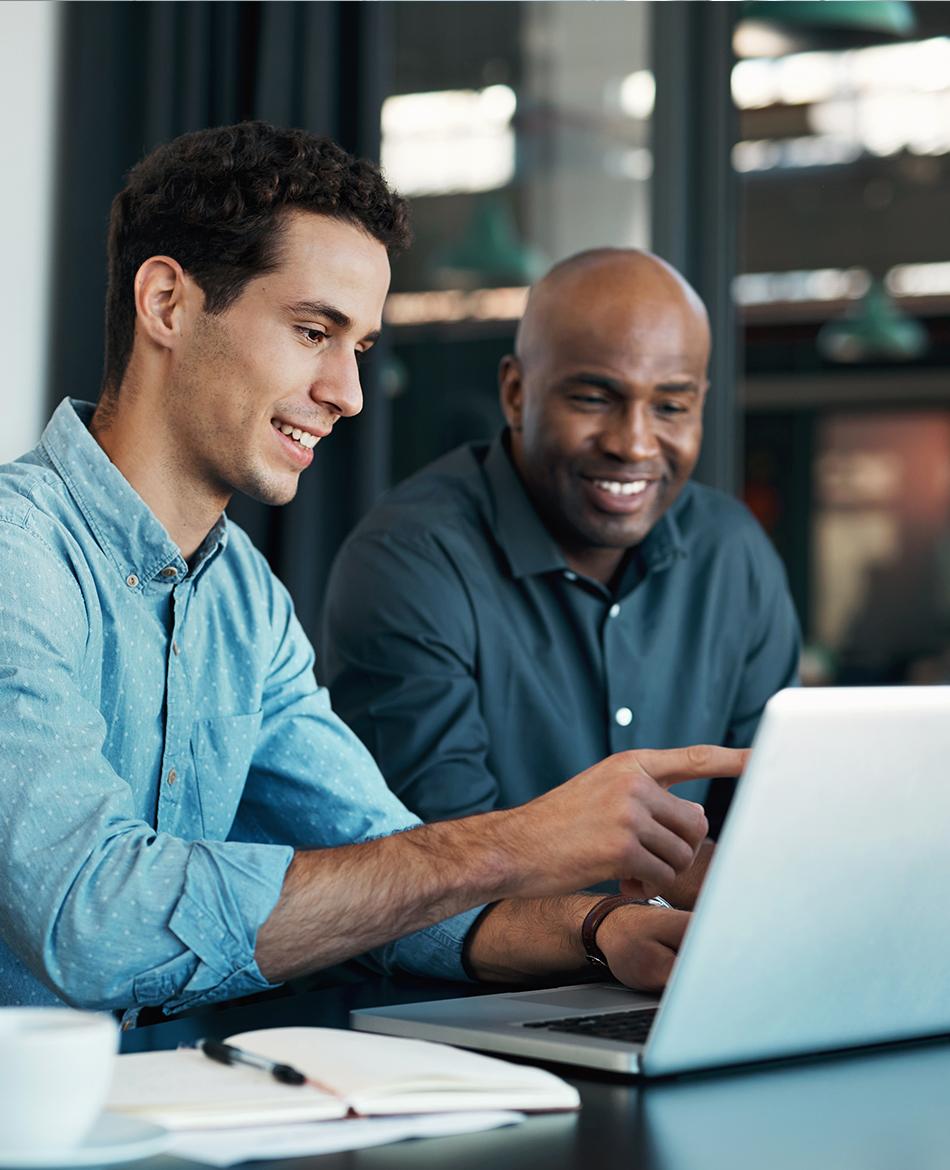 The CLF® is unique in the financial services industry in that it's the only program that focuses on preparing designees for leadership rather than just management roles.
Jim Petersen, PhD, Roger Hull/James S. Bingay Chair of Leadership, CLF® Program Director
01 / 00
cb12 repeater
Benefit from a Synchronous Cohort
Collaborative and Connected E-Learning
True leaders learn through connection and collaboration with other leaders. The CLF® Program's courses are conducted virtually, at the same time each week, enabling students to participate in discussion with the speaker and with each other.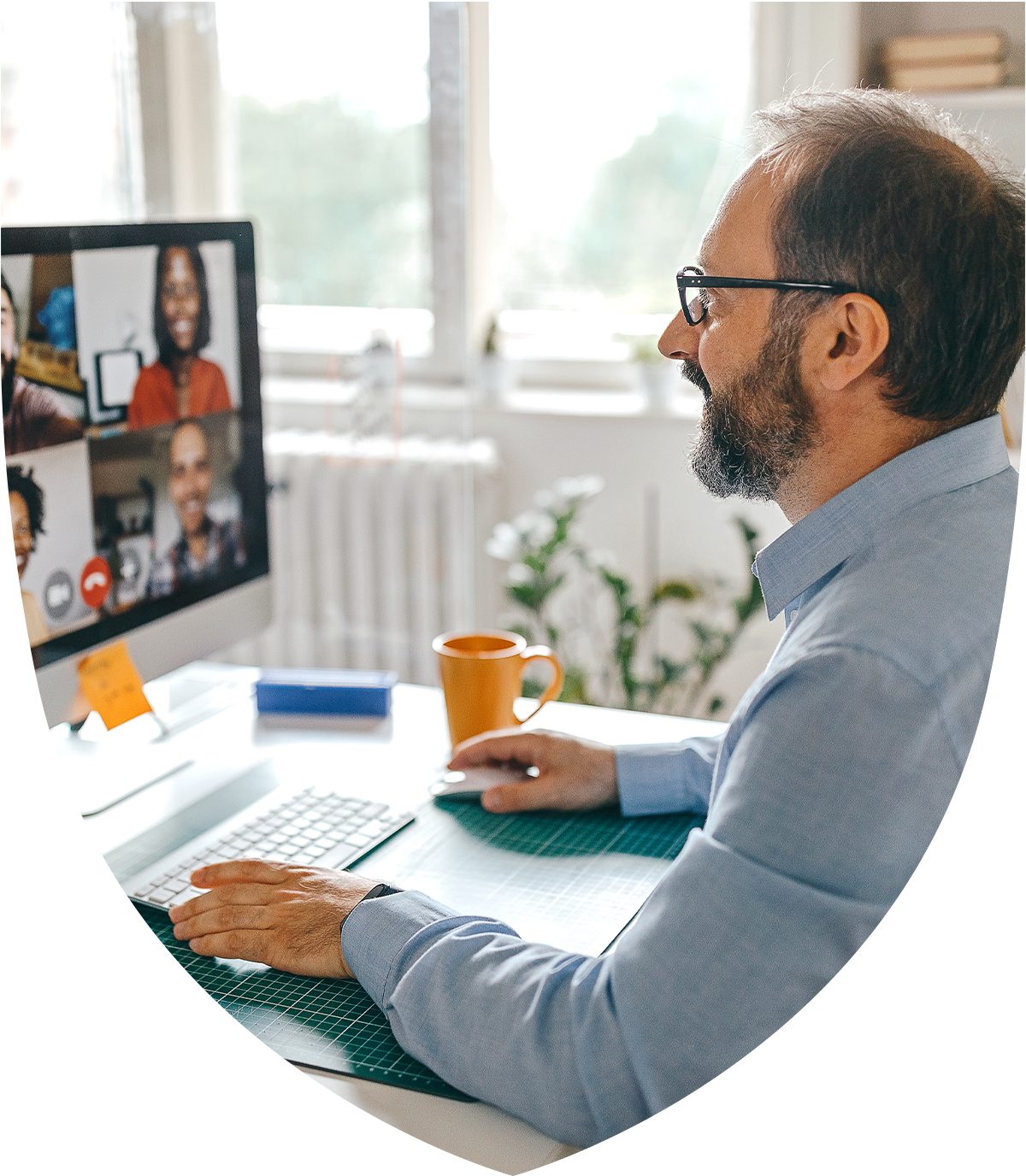 ab7 directory
Learn From Leaders With Widespread Experience
cb5 drawers
CLF® Program FAQs
In today's rapidly changing landscape, organizations need motivated and dependable leaders who are ready and able to step up and take charge. The Chartered Leadership Fellow® (CLF®) prepares professionals to lead with foresight, enabling their organization to grow according to a strategic plan.
We have made many substantial improvements to the redesigned CLF® Program which include.
Relevant research, case studies, videos and gamification covering contemporary leadership topics and challenges, both domestic and global, that will be readily applicable to real-world challenges.
Flexibility in assignments, cohorts, and leadership positions as well as companies and organizations to allow for a variety of leaders to take advantage of CLF®.
Timely information, taught by top industry thought leaders. Senior world class leaders featured in course curriculum include:

George Nichols III, President and CEO of The American College of Financial Services
Dan Berce, CEO of General Motors Financial
Lamar Smith, former CEO of First Command Financial Planning
Lt Gen Michelle Johnson. USAF (retired), former Superintendent of the US Air Force Academy

Development of a Strategic Business Plan (SBP) driven in partnership with a chosen mentor or leader within your company or organization. This is an accumulative project that begins in the first course and finishes in the capstone.
The program is designed to be completed in a cohort over a 12-month period. Each course is five weeks long, completed in six, two-month cycles. This allows you to get their designation within a year working with the same group from beginning to end of the course. The five-week schedule gives you time to balance other responsibilities with your studies. Each week, there's a required three-hour virtual class on either Tuesday, Wednesday, or Thursday evening depending on the course.
Potentially. We'll evaluate previous coursework to see if it meets the requirements of the new curriculum. You should contact the CLF Academic Advising team by email at CLFadvising@theamericancollege.edu or by phone at 866-601-0971 (option 2, option 4) to let them know of any requests. Company representatives can discuss these requests with the CLF® Program Director, Jim Petersen, at Jim.Petersen@theamericancollege.edu.
footnotes
1 DDI. Global Leadership Forecast. 2021.
2 The American College of Financial Services Designation Outcomes Study. 2017.