cb12 repeater
On-Demand Learning
SECURE 2.0 Act In Practice
Close existing knowledge gaps with expert analysis and actionable insights from Adjunct Professor of Advanced Planning Steve Parrish, JD, RICP®, CLU®, ChFC®, AEP®, and Professor of Practice Ed Slott, CPA, in this exclusive thought leadership series.
Access Now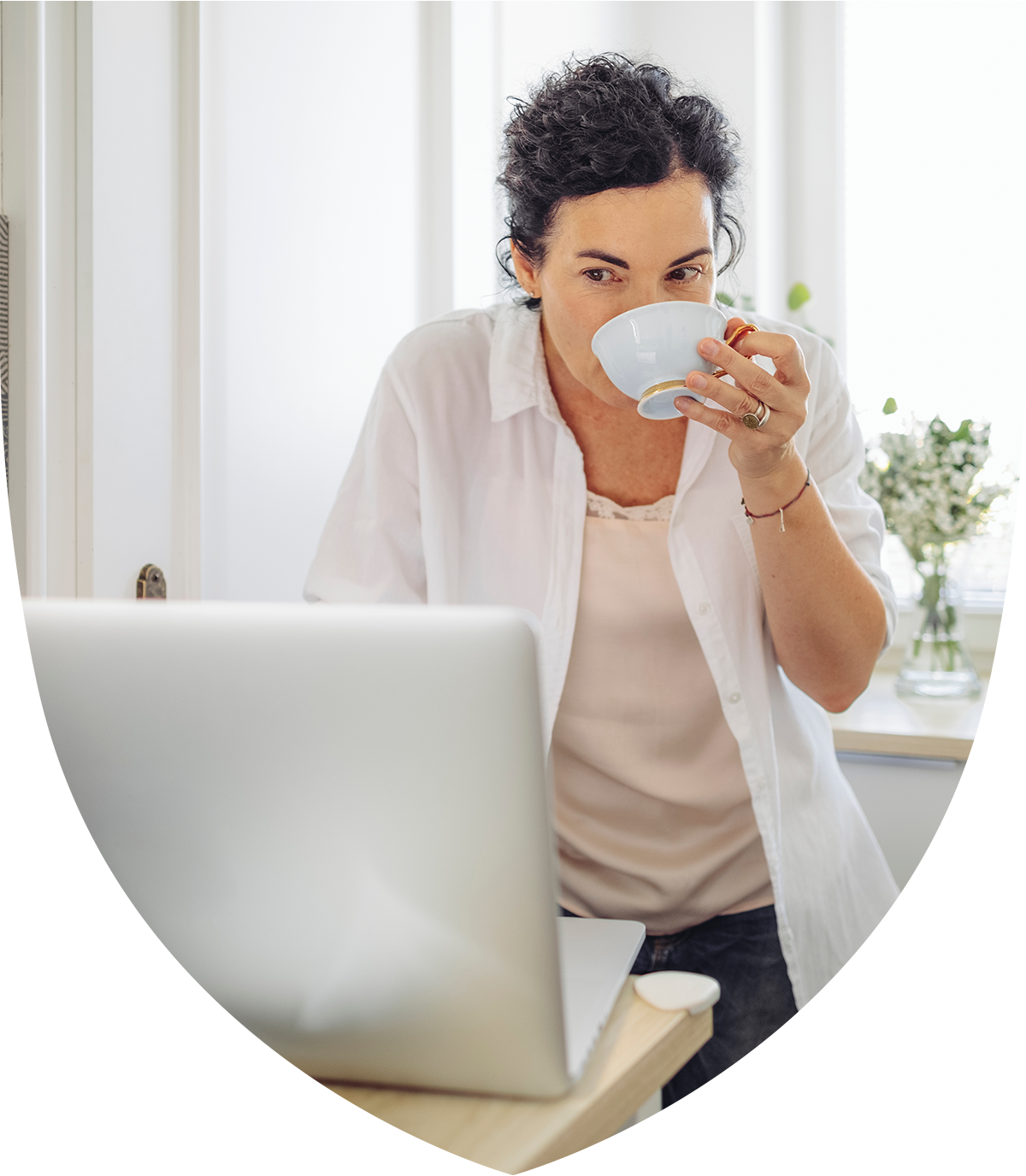 cb28 program tabs
Thought Leadership Series: SECURE 2.0 Act In Practice
Access Requirements
The College's exclusive Thought Leadership Series is topical and built for every professional seeking increased financial knowledge. There are no prerequisite sessions or courses required; nor are there any particular admissions requirements.

To gain access to the program simply:
Enroll in a specific topic area knowledge center
Access the on-demand learning from anywhere and at any time in My Learning Hub
Watch the videos and consume the content at your own pace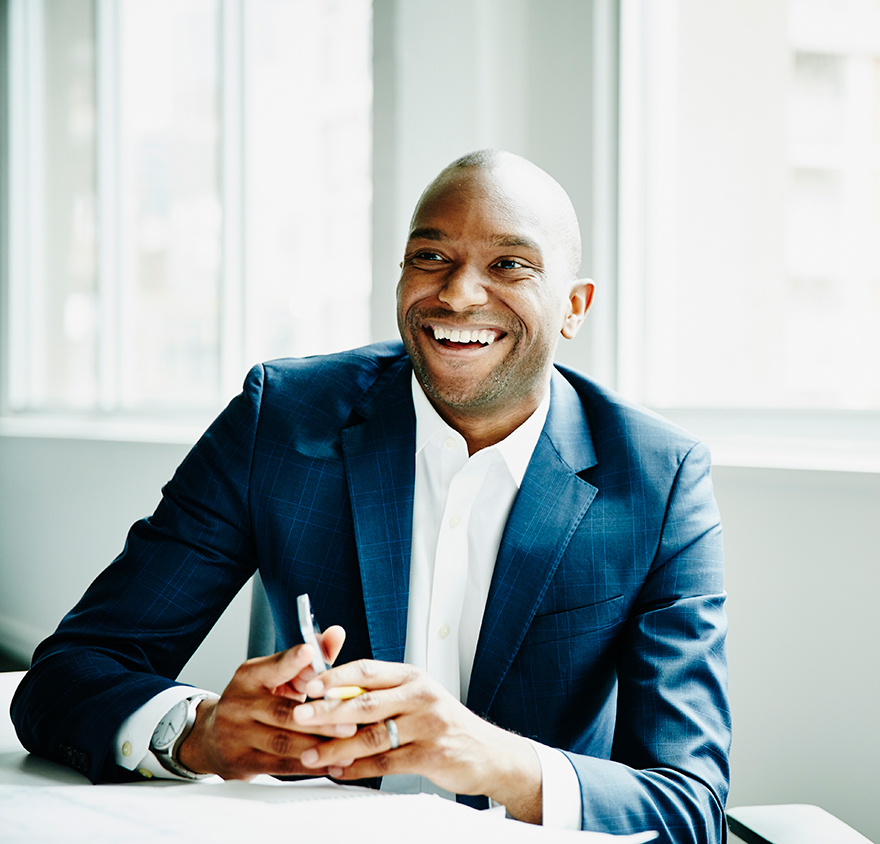 Tuition & CE Credits
Current College students and alumni can unlock savings with a promo code found in their My Learning Hub account. All other learners can access the program for $79.99.
Continuing Education credit is available.
The College is offering 1 CE credit toward its Professional Recertification Program (PRP)
The College is offering 1 credit of CFP® CE
You must earn a score of 70% or higher on the short quiz to receive credit. Don't forget to enter your College student ID and/or CFP® number before completing the quiz.
Individual course: $79.99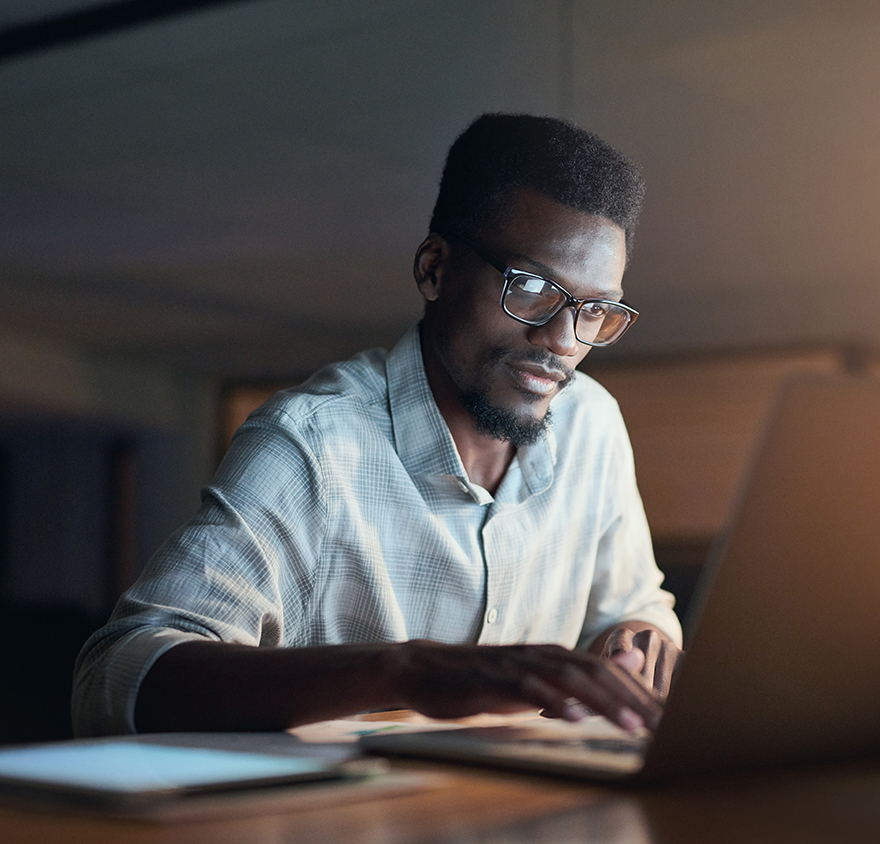 What You'll Learn
Our experts have done the heavy lifting on the new regulations for you, distilling what they actually mean in practice for your entire client base — from those planning for retirement to others actively in the decumulation or distribution phase.
Your learning outcomes include:
Updated applied financial knowledge for retirement planning within the context of drawdown strategies and overall risk management
The ability to respond to client questions and help them avoid costly mistakes
An understanding of why SECURE 2.0 Act is important along with its impact on the financial planning needs of business owners and their employees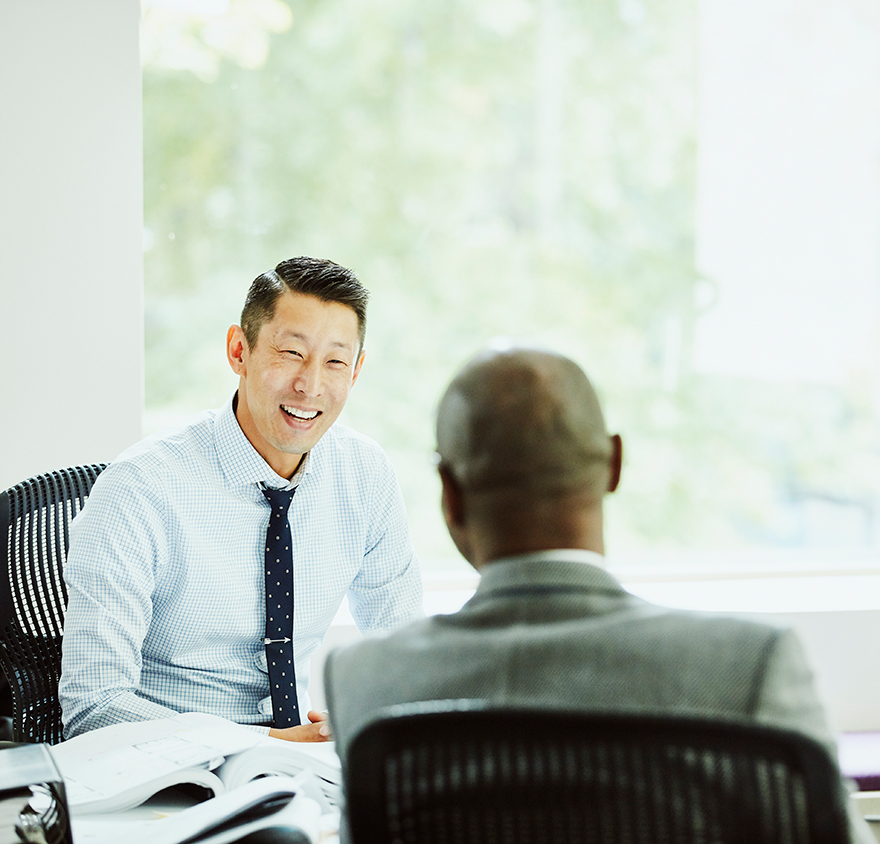 Course Delivery
This program is an asynchronous, on-demand offering, where financial professionals can watch videos and consume content at their own pace as well as download and access resources on their own time. Benefit from unique program features that include:
A detailed updates presentation with retirement planning experts: Steve Parrish, JD, RICP®, CLU®, ChFC®, AEP®, Adjunct Professor of Advanced Planning, and Ed Slott, CPA, Professor of Practice
A short video on key areas of IRA impact for advisors
A fast-facts playbook to inform advisors on important changes
An in-depth article outlining major points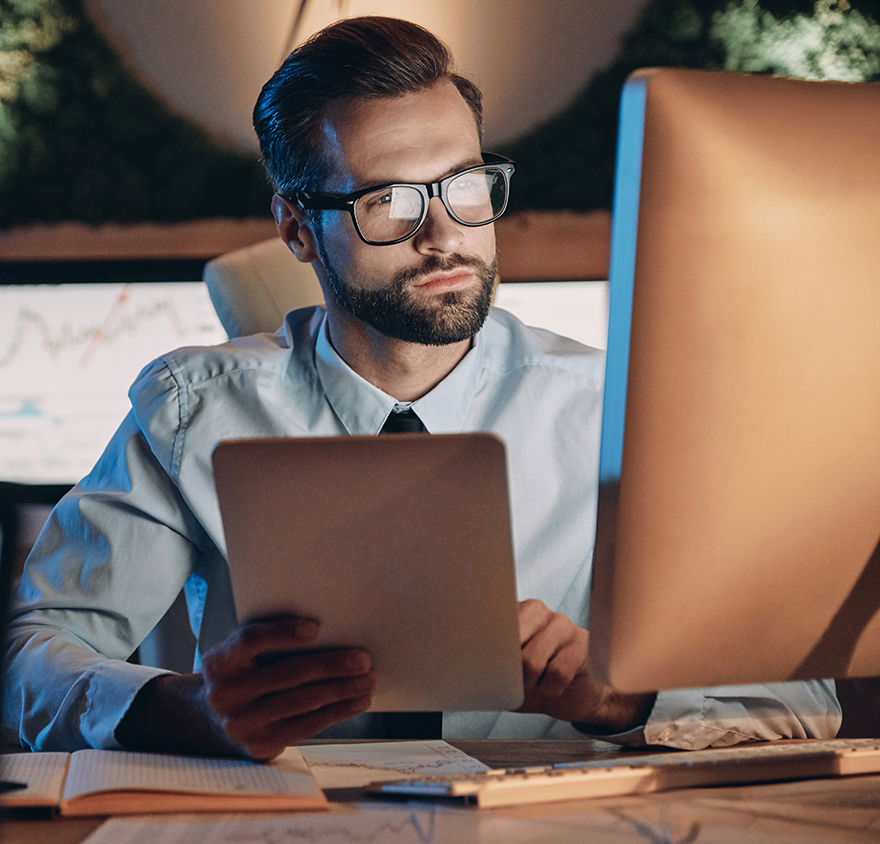 cb31 stats
Why SECURE 2.0 Act Knowledge is Critical
Pages are left to decode and distill in the SECURE 2.0 Act.
New provisions are introduced with major impacts to business owners, employees, and retirees.
Of advisors need to deliver the right guidance on SECURE 2.0 to their clients.
cb13 3 column tabs
SECURE 2.0 Act In Practice Is Right for You If: